Dr Navjot Kaur Sidhu, chief Parliamentary Secretary and BJP MLA from Amritsar East, on Friday shocked everyone by announcing her resignation on Facebook.
Her husband Navjot Singh Sidhu, the flamboyant-cricketer-turned-television star, continues to be a member of the BJP, but has been politically inactive since he was "denied" a ticket for 2014 Lok Sabha elections from Amritsar. 
He had been a three-time MP from Amritsar and gave up the seat for Arun Jaitley, who lost to Congress's Captain Amrinder Singh.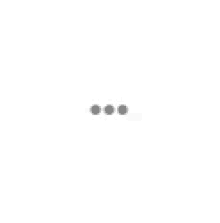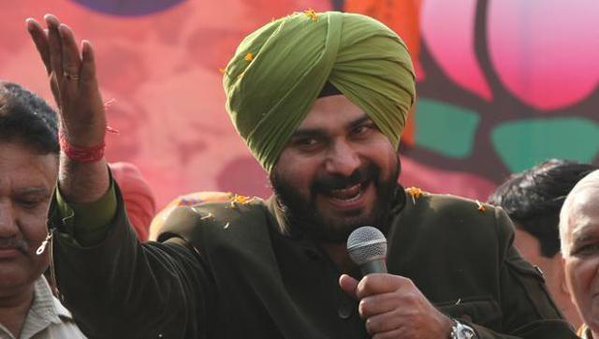 Now, speculations are rife that Sidhu will also quit BJP and the couple may join AAP. In fact, when recently asked, Navjot Kaur didn't deny it. 
"We have not yet decided what to do in the next elections. We have our own ideology, if they (AAP) like it, they can follow it," she said.
Her resignation has created a flutter because she had been taking on the BJP openly for quite some time now, targeting the party over its ally Akali Dal.
Here are some such incidents: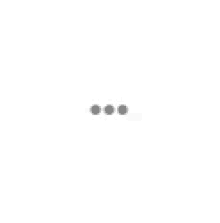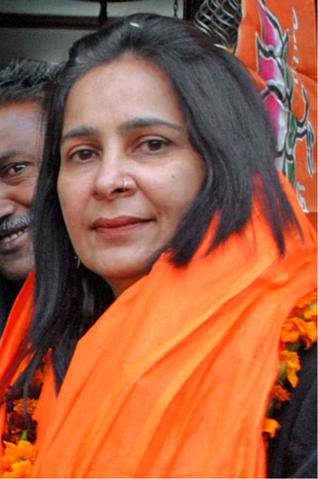 In March 2014, she shocked many

when she said that

her husband wouldn't be campaigning for BJP leader Arun Jailtey because Sidhu's relations with the Akalis were strained. In fact, because Navjot Singh Sidhu had strained relations with Akalis, the Amritsar seat was given to Arun Jaitley.

Most recently, in November 2015, she launched a scathing attack over the functioning of Amritsar's civic body when she alleged that there was no vision for development in Amritsar and public money was being wasted. In the same press conference, she declared, "Navjot has not yet been entrusted with any responsibility by the BJP in the state. As far I am concerned, I have been a BJP worker for the last five years. If the BJP joins hands with the SAD again, I will not contest for the alliance."