Cricketer-turned-politician Navjot Singh Sidhu, who resigned from Rajya Sabha membership recently, is still in BJP and does not have any "personal grudge" against the party, Punjab BJP chief Vijay Sampla said on Sunday.
"Navjot Singh Sidhu is still in the BJP. Therefore the question of his return to the party does not arise. He is still in BJP and he has not resigned from the membership of BJP," Sampla, who is a minister of state in Modi government, told reporters here.
He was responding to queries on Sindhus first presser after his resignation which he is scheduled to address in Delhi tomorrow where the leader is expected to announce his next course of action.
"He has resigned from Rajya Sabha not from BJP," asserted Sampla.
To a query, he said, "Sidhu does not have any personal grudge against the BJP. He may have some personal reasons because of which he took this decision (resigning from BJP). He is not upset with the party."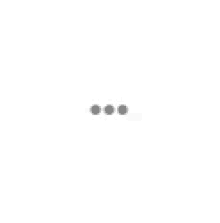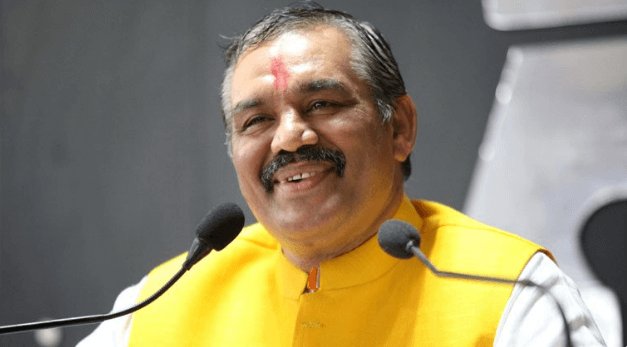 When asked about speculation that Sidhu along with his wife may join AAP, Sampla said, "Everybody has the right to take any decision and he is free to take any decision."
Asked whether any contact has been established with Sidhu after he resigned from Rajya Sabha, Sampla said, "I tried to contact him but he did not respond."
Just three months after his nomination by the Modi government, Sidhu had resigned from the Rajya Sabha, amid speculation that he may join Aam Aadmi Party ahead of Assembly elections in Punjab early next year.
Though Sidhu has remained tightlipped, his wife Navjot Kaur had said there is no question of his going back on his decision.
"I think he (Sidhu) has very clearly suggested what he is going to do and in the coming days let him come out with this (his future plans). He has said that he wants to serve Punjab and there is no choice except serving from Aam Aadmi Party," Kaur, MLA from Amritsar-East constituency and Chief Parliamentary Secretary (Health) in SAD-BJP Government, had said on July 18.
About her husbands position in BJP, Kaur had said, "It is understood that if he has quit the Rajya Sabha, he has quit BJP. There is no question of his going back, he has never gone back on his words. He wants to serve Punjab. And he will serve the state." 
(Feature image source: Twitter | @htTweets)