Cricketer turned politician, Navjot Singh Sidhu, officially joined Congress party on Sunday. After  joining hands with the party, Sidhu, along with senior Congress leader Ajay Maken, addressed a press conference to announce his formal induction into Congress.
While addressing the media, Sidhu claimed that he was always meant to belong to Congress and has now come back to his "roots".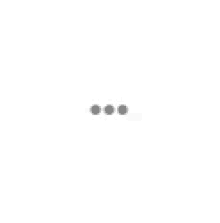 Taking a dig at the ruling Shiromani Akali Dal, he said,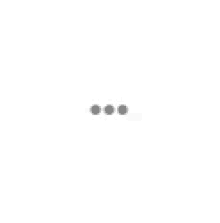 He also accused Shiromani Akali Dal of nepotism.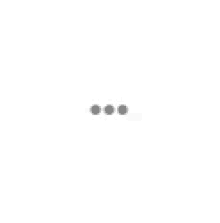 While he openly attacked SAD, his stand on BJP was softer. He said that BJP chose alliance and he chose Punjab instead.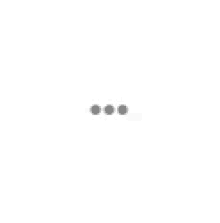 This is what he said about PM Modi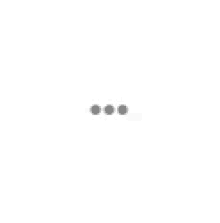 Openly lashing out at the ruling party SAD, he said,