After roping in Bollywood actress Vidya Balan for the Samajwadi Pension Scheme, the Uttar Pradesh government appointed actor Nawazuddin Siddiqui as the brand ambassador of the Samajwadi Kisan Beema Yojna.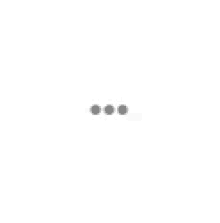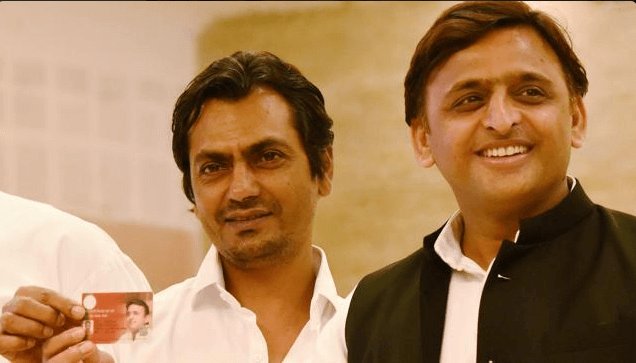 Chief Minister Akhilesh Yadav announced it at a function at his official residence in the presence of the actor yesterday. He hoped that with Nawazuddin's help, the benefits of the scheme, aimed at providing insurance coverage to the farmers, will reach a large number of people. The scheme provides for cashless treatment upto Rs 2.5 lakh and Rs 1 lakh for organ transplant.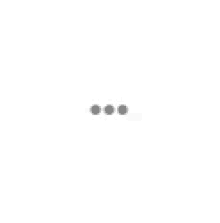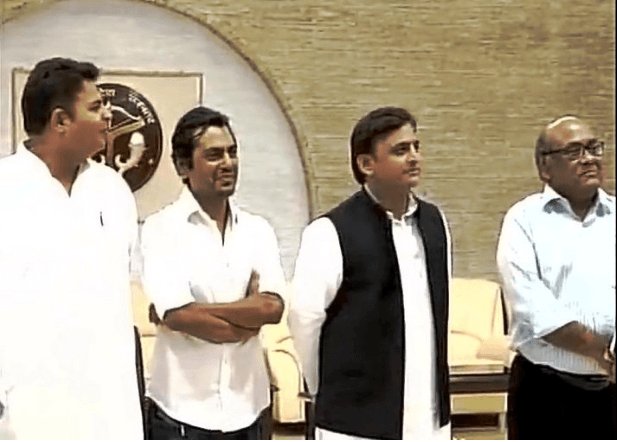 Speaking on the occasion, Nawazuddin said he was happy to be associated with the scheme as his forefathers were farmers. Uttar Pradesh Chief Secretary Rahul Bhatnagar said plastic cards, bearing the picture of the chief minister, will be issued to the beneficiaries of the scheme. He said an agreement with four insurance companies has been reached in this regard.