It is with a heavy heart that I write this. But it seems that I have not just sat through an entire film directed and written by Sohail Khan and starring Arbaaz Khan, but actually enjoyed it. This of course is largely due to the fact that Freaky Ali also stars Nawazuddin Siddiqui, who I think is a national treasure.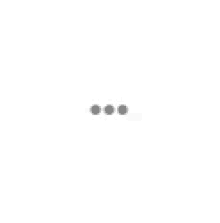 I've been quite intrigued about Freaky Ali, ever since I saw the trailer and realised that the Khan family in their wisdom, had made a full film revolving around golf. A sport which most film-watching Indians do not know of, nor play. For no other reason than that most Indians do not have access to a golf course. Which made me question why the Khans, who are known for their crowd-pleaser masala films, would make a film which wouldn't appeal to their mainstay audience.
But it seems that one must not disregard Salim Khan's genes, which have – contrary to popular belief – seemingly penetrated into Sohail Khan's scriptwriting prowess. Freaky Ali has packed in everything that's required to be a crowd-puller, according to me.
There's the rich vs poor man struggle, integrity winning out over bravado, maa ki mamta, sport, a villain, the underdog winning purely on skill and dint of spirit, the poor dark man getting the rich fair girl with a heart of gold, divine intervention – and there's a surprise guest star.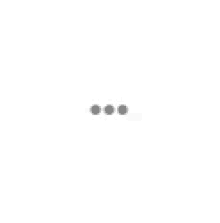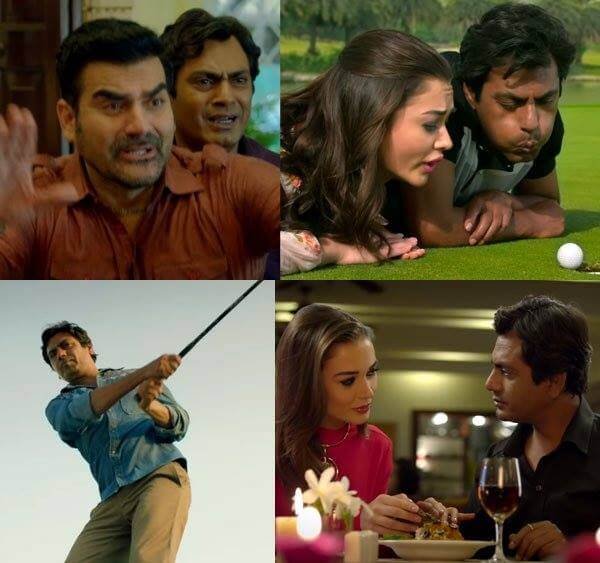 The story is essentially about two small-time thugs, Nawazuddin (Ali) and Arbaaz who extort money/ hafta from residents for the don in their area. The don is played by Niketan Dheer and is called Danger Bhai. Nawazuddin and Arbaaz go to a golf course to take their hafta from a golfer, who's called them there. Nawazuddin keeps making fun of the golfer and how he can't seem to hit a ball straight, till the golfer asks him to try hitting a shot. Only to discover that Nawazuddin is a natural. He then decides to train Nawazuddin to play professionally. Seema Biswas plays Nawaz's mother – and my heart did break a little when I saw her dance to a very badly composed song, and I thought even Phoolan Devi needs to do commercial cinema to make ends meet.
There's of course a lot of not-so funny humour, such as the aforementioned Danger Bhai's name, but there are some fun bits also. Like when Nawaz is playing cricket in his slum and refers to the bowler, who has leucoderma, as "nakli Brett Lee". The entrance of the surprise guest, whose name I won't give away, since readers are so sensitive, is quite hilarious. The clincher of the film though, is Nawzuddin, who is an actor extraordinaire and fits the role of the moholle ka gunda-but-perfect son-turned-skilled-golfer perfectly. Too bad Salman Khan forgot his name twice over at the Freaky Ali press conference.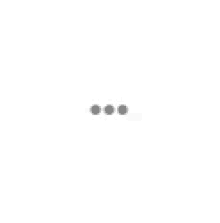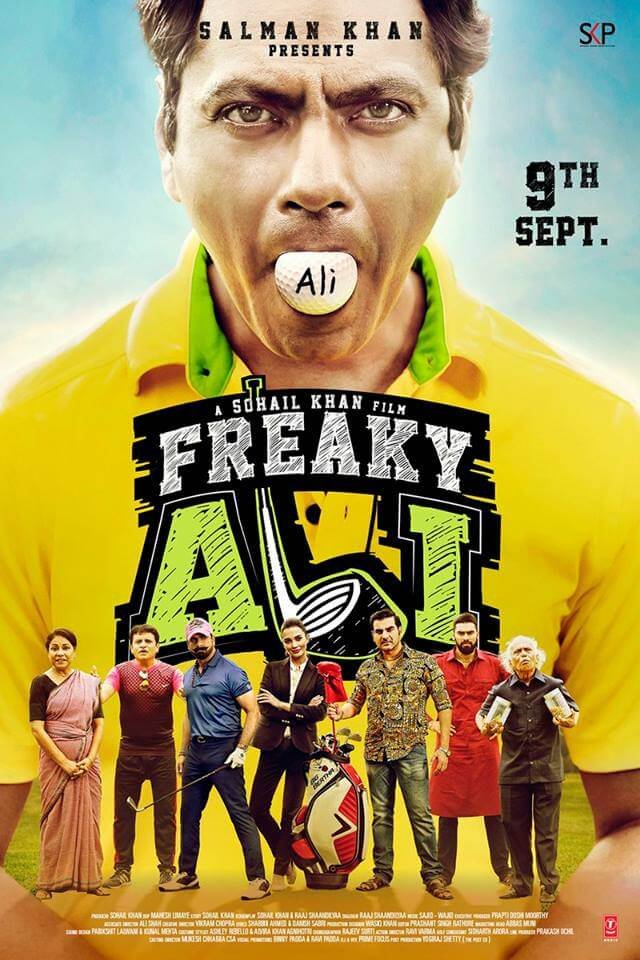 The USP of the film though, is the golf. And the attention to detail in how it's shown. I was quite sure that the Khan-daan would get the nuances of the game absolutely wrong. Because anyway, who'd know any better? But for a change, Bollywood has actually brought on board a specialist to teach the actors and film-makers the sport they're showing in the film. And the golf consultant, Sidharth Arora hasn't taken them for a ride. The scenes of Nawazuddin playing his first few shots in his chappals reminded me of all the caddies who are exceptional players, and train most people starting out in the game.
Nawazuddin gets every shot correct, every posture perfect, his grip is never incorrect and most importantly, and I confirmed this with pro-am golfers I know, his finish is better than most golfers who've been playing for years. He's got nuances which most players are forever trying to get right, like the perfect swivel, absolutely spot on. We've seen Anil Kapoor and various other stars playing golf on screen, and no one has got their style as right as Nawazuddin.
The sequences of the game are simply stunning. The drives, the shanks, the duffing of shots in the bunker, the hazard of hitting a ball into the hazards – and the joy of the hole in one. For golfers or people who like watching golf, this movie is worth a watch simply for the attention to detail to the game. It's also good to see that Sohail Khan – or whoever deserves credit for it – realises the importance of a caddy to a golfer's game.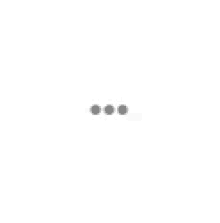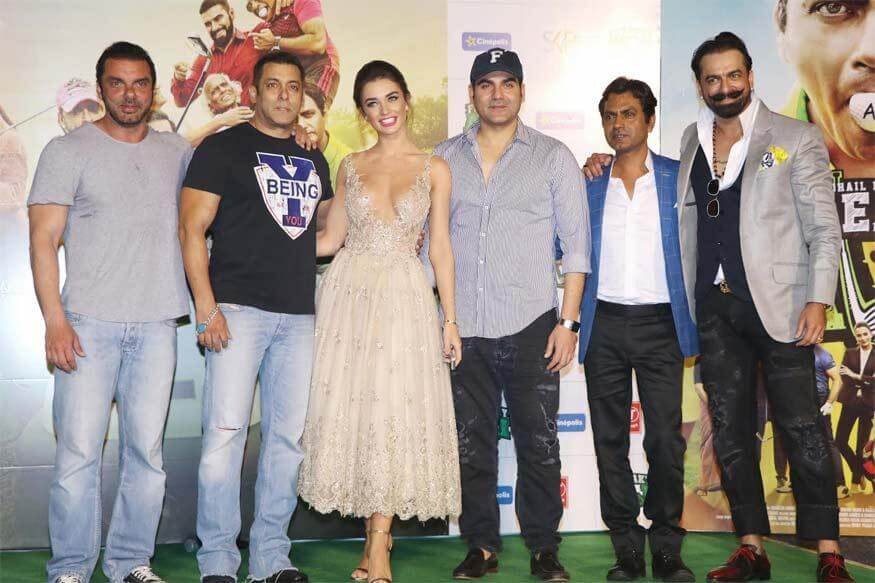 This is a film with ample dosage of masala and poor Jas Arora portrays the worst kind of villain – the rich, spoilt, entitled brat. Who can also play a mean game of golf. His dialogues are so over the top, that they have Nawazuddin ask him why he spouts nonsense like – "yeh ameeron ka khel hai, gareebon ka nahin". (This is a rich man's game, not a poor man's.) As Nawazuddin asks him, who speaks like that? 
But all the drama and nonsense, like Nawazuddin's neighbours from the slum running up and down the greens to cheer him or playing drums through the championships – pales into the background when Nawazuddin appears on screen and the focus is on the golf.
I do think that they could have explained the game and its scoring slightly, because the audience are left to figure it out on their own. But the film's two stars are Nawazuddin and the game of golf. Watch it. It's a fun watch. Just don't go expecting to watch Tin Cup or even Happy Gilmore. And definitely don't go expecting Do Bigha Zameen. It's a Hindi film, masala aur golf maar ke. Take it for what it is.  
All images sourced from Facebook/Freaky Ali