An intriguing personality, Jawaharlal Nehru was so much more than just a politician. As proven by the book Letters From A Father To His Daughter;  a collection of letters he'd written to his daughter Indira Gandhi.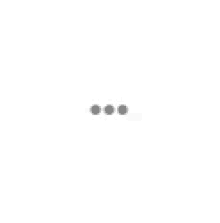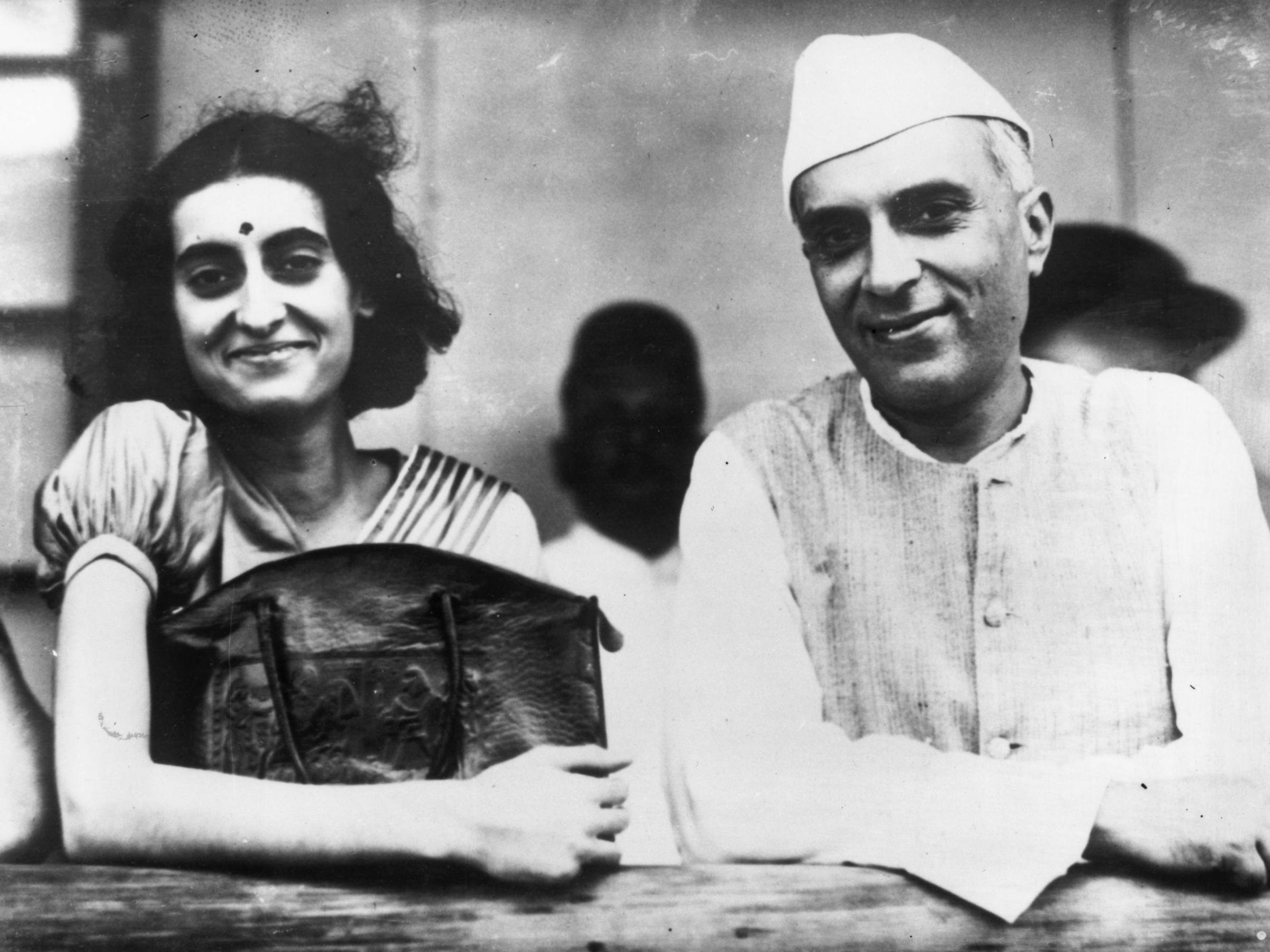 However, he didn't write letters only to his daughter. There were some he wrote to his parents as well (although we can't verify their source).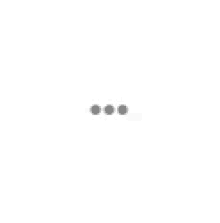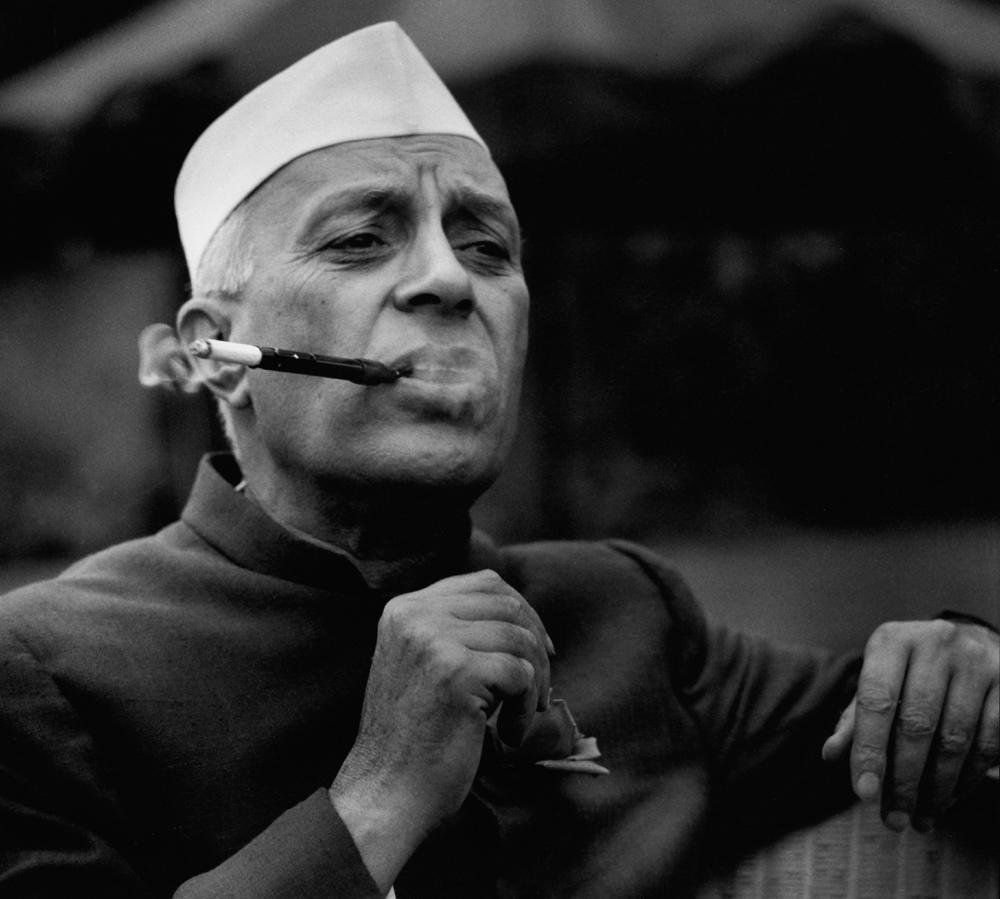 For example, this one in which the then 21-year-old Nehru laments his hair loss and reveals how he'd tried a number of hair treatments but all in vain. And how he has given up on ever getting his 'lost hair' back.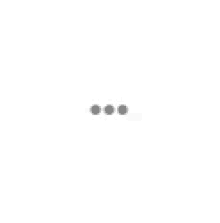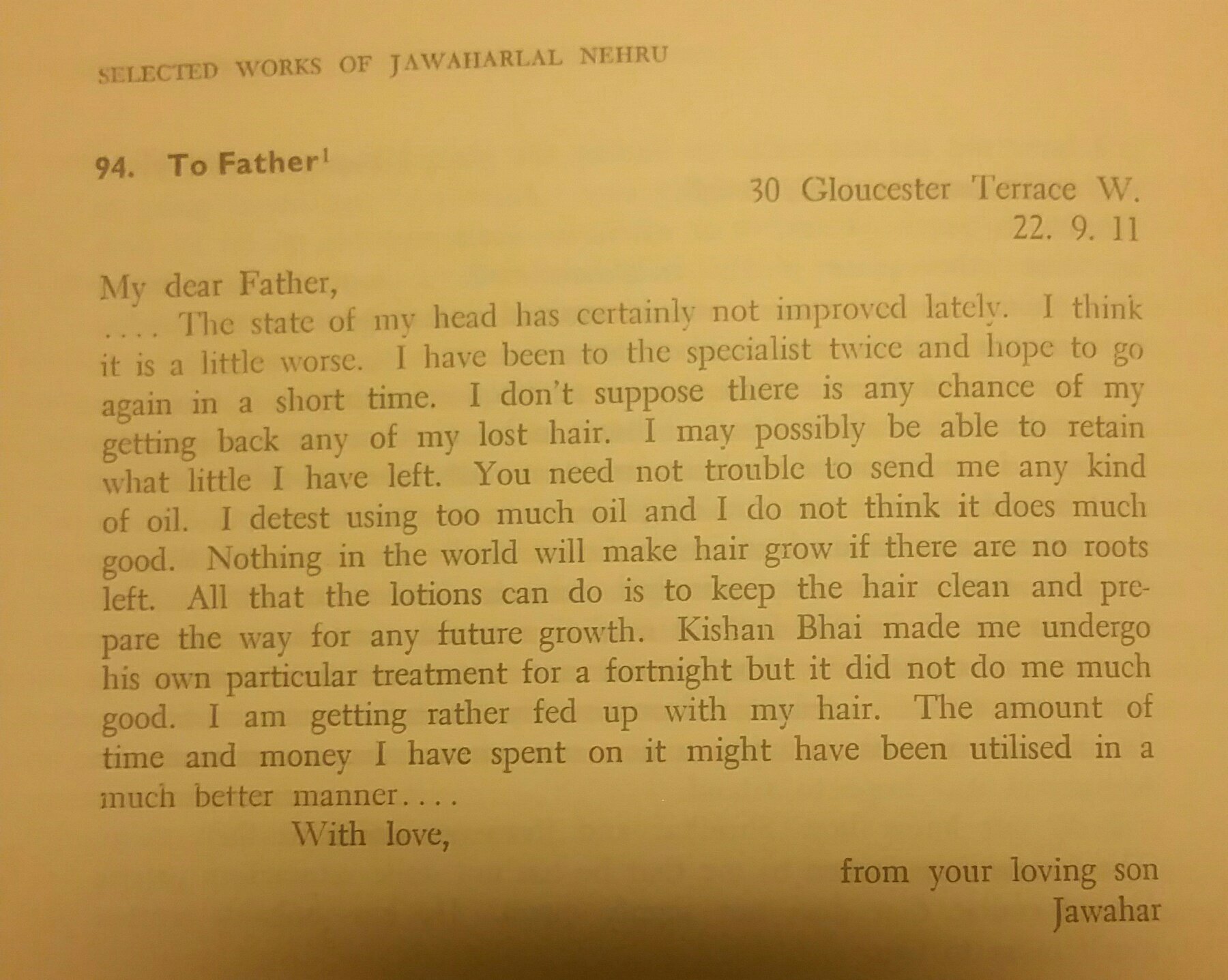 Although he's talking about his hair loss, he still manages to romanticize the entire issue a little with lines like these.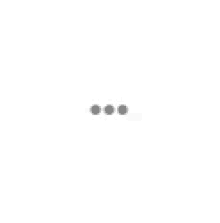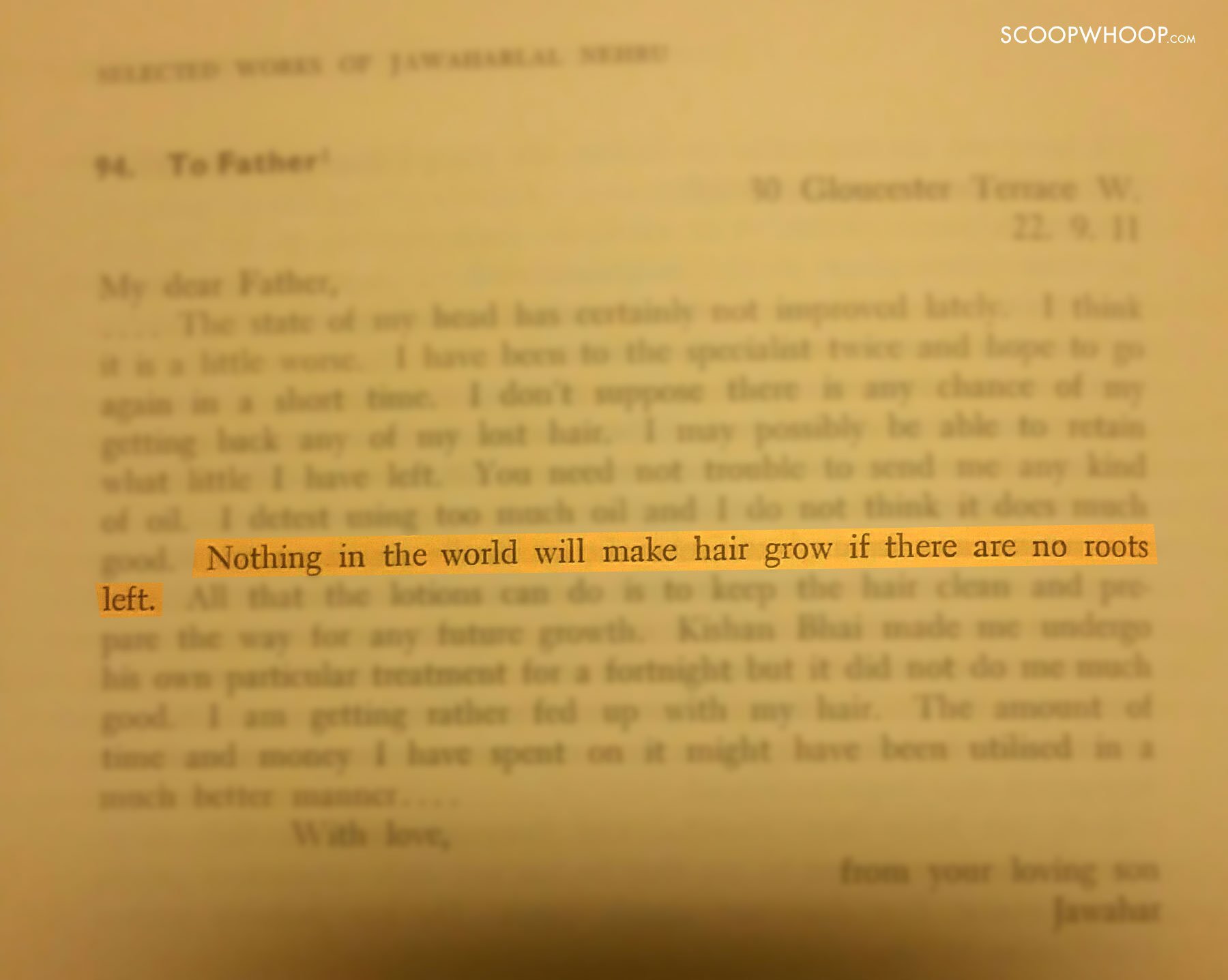 So does that mean Jawaharlal Nehru was fond of Bal Gangadhar Tilak?
'Bal' Gangadhar Tilak?
Get it? Get it?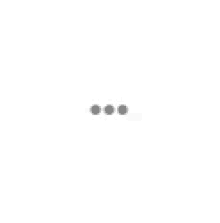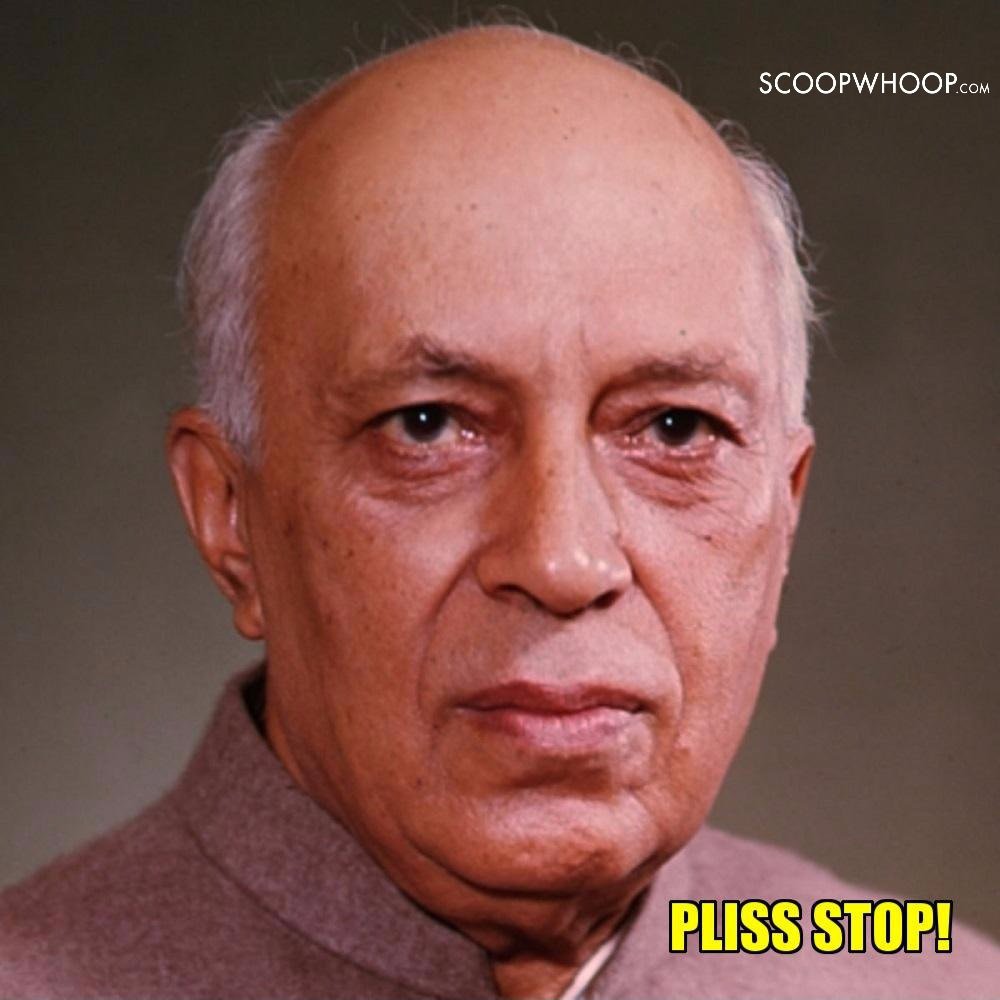 Also, these ones addressed to his mom, where he's desperately trying to fend off marriage attempts by his parents and promoting inter-caste marriage.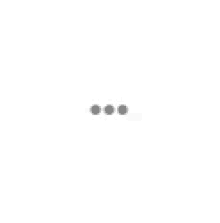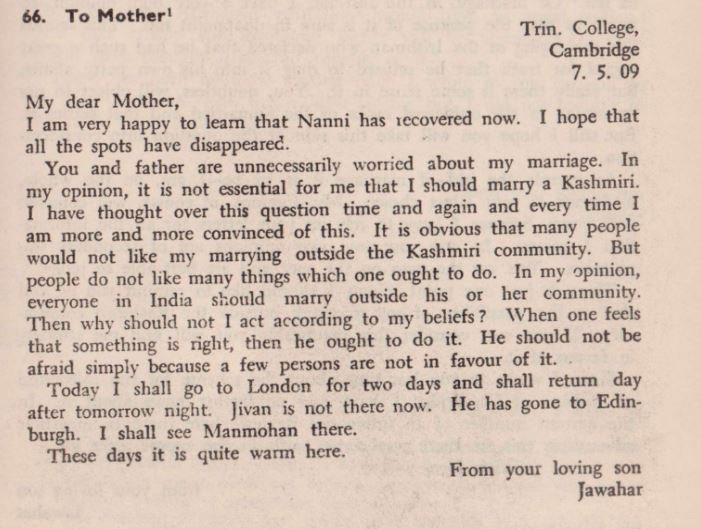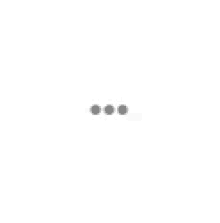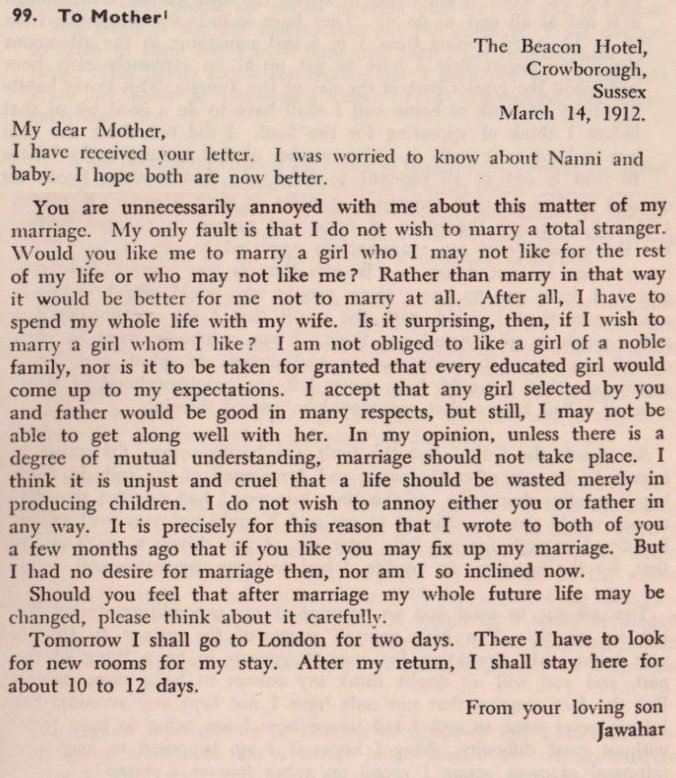 His letters show why Manmohan Singh is loved by the Gandhi family.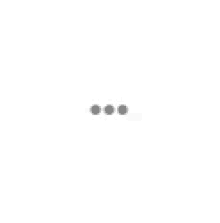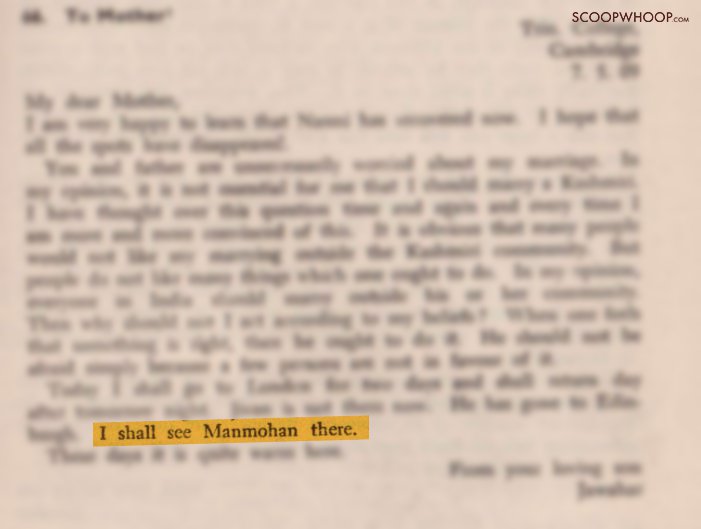 However, some people will say that it wasn't Nehru who'd written these letters.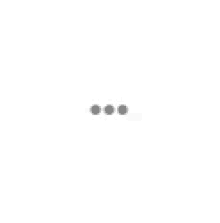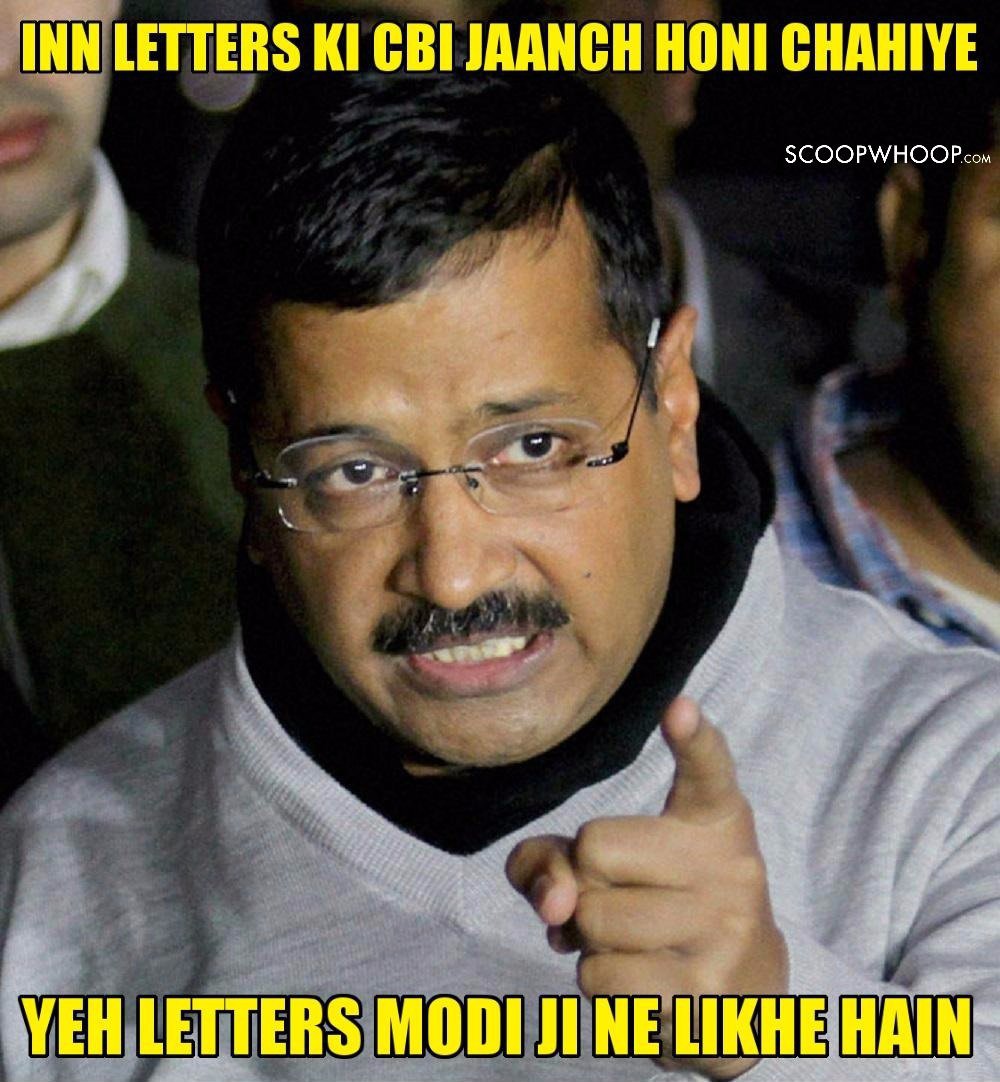 It's things like these that make us realise that our celebs are just like us.