New Delhi: In yet another instance of discrimination against residents from North-eastern states of India, a video has emerged on Social Media which purportedly shows two men slapping and beating a Mizoram youngster with iron rods in Bengaluru. 
The incident took place in RS Palya area of Banaswadi Bangalore during the night of 26 December last year, police said. 
However, it was only after the North-East students Association members approached Bengaluru Police Commissioner with the video that the police registered a case and arrested three accused including a lady.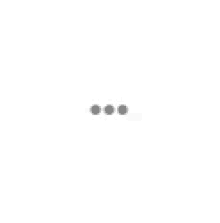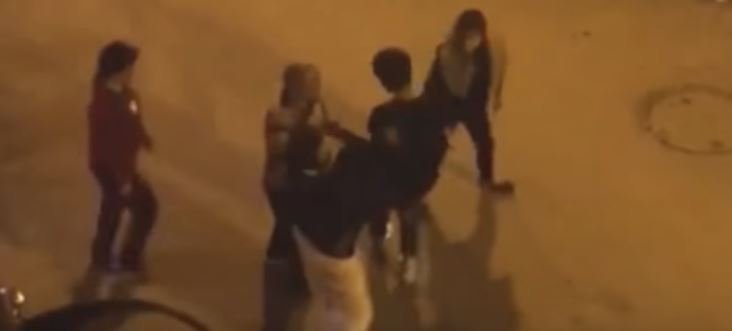 The victim has been identified as Jerry who worked as a hairdresser. The video also shows a female accompanying Jerry however, she isn't assaulted. Her identity couldn't be ascertained. 
"It was a parking matter. Jerry had parked his scooter outside his neighbour's residence. On hearing the sound of vehicle falling down from its stand, he rushed to the spot. However, the neighbours started beating him with iron rods," Munishankara, Inspector of Banaswadi police station told ScoopWhoop News.
Arrested on January 11, the accused have been identified as Clifford Wilson (80), Carlton Wilson (56) and Lynn Wilson (54). 
According to police inspector, the accused have alleged that elders in their family are suffering from heart ailments. They also alleged many visitors thronged Jerry's place which disturbed them.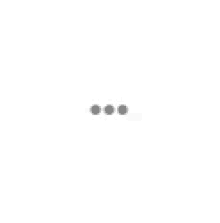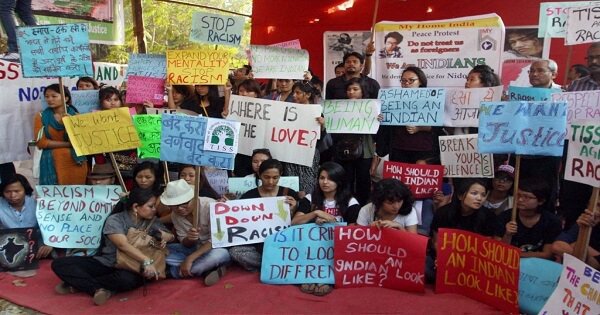 Besides, showering abuses on Jerry, the video also shows one assailant telling the victim that he's a retired police officer and that he should leave the area. A middle-aged lady, carrying an iron rod, can also be seen accompanying the two men who assaulted Jerry.  
Jerry couldn't be reached for comment. However, a member of North East Solidarity Forum told ScoopWhoop News that Jerry is in "shock" and "has left for Mizoram." 
"He even didn't go the police. He is scared. The incident has created scare among the other North-eastern residents in the area," Rini, a NESF member said. 
On asking the inspector whether the accused are still in custody, the police official said he's unaware about their present status and they might have got bail. 
Here's  the video of the incident 
Feature image source: YouTube Video Screenshot