Let's take a second to appreciate the phenomenon that Game of Thrones is. 
And now, let's move on to a revelation that Neil Nitin Mukesh (remember him?) just made. In a report by Pinkvilla, the actor stated that he is a romantic at heart, which is completely opposite to the 'dark' characters that he plays onscreen. 
Well that's quite a normal thing to say and everything was going fine until he mentioned something that has made us a little too uncomfortable. Neil said, "My mom once told me that she wants to be born as my girlfriend in the next birth because she sees me how I am, I am extremely expressive and she loves me for that."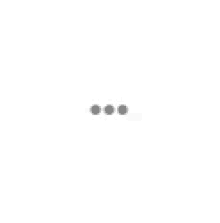 Yep, you read that right!
Neil's mother would want to date him in the next life!
We know that Neil is super obsessed with Game of Thrones. Remember the time we all lost it over the news that he was going to appear in GoT?
But sadly, this happened!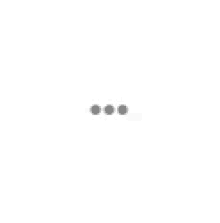 So, what if he couldn't make it to the show? Mummy to the rescue!
Meanwhile, Cersei and Jamie be like: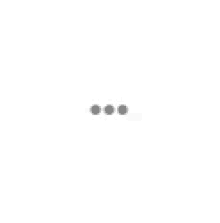 This is one of those instances where we sincerely hope that rebirth doesn't exist. 
Also, take it easy Neil, everything will be fine!