Nepal, which uses Indian currency widely, is probably the only country to be affected by demonetisation as much as India. It has now banned the new Rs 500 and Rs 2000 currency notes, calling them illegal.
The Nepal Rastra Bank(NRB)has said that until the Reserve Bank of India (RBI) issues a new notification under the Foreign Exchange Management Act, the new Indian notes cannot be exchanged, reports onlinekhabar, a Nepali newspaper.
Narayan Poudel, spokesperson for NRB, said that these notes will be legal in Nepal only after a FEMA notification is issued by India as per the Foreign Exchange Management Act.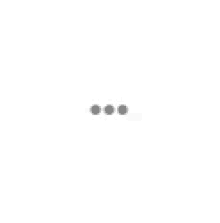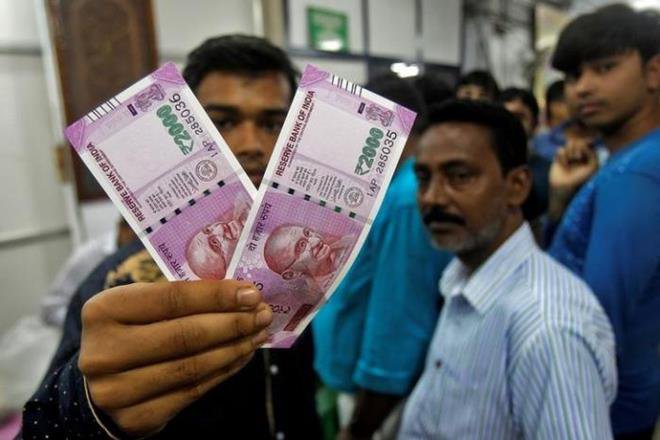 RBI has not yet issued any notification under FEMA for the use of new currency notes by a foreign national.
According to the officials, such a notification allows citizens of foreign countries to hold a certain amount in Indian currency.
The report also says that earlier a ban was in effect in Nepal against the use of Rs 500 and Rs 1000 denominations but was lifted after the visit of India's Prime Minister Narendra Modi to Nepal.