The year has been quite a controversial one for Hrithik Roshan. Adding to his woes is entertainment giant Netflix reportedly suing the makers of his upcoming film 'Kaabil' saying that they had plagiarised portions from a hit show.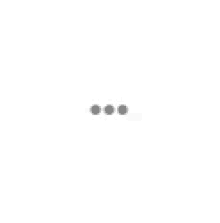 The Mumbai Mirror reports, that Netflix believes the upcoming Bollywood thriller has plagiarised content from one of their original productions, Daredevil, which is based on the Marvel Comics character.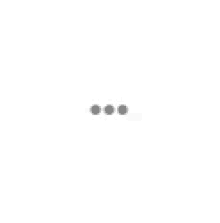 The report says that Netflix has noted glaring similarities between their hit series and Kaabil,  including action sequences, and are suing Rakesh Roshan's FilmKraft Productions and Sanjay Gupta's White Feature Films. 
But when The Indian Express got in touch with an Netflix representative, they said there are no such plans and they are trying to figure the source of these rumours.
Kaabil is a very important project for Hrithik considering his last film, Mohenjodaro failed to make a mark at the box-office. 
While Kaabil's trailer looked promising, the allegation of plagiarism is not something he'd want just ahead of its release.
Watch the trailer below: