A new draft proposal circulated among Nuclear Suppliers Group or NSG member states early this month could pave the way for India to become a member of the elite club. 
However, this is unlikely to happen before the end of the Barack Obama presidency on January 20 next year. 
The American push for India to become a full-fledged member of the NSG would now have to be pursued by the incoming Trump Administration.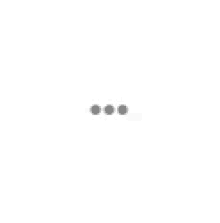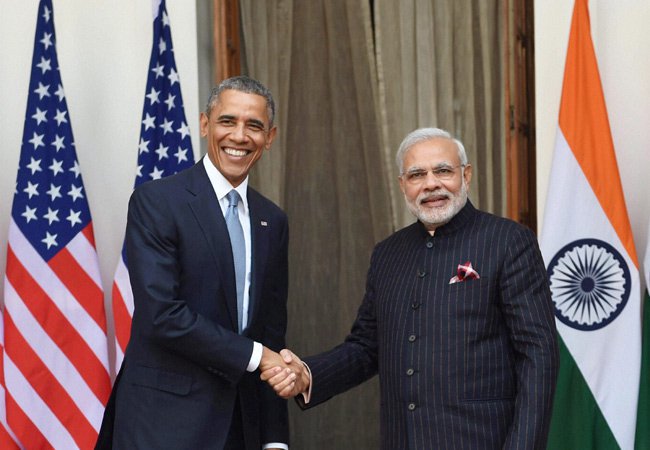 A draft formula for NSG membership to countries like India and Pakistan that are not a signatory to the Nuclear non-Proliferation Treaty (NPT) was submitted by Rafael Mariano Grossi, the former NSG Chair, who prepared the report on behalf of South Korea, the current NSG chair.
According to Arms Control Association (ACA), a Washington-based think-tank which has been a fierce opponent of the India-US civil nuclear deal and India's membership to NSG, the two-page draft formula proposes "nine general commitments" that non-NPT countries like India and Pakistan would need to make in order to receive the fullest atomic trading privileges.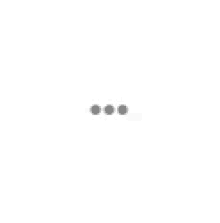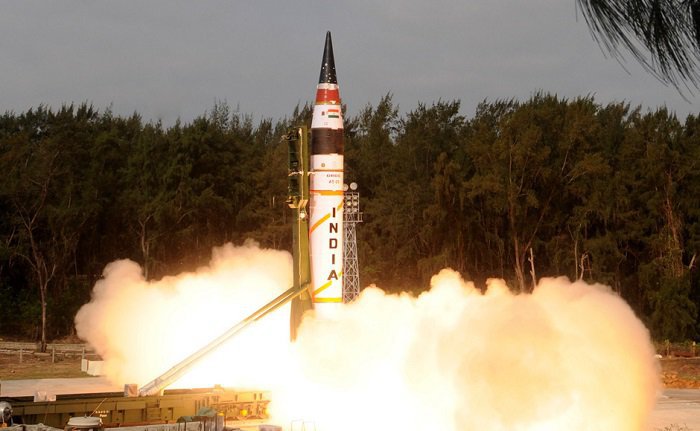 Slamming the draft proposal for "lowering the bar", Daryl G Kimball of ACA observed that this could pave the way for India becoming an NSG member as it already fulfills all these nine criteria outlined in the draft proposal.
Informed sources in the US Government said that the current timeline does not ensure India's membership under the Obama Administration, for which it had tried hard, but couldn't due to Chinese "resistance" in this regard.
According to Kimball, the draft proposals takes into consideration a hypothetical Indian opposition to Pakistan's NSG membership, which is also pending before it.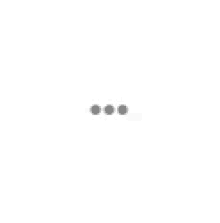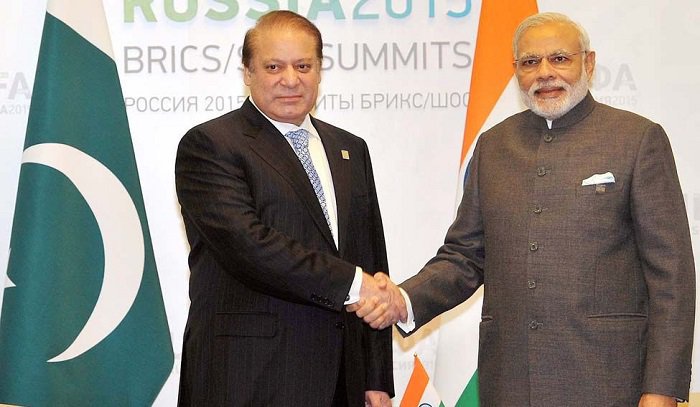 The draft note proposes that one non-NPT member state "should reach an understanding not to block consensus" on membership for another non-NPT member state.
"However, Pakistan still has grounds to object to the formula outlined by Grossi because it would require Pakistan to meet the same criteria for membership but, to engage in civil nuclear trade with NSG states, would have to win a separate NSG exemption from the full-scope safeguards requirement," Mr Kimball said.
While the draft formula is not country-specific, as it lays down the membership criteria for non-NPT States, Mr Kimball notes "India could theoretically claim that it has already undertaken all of the steps necessary for membership, which could then lead to a decision on membership for India, while still leaving Pakistan in a different status."