From street food to fine dining, when it comes to gastronomical delights, Delhi is the place to be. There's something for everyone in the capital city, all you need is a tongue willing to experiment and an adaptable stomach.
If you're one crazy foodies, we understand that you're constantly on the lookout for a new place to try. Well, your hunger for that something new is over. We give you 14 new restaurants in Delhi. Now all you got to do is get out of your cozy blankets and head out ASAP. 
1. Civil House
As you climb up the winding staircase, you'll be ushered in through a beautiful door into colonial era vibes. With ornate wall hangings, minimalist rusty furniture and iron wrought fixtures, this place has all the feel good vibes. 
Location: 26, Khan Market
Cuisine: European, Continental
Meal for 2: ₹1500
Must Try: Beetroot Veg Burger, Balinese Chicken, Prawns Ajilo, Hazelnut and Ganache Torte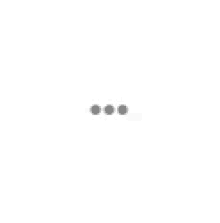 2. The Masala Trail
From Litti Choka to Dal Baati Churma, this place has all the desi awesomeness. A paradise for vegetarians, there are so many varieties from across the country that you'll never want to leave this place, ever. 
Location: 52, Janpath
Cuisines: North Indian, South Indian, Street Food
Meal for 2: ₹800
Must Try: Panki, Chalukya Dosa, Aam Panna, Phirni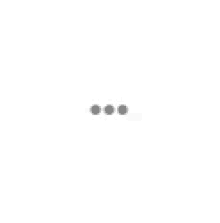 3. The Gol Chakkar Cafe
With a brightly lit canopy over your head, bamboo furniture and quirky decor, this place makes for a great hangout. Super gentle on your pocket too. 
Location: F-1, 2nd & 3rd Floor, Kalkaji
Cuisines: North Indian, Chinese, Italian, Mexican, Thai
Meal for 2: ₹1200
Must Try: Satay Gulab Jamun, Mushroom Cheese Kurkure, Paan Ice Cream, Strawberry Mint Shake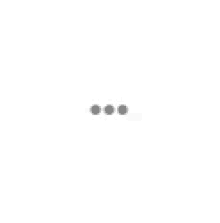 4. Lady Baga
If you missed out on the Goa season, then all you gotta do is make your way to Lady Baga. Because this place will bring Goa to you. Get ready for some major vacay feels!
Location: P-3/90, Connaught Circus, Connaught Place
Cuisines: Goan, Seafood
Meal for 2: ₹1200
Must Try: Goan Chorizo Pulav, Pork Vindaloo, The Ginger Man, Magic Mushrooms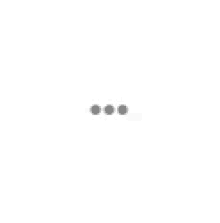 5. The Flying Saucer Cafe
A crazy ass chandelier hangs in the middle of the room and that's when you make sense of the name. This place is the definition of grandeur. 
Location: E-42 & 43, Inner Circle, Connaught Place
Cuisines: Italian, Mediterranean, Continental, North Indian
Meal for 2: ₹1500
Must Try: Thai Green Curry Fettucine, Chicken Taco, Cosmopolitans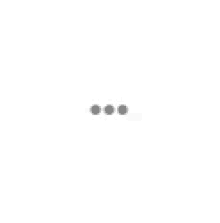 6. Taksim
If all you want to do is relax and have a great meal, head over to Taksim right away. It's elegant, it's beautiful and it has all the right vibes.  
Location: CG 01, Ansal Plaza Mall, Khel Gaon Marg
Cuisine: Continental
Meal for 2: ₹1500
Must Try: Paprika Chicken Shawarma, Butter Chicken Pizza, Zattar Chicken Doner Kebab Wrap, Banoffee Pie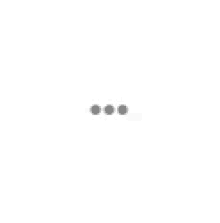 7. Calender's Kitchen
Inspired by Satish Kaushik's character from Mr. India, Calender's Kitchen has some major 90s vibes. And at this place, you will not have to chant for your food. 
Location: C-10, Vishal Enclave, Rajouri Garden
Cuisines: Continental, Italian, North Indian, Chinese
Meal for 2: ₹1000
Must Try: Ghosht Nihari, Lahori Paneer Tikka, Malaysian chicken Satay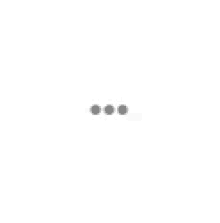 8. AnnaMaya
With its colourful stained glasses and elegant decor, AnnaMaya has a very chic, modern feel to it. It's open 24 hours, so, if you're waiting for a connecting flight, this is the place to hit. 
Location: Andaz Delhi, Asset 1, Aerocity
Cuisines: North Indian, European
Meal for 2: ₹2000
Must Try: Smoked Salmon Tartine, Keema Samosa, Sweet Lime Salad, Fruit Tart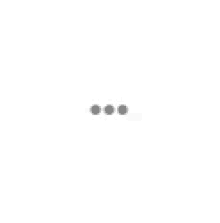 9. After Stories
The latest microbrewery in Gurgaon, the place boasts of the best draught beers. The decor is really classy with tan leather bar stools and woodwork on the walls and counter.
Location: SCO 390, Sector 29, Gurgaon
Cuisines: North Indian, European, Continental
Meal for 2: ₹1200 (with alcohol)
Must Try: Lemon Basil Fish, Khamiri Roti, Churros with Mustard Mandarin Sauce, Nachos Papodam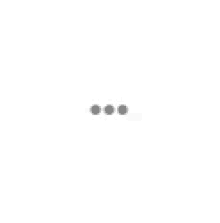 10. Nagai
If you're in the mood for some sushi and have already tried the regular joints, it's time you headed over to Nagai. From the decor to the plating, this new place has perfected everything in no time. 
Location: Sco# 305, Ground Floor, Huda Gymkhana Road, Behind The Pllazio Hotel, Sector 29, Gurgaon
Cuisines: Japanese, Sushi
Meal for 2: ₹3700
Must Try: King Prawn Tempura, Spicy Crispy Salmon Rolls, White Chocolate Semifreddo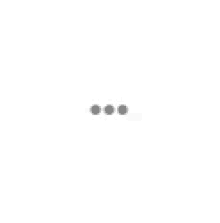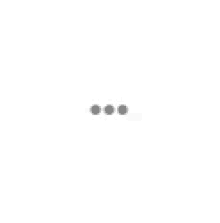 11. Southall Cafe
Bare walls, beautiful wooden interiors, crazy wall art and a big bar for all occasions, the Southall Cafe offers many things and more. 
Location: 54, Tolstoy Lane, Janpath
Cuisines: North Indian, Italian, Continental, Asian
Meal for 2: ₹1200
Must Try: Fresh Firewood Pizzas, Aglio Olio, Fettuccini Carbonara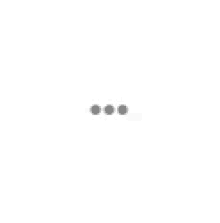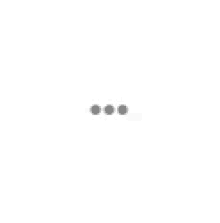 12. Number 31
A beautiful terrace, with big glass windows that lets in all the natural light. This place is your perfect go-to for all those lazy brunches. 
Location: 31, Defence Colony Market, Defence Colony
Cuisines: Continental, Asian, Sushi
Meal for 2: ₹1600
Must Try: Eggs Benedict, Stuffed Nutella Pancakes, Cookie Caramel Shake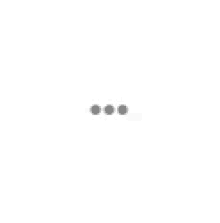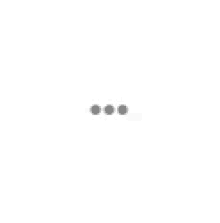 13. Pier 38
The decor of this place is in stark contrast to the cuisines they offer, but that's what makes this place so special. This ain't your usual Shawarma joint, this is Lebanese food at its finest. 
Location: Shop 106-107, Cyber Hub, DLF Cyber City, Gurgaon
Cuisines: Persian, Arabian, Lebanese, North Indian
Meal for 2: ₹1200
Must Try: Lamb Kibbeh, Chelo Kebab, Cottage Cheese Koobideh Wrap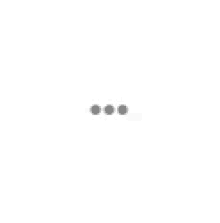 14. Roadhouse Cafe
Pristine bare white walls, unique tungsten filament bulbs and furniture that enhances the good vibes here. 
Location: M-22, 2nd Floor, Main Market, Greater Kailash (GK) 1
Cuisines: Continental, Desserts, Italian, Pizza
Meal for 2: ₹1400
Must Try: Kiwi Spiced Mojito, Smoked Chicken Sandheko, Al Funghi Pizza, Almond Sesame Truffle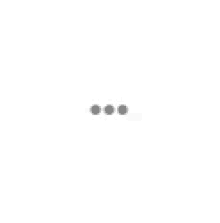 All images from Zomato
Food lovers, where are you headed to this weekend?