It is not surprising to say that Indian television is scaling new heights of weirdness, day after day. From sci-fi to fantasy, everything is being done by your favorite daily soap bahus.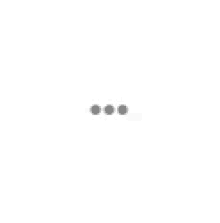 Undoubtedly, their reel life is plain weird but it looks like that their real life is catching up to it too. While bizarre scripts are ruling their lives on screen, some extremely stupid clauses in their contracts are doing the same for their off-screen lives.
Once again, it's the Queen of Indian TV, Ekta Kapoor, who has called the shots for her actors by introducing a 'No-Dating' clause in their contracts. 
According to reports, actors Vatsal Seth and Ishita Dutta had to sign a contract with a 'no-dating' clause for the upcoming show, Rishton Ka Saudagar – Baazigar. This has ended up dividing the industry into two distinct groups of the supporters and non-supporters of the clause. While some feel that it is an appropriate step to help keep their personal and professional lives apart, others are of the viewpoint that such clauses are an attempt to invade one's privacy.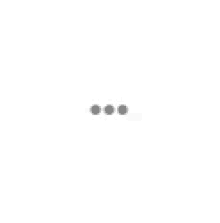 While this might look like utter non-sense to you, it is not for the first time that a clause of this sort has been introduced.
Back in 2015, Ms. Kapoor came up with another such requirement, where actors who would sign a contract with her could not say no to onscreen nudity. 
This was specifically for her Bollywood productions, given her undying love for the so-called 'adult comedies' that she keenly invests her money in.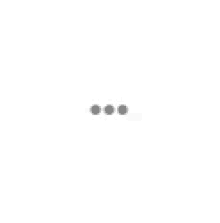 This time, the no-dating clause has created quite a stir in the TV industry. Every now and then we hear of the reel life couples on TV taking their romance to real life. And if one comes to think about it, what are their options anyway!? These actors work with tight schedules (sometimes even 24 hours at a stretch), which leaves them very little time for maintaining a sound personal life. This naturally results in them dating their co-actors, whom they spend most of their time with. 
Although such WTF clauses are nothing new in Bollywood, this time they have made their way into the TV industry as well. Whatever happened to privacy and personal choices! *sigh*