The fashion world is a crazy place. In fact, it's a little too creative for people like you and me to handle. I mean, where else do we get to see something like this: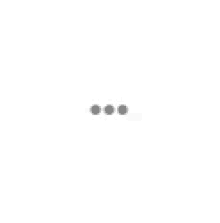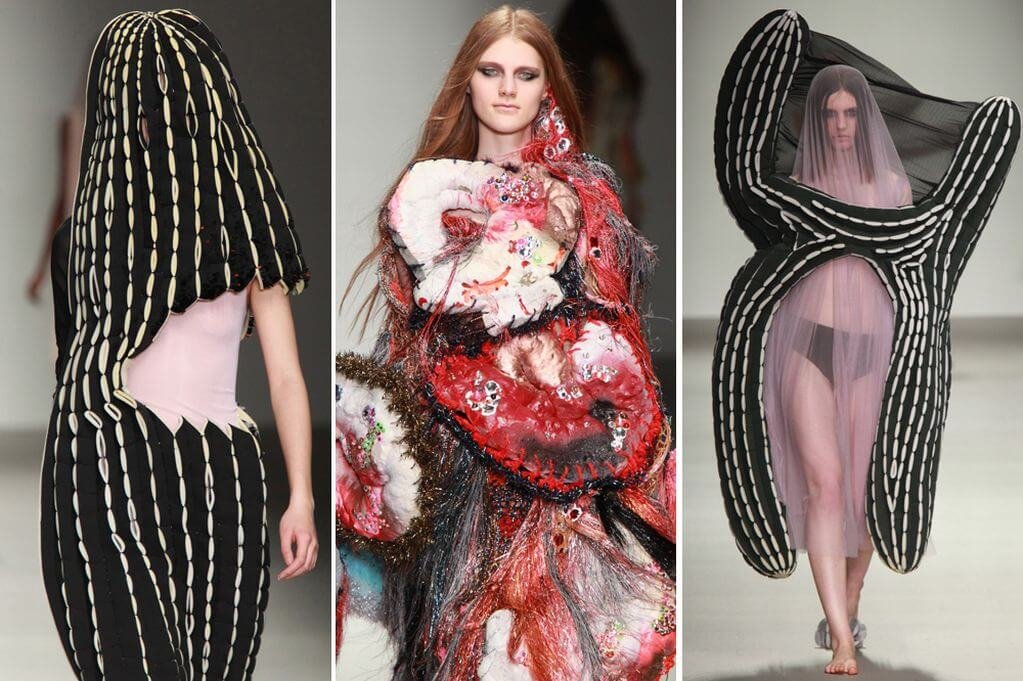 And just when you thought that unusual fashion was taking a backseat, The New York Fashion Week (NYFW) got it all back! 
Desigual, a Spanish label, got the crazy back in their runway show at the NYFW. Considering it's a brand for the wild and young, they capitalized on the latest trend of Snapchat that has caught pretty much everyone by storm - from international celebrities like the Kardashians to celebs back home including Alia Bhatt, Varun Dhawan etc.
With make-up and accessories, they dressed up the models as real-life Snapchat filters.
No, we aren't kidding! Check it out: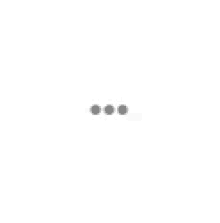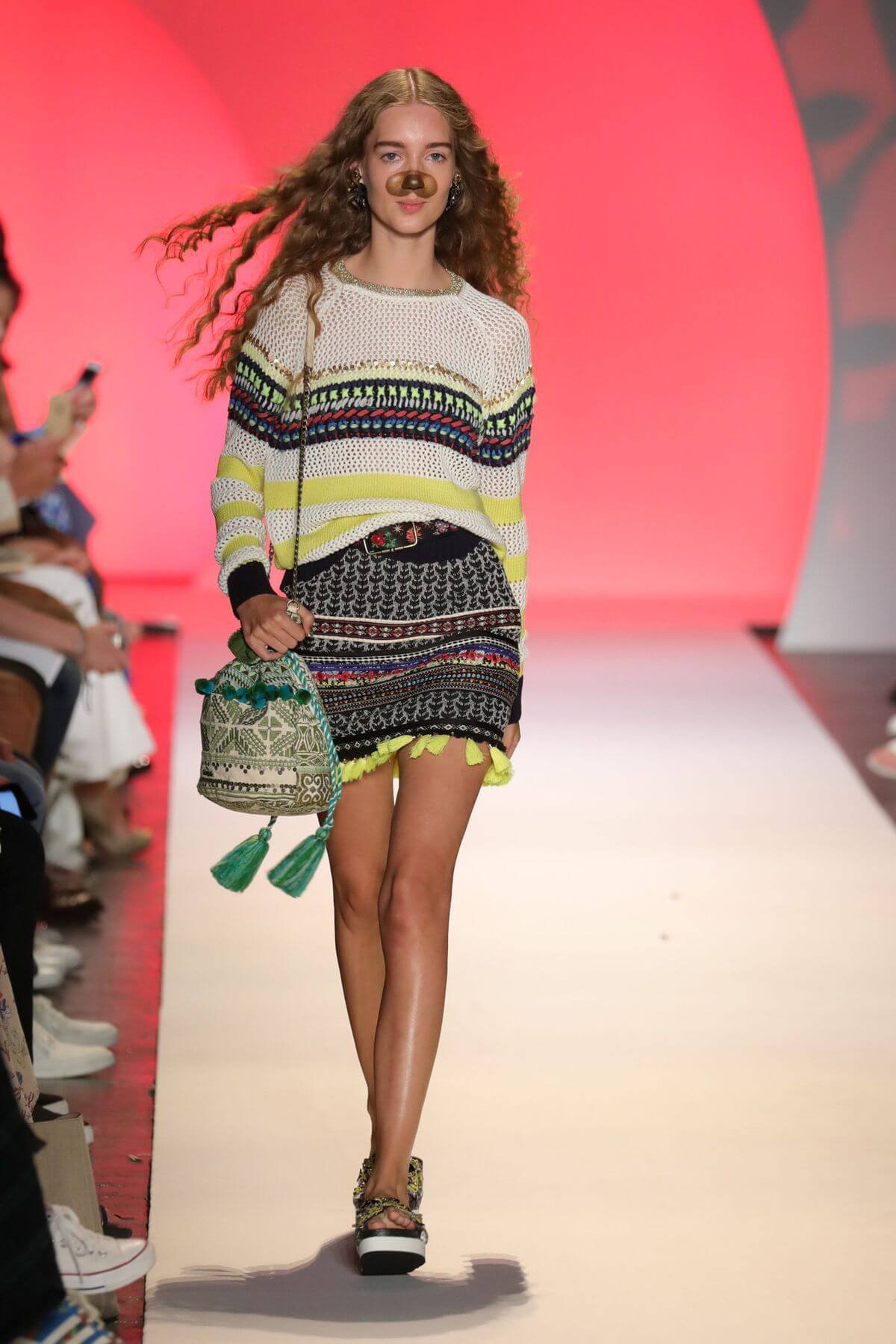 The looks were designed by MAC's Senior Vice President of Global Artist Training, Development and Makeup Artistry, Gordon Espinet.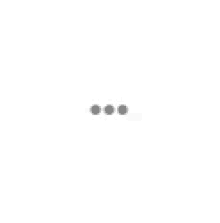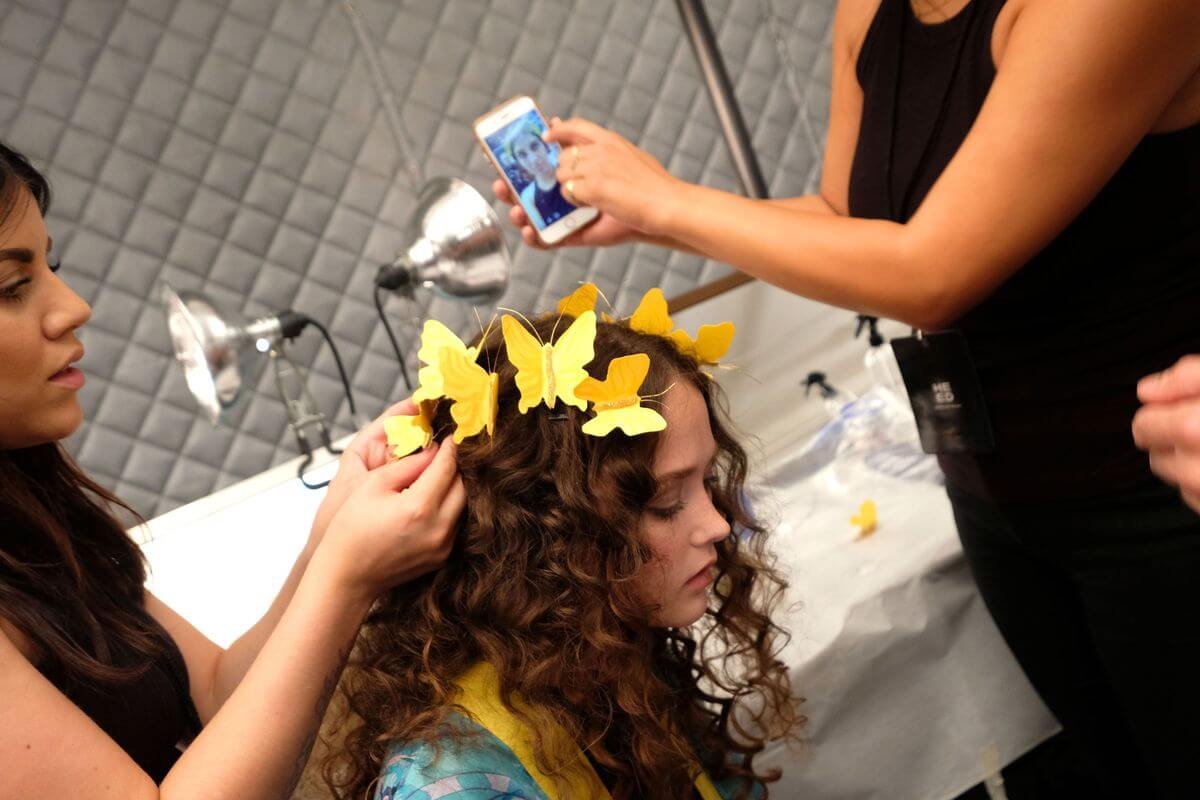 There was the famous bee filter making its runway debut.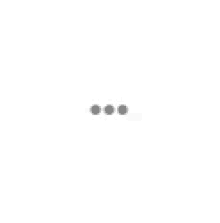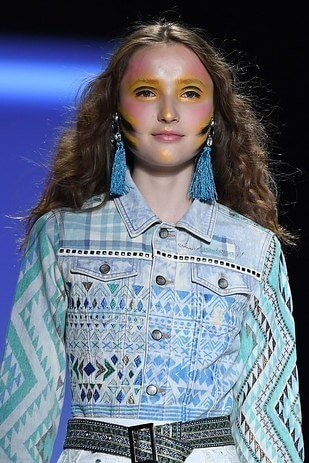 The adorable deer filter.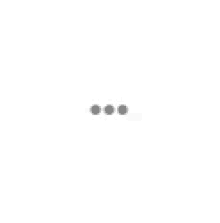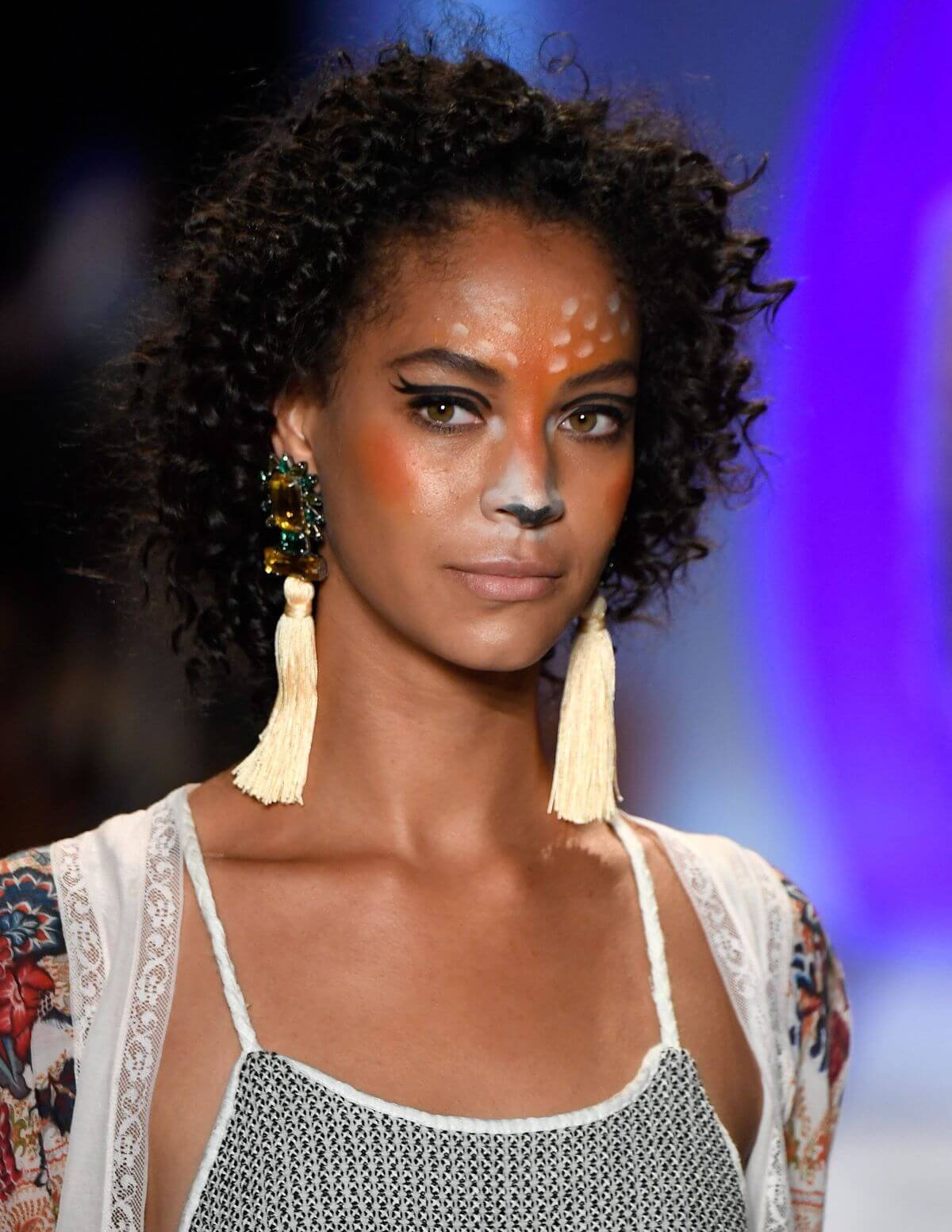 Everyone's favorite tiara filter also made it to the ramp. Flower cutouts were made of paper to replicate this filter.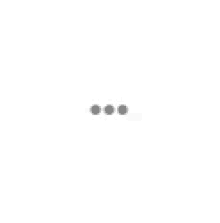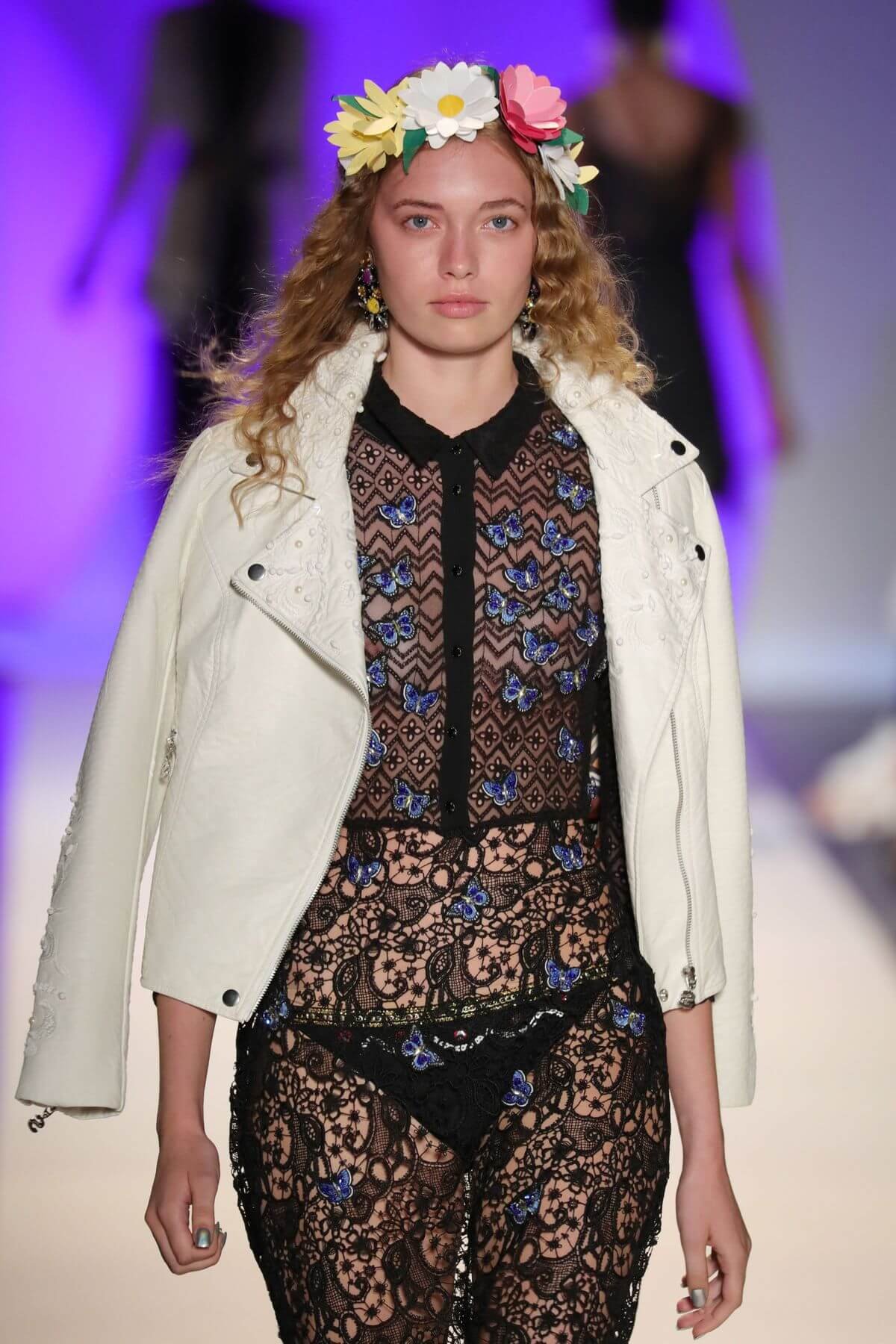 But hey! We did it first!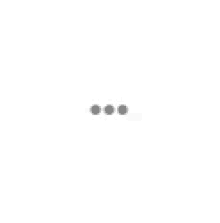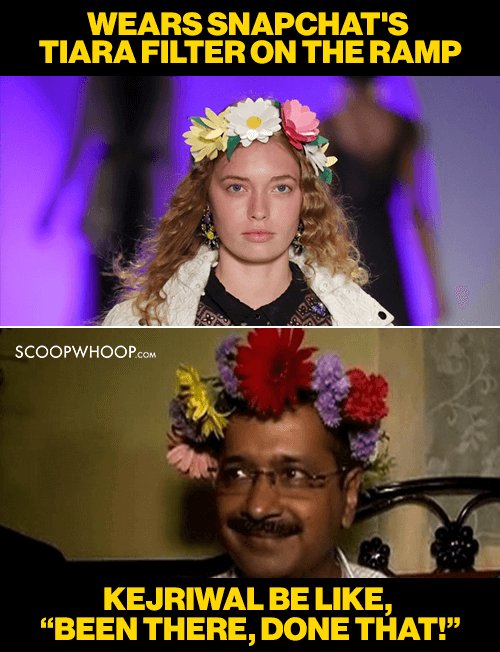 While we agree that this isn't the craziest that we've seen on ramp, it is definitely way better than the meat dresses and bizarre make-up, no?