If everyone doesn't join hands against sexual predators, sooner or later, someone we care deeply about will inevitably fall victim to an assault of this nature. Reminding us all of this, an African-American man in New York City took on a stranger in a bus that was harassing a teenage girl.
Moise Morancy, an independent hip-hop artist, writer and activist from Brooklyn, saw a man inappropriately touching a teenage girl on a NYC bus and spoke out against it.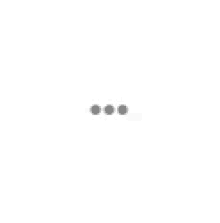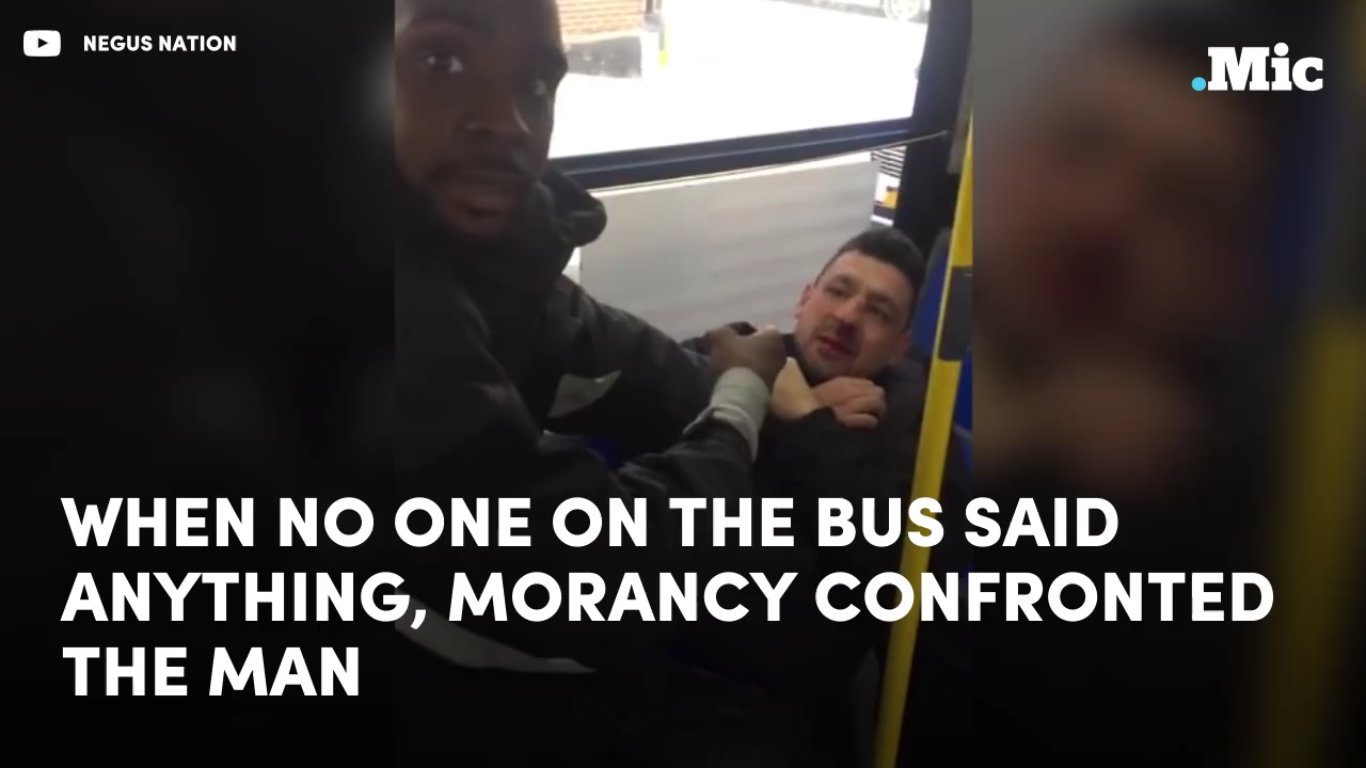 When confronted, the perpetrator lunged at Morancy and got punched by him in defence. A video of the incident, posted on Facebook by Mic, shows him holding the bloody-nosed man by the neck and telling him, "DON'T TOUCH HER AGAIN."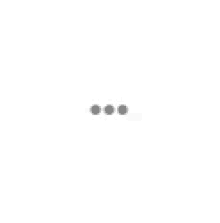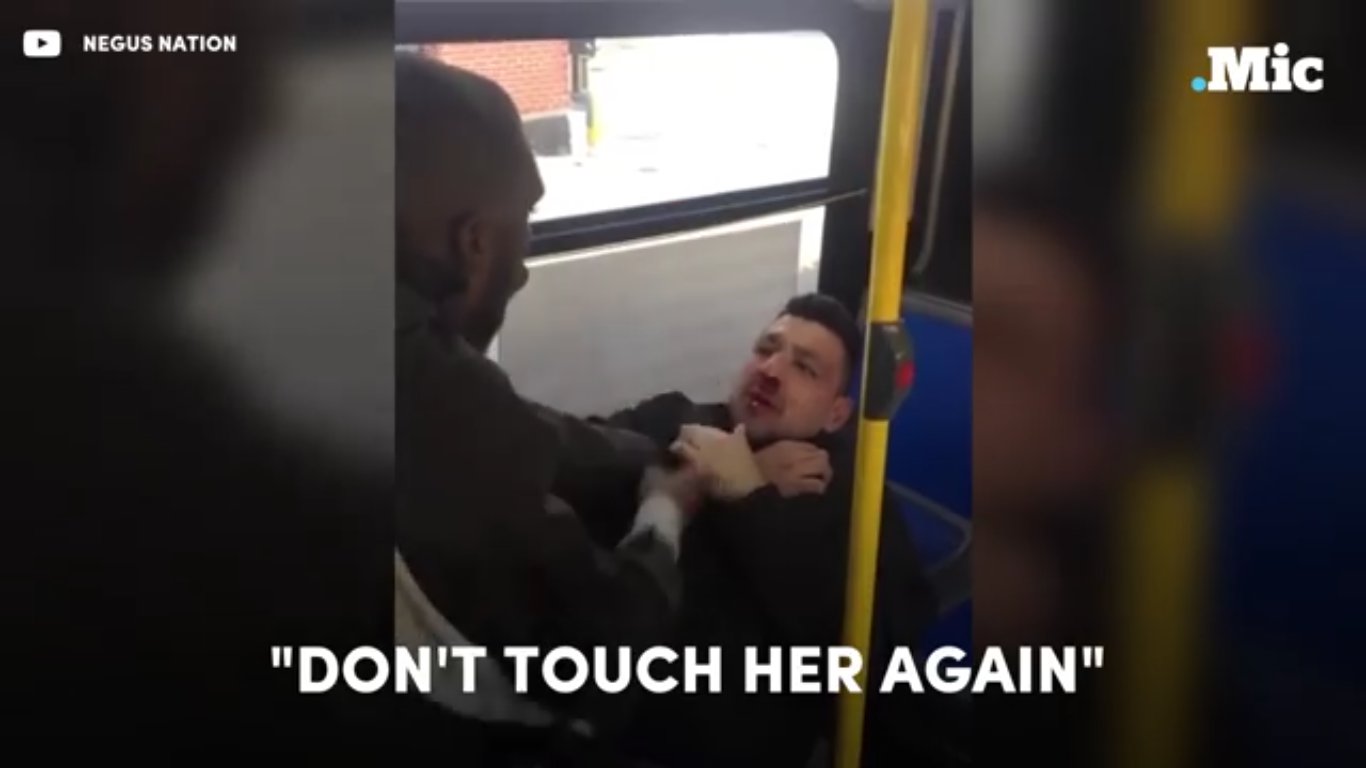 When the cops that Morancy had called for, arrived on the scene, they put both him and the sexual predator in cuffs. Morancy was released after a sergeant arrived and took the young girl's statement.
The girl Moise defended gave him a rose and reminded us how deeply every woman appreciates a world in which she doesn't have to be afraid of predators like this man.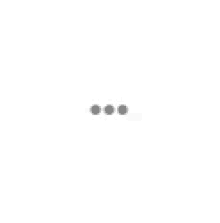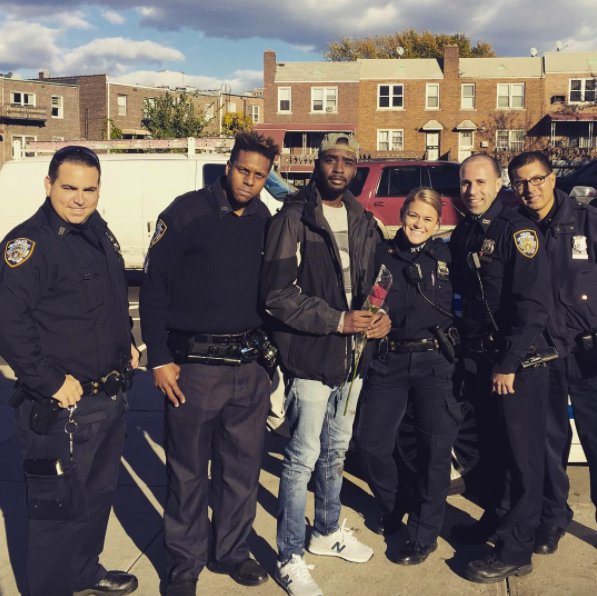 Watch the complete video here:
Thank you, Moise, for your courage and passion. The world could use a whole lot more men like you.