If you are someone who prefers to keep a lot of data/apps in your phone, you know how annoying the issue of limited storage space is. Yes, there are cloud storage alternatives (think Dropbox, Google Drive, iCloud or OneDrive) but shouldn't smartphones incorporate that too? 
San Francisco-based smartphone maker Nextbit seems to have had exactly that idea and came up with Robin in 2015. FYI, it is the world's first Android smartphone which uses deeply integrated cloud storage.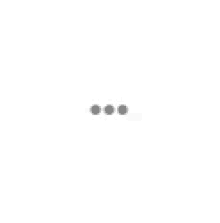 And it has finally come to India after a year, priced at Rs. 19,999. The sales are expected to kick off exclusively on Flipkart on May 30 .
At the launch event in Delhi, Nextbit CEO Tom Moss told Mashable: "Robin's premium design and performance are a natural fit for such a demanding market. Our commitment to fast OS updates and our unique smart storage is perfect for people who constantly want more from their phone."
So what's unique about this phone?
This phone has the cloud integrated into Android OS, so that will ensure you never run out of space. It's most striking feature is that it can automatically back up apps and photos that haven't been used recently to the cloud to free up space on the device. Any apps that see mimimal or no use use will be uploaded to the web in case you are running out of the internal space and then recovered upon request.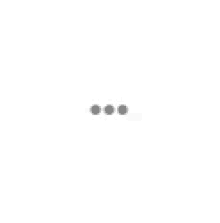 Check out its other specifications: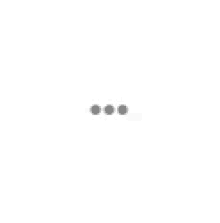 But will the Robin fly far in India? Well, we will get to know soon.