Unless you live under a rock, you've surely seen Nike's Da Da Ding anthem. The ad, which features Bollywood actress Deepika Padukone alongside Indian sportswomen, was released in the beginning of the month and is still making waves all around the world wide web, with more than 3 million views on YouTube.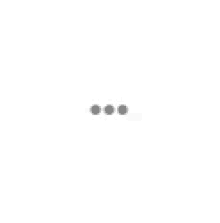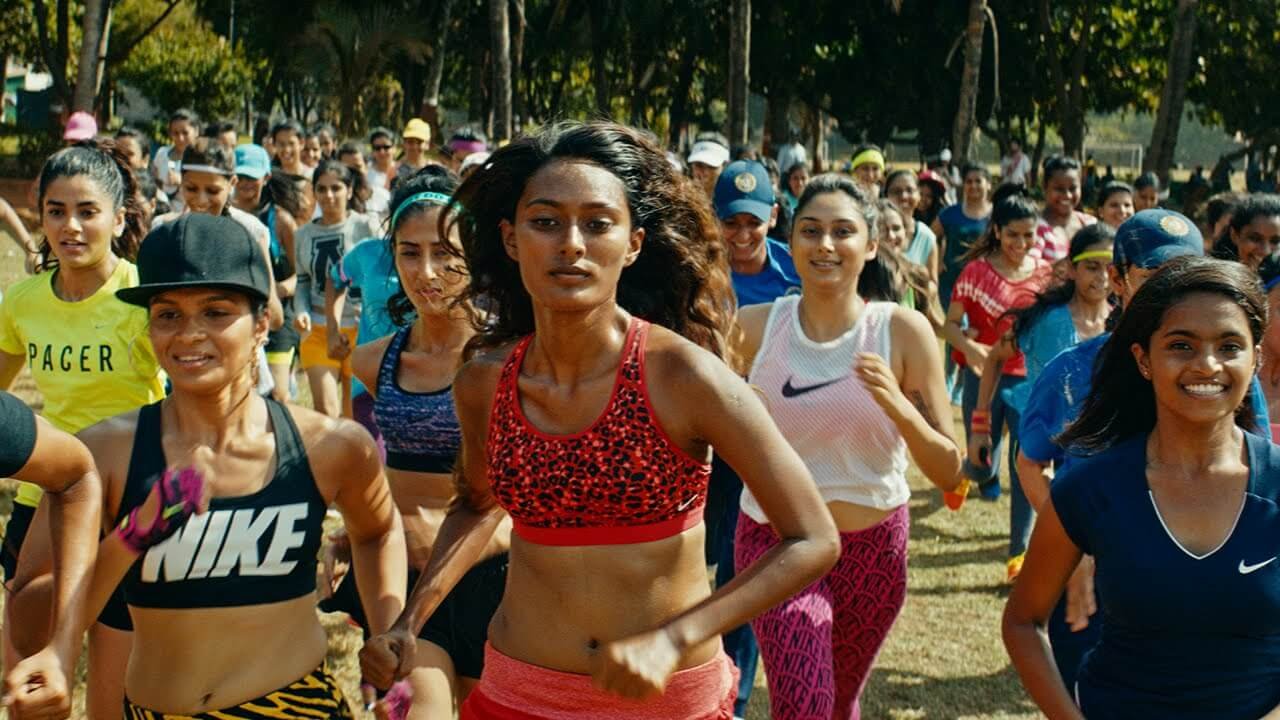 Revolutionary, badass, empowering, amazing, etc, were some of the words used to describe the anthem. While Deepika and the other sportswomen featured in the song have done a great job at it, there are some other women in our lives who also deserve as much attention as them, if not more. 
Epic Spiritual came up with a Nike Da Da Ding -  Other Women version featuring everyday women.
The video is dedicated to the "Women who have been doing it anyway, for centuries. Without appreciation, without support, often, in very difficult conditions. With great co-operation. Definitely without shoes that cost more than what they earn in a month."
Watch the powerful video here: 
Here's to the badass everyday women no one talks about. Da Da Ding!