If the National Highways Authority of India(NHAI) manages to fulfill the ambitious target of completing the Delhi-Gurgaon Expressway project in 15 months,as directed by Union minister for road transport and highways Nitin Gadkari, Gurgoan may get rid of its biggest problem of congestion, reports TOI. 
Earlier the NHAI had announced that it will complete the project in 30 months. However, the minister directed the officials to get the Rs 1,005 crore project completed in just 15 months.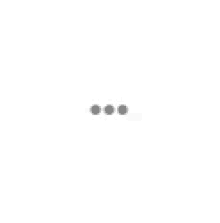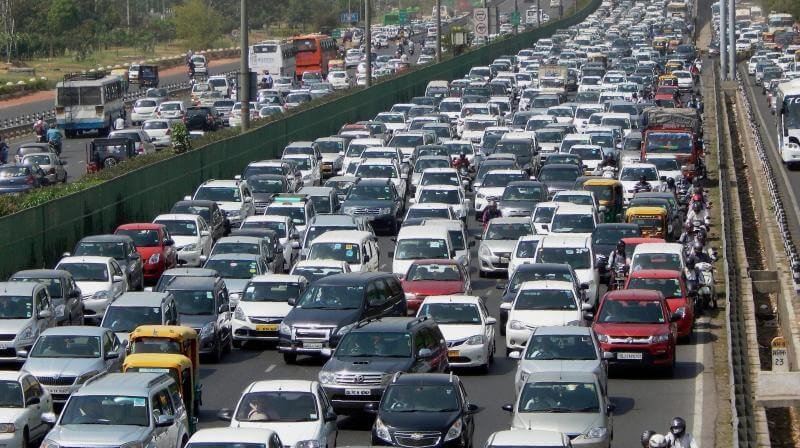 According to the same TOI report, while speaking from the podium, minister questioned the authorities on the requirement of 30 months for the project and instead stated that the NHAI should be able to build a highway in that time period, referring to 95km-long Mumbai-Pune expressway, that was constructed in  just 2 years, under his leadership as  PWD minister of Maharashtra in the late '90s.
Reportedly, he also declared that he'll come to inaugurate the project after 15 months.
(Feature image source: PTI)