Government has told the National Green Tribunal (NGT) that currently there was no legal provision under which diesel vehicles which were more than 15 -year-old and were BS I or BS II compliant could be scrapped.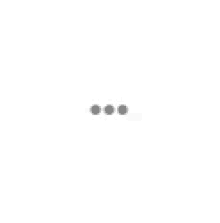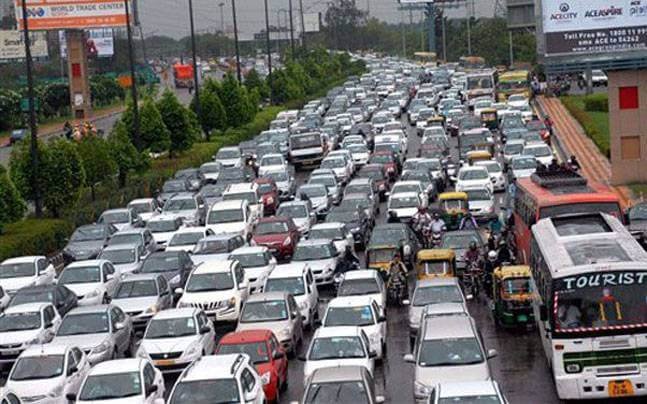 The Ministry of Heavy Industries and Public Enterprises said that the tribunal's orders of July 18 and July 20, in which it had directed the Delhi government to cancel the registration of all diesel-powered vehicles which are more than 10-year-old from plying in the city, was in "contravention" of the provisions of the Motor Vehicle Act.
 The ministry said in its affidavit filed before the green panel:
 "At present no legal provisions exist under which diesel vehicles which are more than 15 years old and are BS I or BS II compliant could be scrapped," 
It said that "forcible scrapping" of vehicles might give rise to various litigations and such an order would "amount to penalizing the motor vehicles owners who have complied with the law of the land". 
"It is apprehended that forcible scrapping of vehicles done in compliance of the Tribunal's order may give rise to innumerable writ petitions by affected vehicle owners, in various courts leading to wastage of precious time of these courts," the affidavit said. 
"There is no provision in the Motor Vehicle Act, 1988 as amended in 2015 or any rule made thereunder that has been violated by the motor vehicles whose registration has been ordered to be cancelled," it said.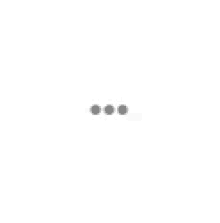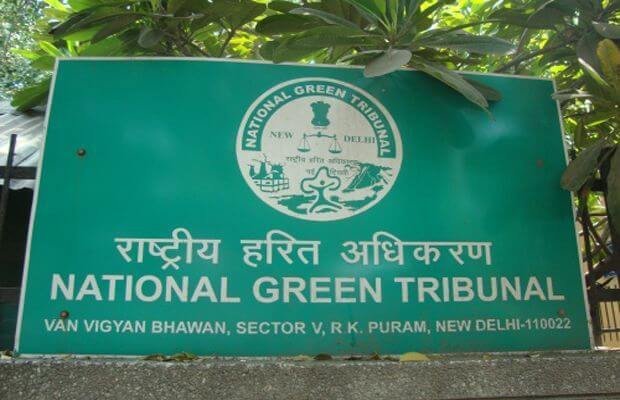 It said motor vehicles have to carry a valid Pollution under Control certificate and therefore, "there is already a mechanism in place to allow only those motor vehicles to ply on road that comply with the requirement of having a valid PUC certificate". 
The ministry has filed the affidavit in pursuance to the NGT's direction which had asked it to give status of electric and hybrid vehicles in the country and also about the benefits the ministry was considering for those who wish to dispose of their old vehicles. Additional Solicitor General (ASG) Pinky Anand, who is representing the ministry, will argue the matter before the tribunal on August 2.
 In its July 20 order, the NGT had said that deregistration of 15 to 10 years old diesel vehicles in the national capital would be carried out in a phased manner and had barred entry of such trucks with national permits in Delhi-NCR. 
(Feature Image Source: PTI)