In 2005, 26-year-old Kyle MacDonald made two critical decisions: To own a house and not pay a single penny for it. After a lot of brainstorming, his eyes fell on a small red paperclip which he offered online to trade for something. It took him a year and only 14 trades to turn one small red paperclip into a 2-story farmhouse. 
Fascinating story, right?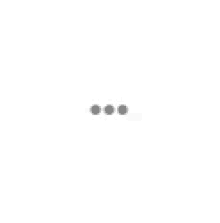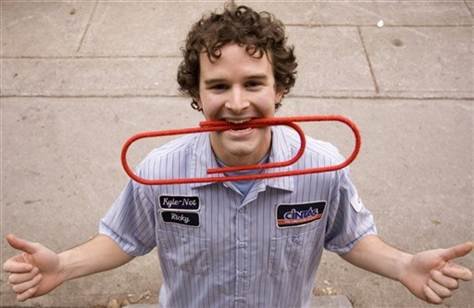 Inspired by this legendary story, a few youngsters in India decided to revive the ancient barter system for those who're short of cash. So, if you have no money or want to save it, all you need to do is download the Barterstreets app. 
What's the app all about?
The app is currently available only for Android phones. It allows you to exchange what you don't need for what you actually want, such as books, furniture, clothes, gadgets, etc. 
In fact, you can also barter your skills! Almost half the listings on the app are for skills or services. Here is the application link in case you want to have a look. 
Ambuj Singh, the CEO and brain behind Barterstreets told ScoopWhoop, "What do you do when you are plain broke but need something? Sharing not only makes one environmentally conscious by reducing consumption, it also makes you feel good about giving. How you give is how you receive."
And here is how to use the app: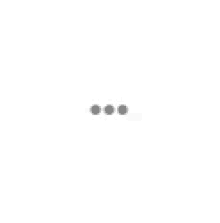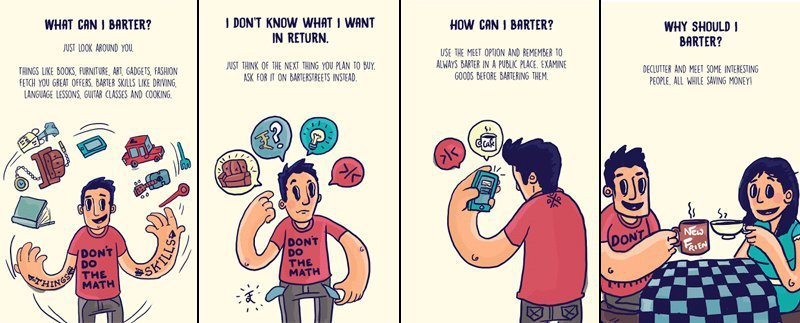 Log in to the app and list what you want to barter, whether an item or your services. Then go to your wishlist and add what you're looking for in return. You can also scan various categories on the app to search for items that you want. 
When you find what you're looking for, you can contact the seller through chat. The app warns you not to buy anything without seeing or testing it first. 
What we love about Barterstreets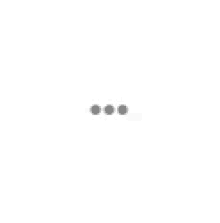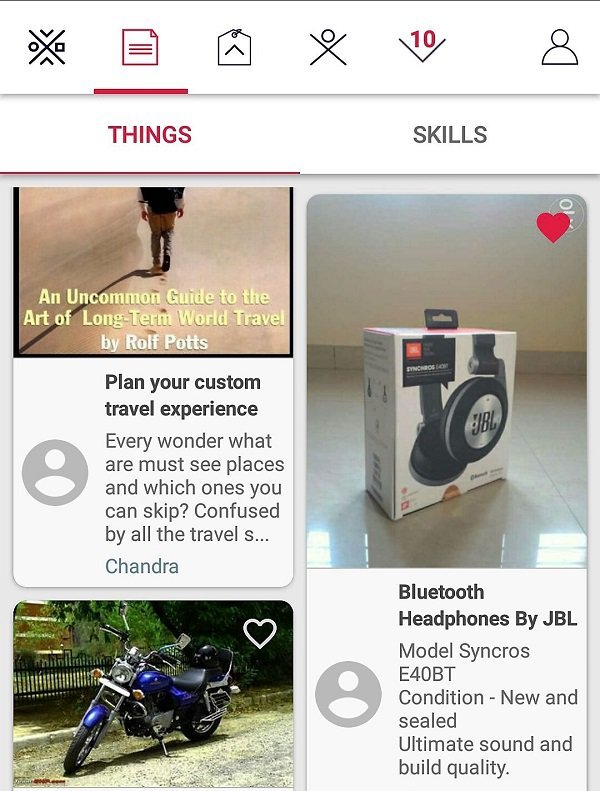 What can be made better