Finally there is some relief for Indian filmmakers who want to showcase their movies at Film Festivals in India. With recommendations from the Shyam Benegal committee, Indian Films will not require CBFC (Central Board for Film Certification) certificate anymore for screening their films at International festivals. 
The Economic Times reported CBFC member, BJP leader and also part of the committee Vani Tripathi Tikoo confirming the move.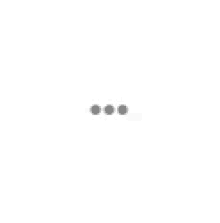 Speaking to Economic Times, Vani said, "The whole point of Indian Panorama at IFFI is to give a platform to Indian filmmakers across the country a chance to show their films without any hassle, Sometimes films take over two years to complete. Not having a certificate from CBFC should not be a reason to deny Indian filmmakers from presenting their work to global experts who will attend the festival."
This move came after 47 years, ahead of Goa film festival in November. Earlier filmmakers had to run from pillar to post to get their films certified before showcasing at film festivals.