The season of break up just does not seem to end in the entertainment industry. A day after we reported the splitsville between Taylor Swift and Calvin Harris, here comes another heartbreaking news.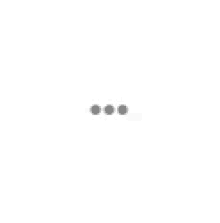 After seven months of dating, Zayn Malik and Gigi Hadid have reportedly broken up, as reported by E! New. Zayn ended his affair with his fiancee Little Mix's Perrie Edwards while Gigi too had broken up with Joe Jonas before falling in love with each other. 
None of their representatives agreed to comment on their relationships. This came as shock because recently the couple made a public appearance at Met Gala last month. Also during an episode of The Tonight Show starring Jimmy Fallon, Gigi told a cute story of how Zayn helped her at a poker game in Las Vegas.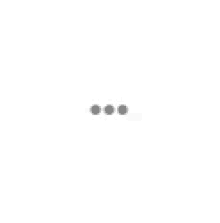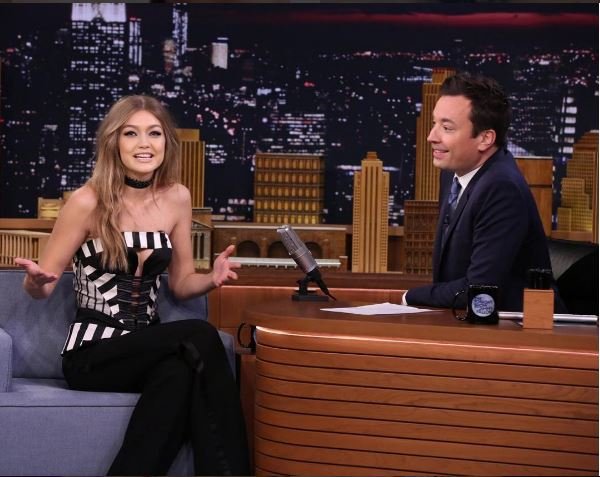 While Gigi's social media activity shows that she is doing just fine and enjoying her time with her girl pals. We are not sure what Zayn's upto. Last what we heard or saw of Zayn and Gigi was when she posted a picture on Snapchat of Zayn's cullinary skills where he whipped up the Good ol butter chicken for his lady love.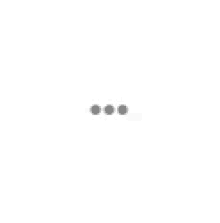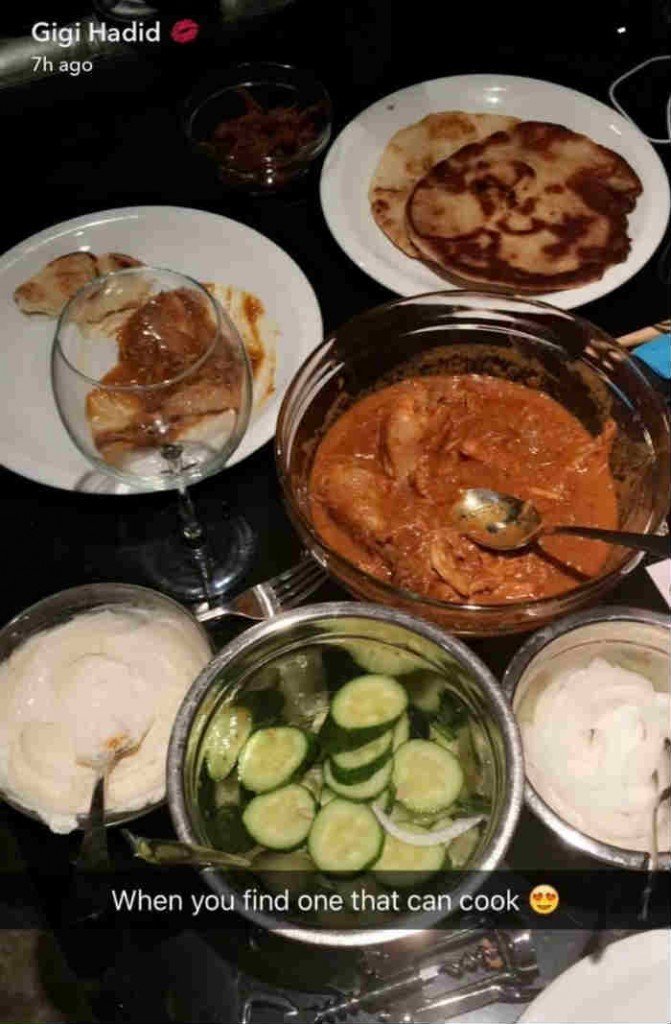 And here we thought Gigi and Zayn were giving us some major #RelationshipGoals. Sigh!