Ministry of external affairs and home have agreed that there is no need to seek prior political clearance for foreign academics selected to teach at IITs. The ministries have acknowledged that such clearances should be restricted to faculty coming from Prior Requirement Countries, reports The Times of India. 
The move is to address the acute shortage of faculty at premier technical institutes. The existing regulatory regime that calls for prior clearance from both, the MEA and the MHA, for every single foreign faculty appointment results in delay of 6 to18 months, that more often than not results in appointed academics turning down the offer.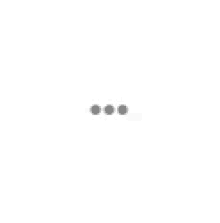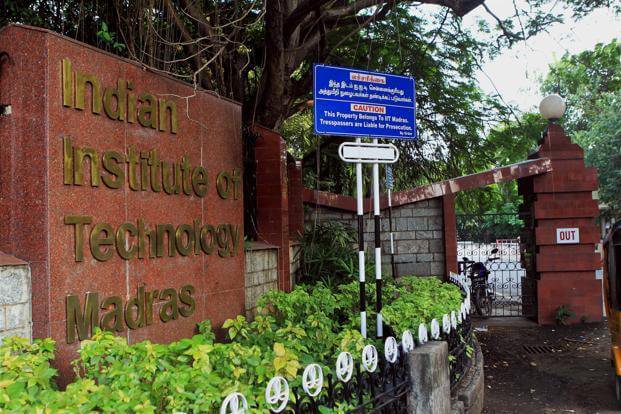 At a meeting held on October 3, representatives of external affairs, home and HRD ministries had also decided to address the unwarranted delay in processing work permit applications submitted by foreign academics, reports Indian Express. 
An official had told the newspaper that more than 10 candidates hired by IITs haven't received work permit for over six months. "Currently, the candidate's application is first given political clearance by the MEA and then security clearance by the MHA. Why can't we skip going to the MEA for candidates who come from countries with MFN status?" he had said.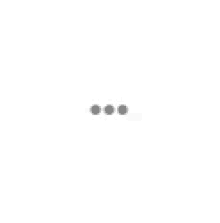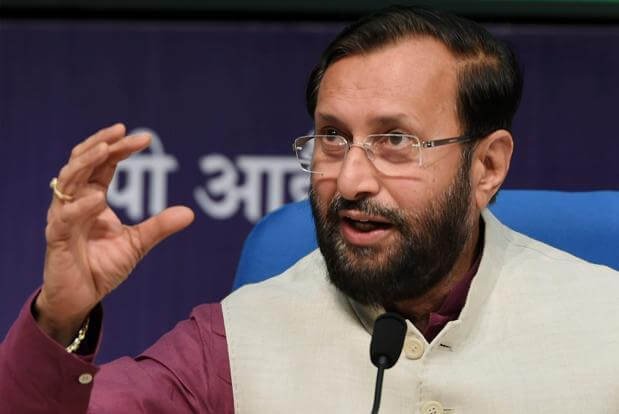 The meeting was held to work on liberalising existing regulatory regimes to better facilitate hiring of foreign faculty members. The ministries had also agreed that there should be no need for prior clearance since the antecedents are checked at the time of granting visas. 
The government is also working to bring down the annual income threshold for foreign academics from 16 lakh ($25,000)  to 9.10 lakh ($15,000). Currently, as per the MHA rules, a foreign faculty member must draw 16 lakh per annum to acquire work permit to be able to teach in India. 
The $25,000 threshold was to preserve the jobs at one of the premier engineering institutes for Indians unless there was a specific need to bring foreign faculty on board. 
(Feature image source: PTI)