Surge pricing by cab aggregators like Ola and Uber may soon come to an end as the government is planning to make them run under government fixed fares.  The road transport ministry is working on a proposal to bring taxi aggregators into the ambit of the Motor Vehicle Act. 
"They will have to follow the rules framed for them under the MV Act. They will have to abide by fares prescribed by respective states, which can fix an upper cap beyond which the aggregator cannot charge. The aggregators can continue to offer discounts but within this limit," a ministry official told the Hindustan Times.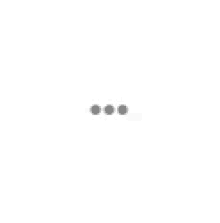 As the taxi service providers do not have their own vehicles, the government also plans to place them under a new category - 'intermediaries'. The ministry is also proposing mandatory city permits for taxis running under the aggregator system with a fee fixed by the Centre which will be in addition to the  current All India tourist Permits (AITP).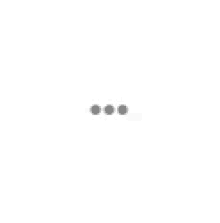 In April, the Central government had proposed setting up public transport regulators in every state to oversee the functioning of cab aggregation companies with an aim to regulate surge pricing. The Centre had then suggested a cap on surge pricing with a view that it should not exceed 40-50 per cent of the base fare, reports Economic Times.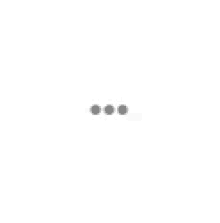 The move comes after surge pricing by cab aggregators during Delhi's Odd-Even phase -II invited heavy public outrage which led to the Chief Minister Arvind Kejriwal threatening to suspend their licenses. 
As of now, surge pricing has been banned in Delhi and Karnataka with Mumbai also planning to follow the suit by June 15. The Centre will soon formulate a 'taxis and other automobile aggregation policy' in consultation with the state government  and a final decision is expected by a group of June 12-13 in Dharmasala.
(Feature image source: PTI)