Over-achievement may not necessarily make you richer. Leicester City, who were in a relegation battle last year and are soaring with a six-point lead at the top of the Premier League table, don't have a provision to pay players a bonus if they lift the title.
The Foxes have been the story of the season so far, and are 13 games away from achieving he unimaginable. But even if they do, the likes of Jamie Vardy and Riyad Mahrez will not pocket any additional money for a winner's medal -- simply because Leicester themselves never thought they would have a chance of being crowned champions.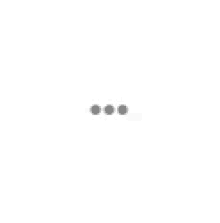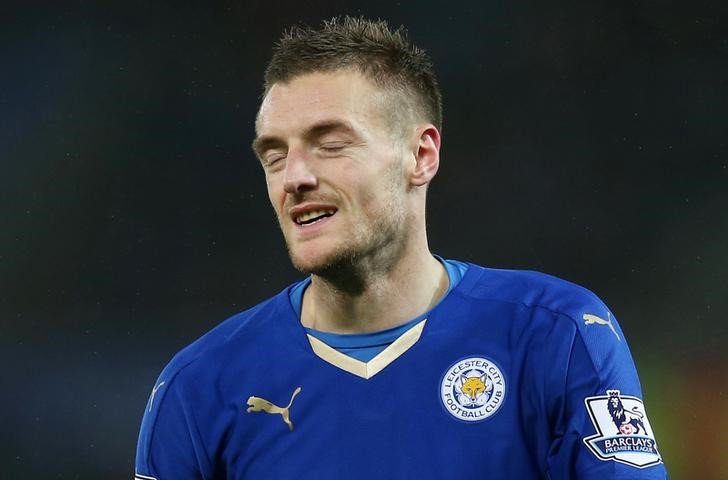 According to a Eurosport report, the players would have divided £3.5m among them if they had finished 17th, £4.5m for 16th and 15th, £5.5m for 14th and 13th, and £6.5m for 12th or higher. 
But for a title? Nothing additional. It will stay at £6.5m despite the club standing to make much more than that if they end the season top of the table.
Bonuses are decided by clubs before the season starts, and are different for Premier League, FA and League Cups and the Champions League. With Leicester mounting such an incredible challenge this year, the players should make sure of these provisions are in their contracts next season.
Feature image source: Reuters