Remember Nokia? Yes, the company that made used to make some of the most reliable phones on the planet. The phone company that also produced this beast.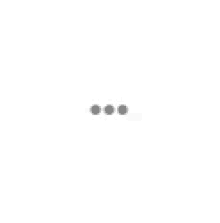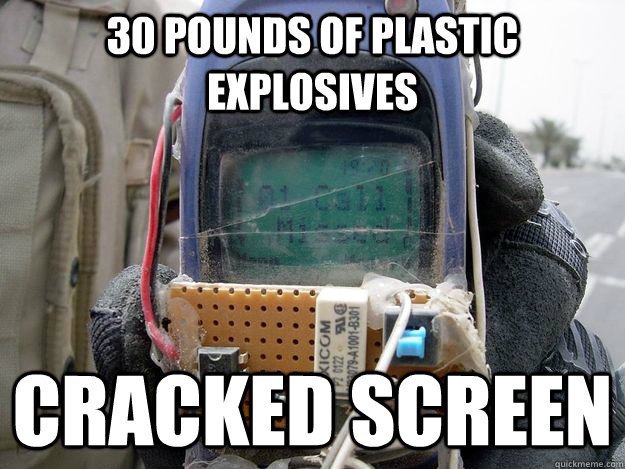 In the early 2010s, Nokia couldn't compete with the rise of Android smartphones and saw a sharp decline in sales. Although they did start making some Android phones, they couldn't keep pace with other smartphone makers of the time. Eventually, Microsoft bought the company and a short while later, the phone division was effectively shut down.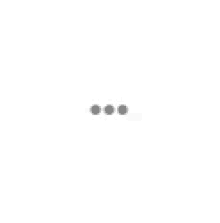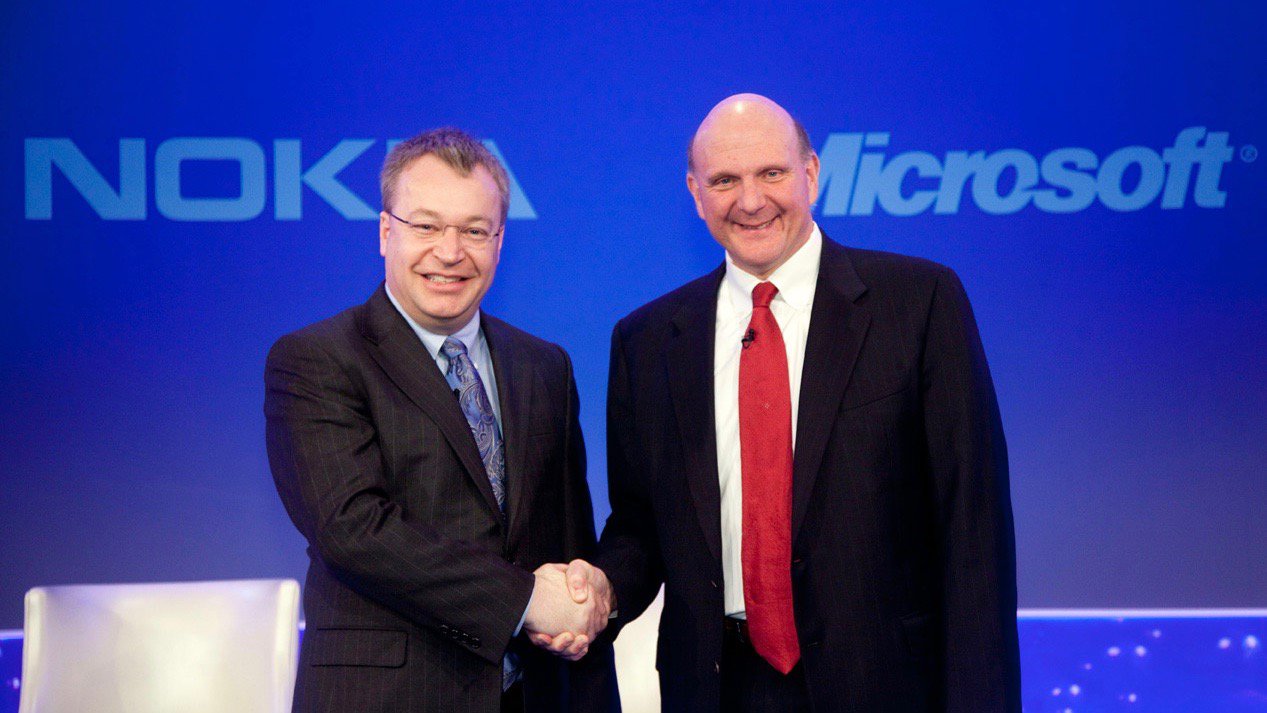 However, for the Nokia fans, there is some good news. According to this Verge report, Nokia might be making a comeback. 
Yes, Nokia is coming back with new Android smartphones as early as February 2017. Finland-based company HMD Global bought the smartphone division of the company in May this year with an exclusive 10-year license.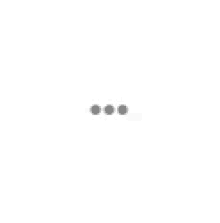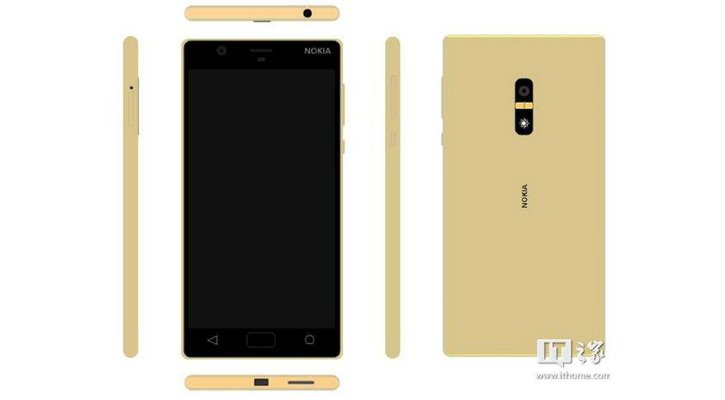 According to rumours, at Mobile World Congress in Barcelona next year, Nokia will unveil a flagship phone called Pixel, which will run on Android Nougat. Another phone that is supposed to be in the works is a Nokia D1C, which has two variant. The basic one will have a 5-in Full HD screen, 2GBs of RAM and a 13 MP primary camera. The premium one will come with a larger display, a 3 GB RAM and a 16 MP rear camera. Both the phones will be running on a Sanpdragon 430 processor.
Welcome back Nokia! Let's hope these phones retain that remarkable and iconic toughness. We're tired of phones that break down just with minor bumps.
Meanwhile, Nokia fans right now: