Everyone knows that smoking is injurious to health. But what do you tell those innocent animals who've been made addicted to the harmful nicotine, just because of the whims of some humans who find it amusing to see an animal inhale smoke? One such 'amusement' is a chimpanzee in a North Korean zoo. 
Azalea, a 19-year-old female chimpanzee, can be seen puffing away in the newly renovated central zoo of North Korea.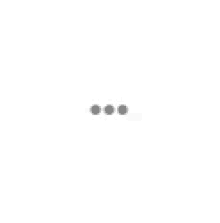 Not just this, Azalea can light her own cigarettes with a lighter thrown at her by the zoo trainer. And in case a lighter isn't handy, she's adept enough to light it using another lit cigarette.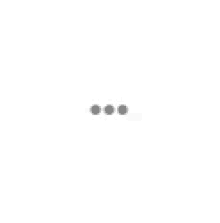 Azalea, whose Korean name is Dallae, smokes about a pack a day -  Yep, that's 20 cigarettes a day.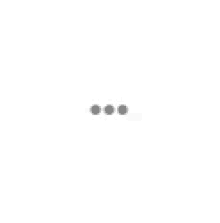 While a huge number of people vist the zoo to watch her everyday, the zoo administration has drawn a lot of criticism from animal rights activists. Primatologist Frans B.M. de Waal believes that it's a form of animal cruelty and it's as addictive and harmful for them as it is for humans, reported The Huffington Post.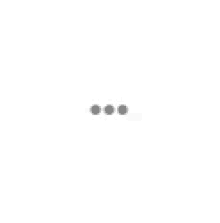 Although the zoo officials state that Azalea doesn't inhale the smoke, the doctors don't agree with it. Clearly, the Central Zoo has been accused of animal cruelty due to the chimp's smoking habit.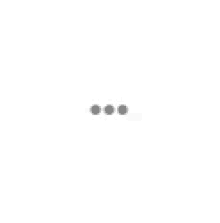 It's plain horrible to play with the health of innocent animals just for the sake of entertainment. Is this how we are playing our role as the most advanced species on earth?