Barely a few hours since 'Kabali' has hit cinema halls and the janta is already losing the plot over how they feel about the film. As expected while some went overboard with their hero worship, some can't comprehend the experience just yet. 
Not everybody gets the madness though: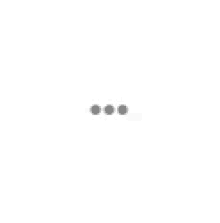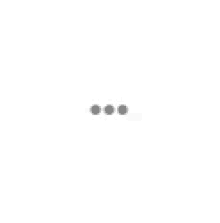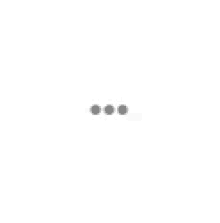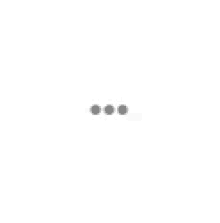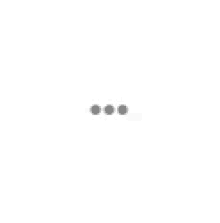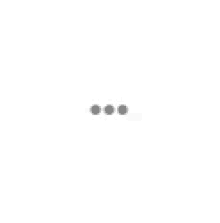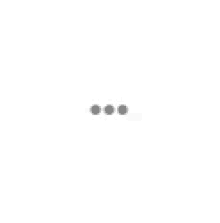 One thing is for sure, the naysayers don't matter to the fans that practice selective deafness on anything and everything 'Anti-Rajini'.
For now it's just, Hail! Kabali.