Actor Tusshar Kapoor has chosen to not get hitched, but his heart ached for a child. 
A man with money and means, he made use of the Indian laws that allow surrogacy and, last week, became a single dad to a baby boy through in-vitro fertilisation. The actor is thrilled, says he feels blessed and promises to be the best dad in the world.
But his fatherhood has also raised questions about surrogacy, a method of reproduction that is growing in popularity but is still largely unregulated.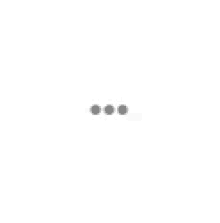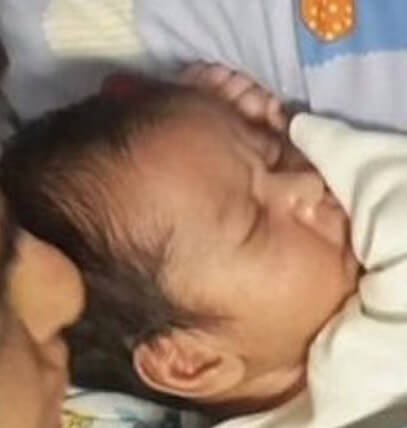 While the actor's story is a happy one, there's the case of this Japanese couple. They had a baby born in India through a surrogate in 2008, except that they suddenly changed their minds and abandoned their 13-day-old baby girl – earning the toddler the dubious reputation of being India's first surrogacy orphan.
Low costs for medical treatment, the absence of laws and easy availability of women willing to rent their wombs have made it convenient for just about anybody with the money to have a child through surrogacy. And the industry is growing by the day. From 59 clinics clinics offering these services in 2001, the number had shot up to 600 by 2011. ts critics say it is the sale of motherhood, and the commodification of babies.
And Tusshar is not even the first single man who became a father through surrogacy. A decade ago, Kolkata-based Amit Bannerjee, a divorced Chartered Accountant, created a buzz when he took the help of surrogacy to have a child.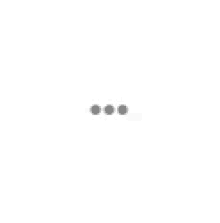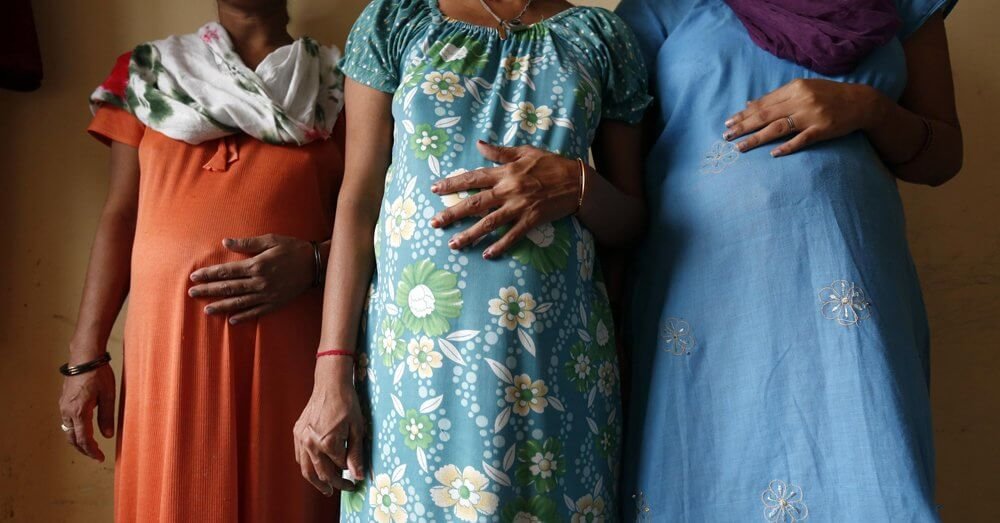 The practice is all the more controversial for single parents who, it is argued, should opt for adoption instead. Which is why the state-funded Indian Council for Medical Research advocates surrogacy only for married, infertile couples. 
"The Indian government is of the view that surrogacy basically is an exploitation of women and allows it only when really needed, like for married couples. But for single parents, this option is considered way too casual and thus discouraged," Dr Soumya Swaminathan, Director-General of ICMR and secretary of Department of Health Research in the Union Health Ministry, told ScoopWhoop.
"The possibility that anyone can reject a child born through surrogacy is another reason the Indian government want reins on it," she said.
So while there are critics who are unhappy about how Tusshar Kapoor became a father, he has broken no law. That's because no law exists. (ICMR's draft Assisted Reproductive Technology (Regulation) Bill of 2008 is yet to see the light of day in Parliament.)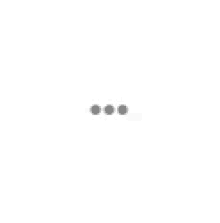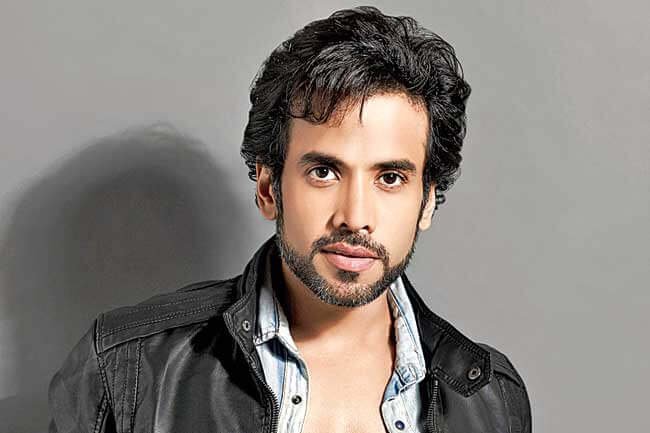 Dr Firuza Parikh of Mumbai's Jaslok hospital, who led the procedure in Tusshar's case, had justified it to the media saying "Tusshar's brave and bold decision will open the field of assisted reproduction." 
But it is this very "celebrity endorsement" of surrogacy that angers Dr Manasi Mishra, who heads the research division at New Delhi-based Center for Social Research and has published studies on surrogacy in India. 
"Just because you couldn't find a mate and can afford to pay, you are renting a womb. But you are only exploiting the have-nots, and also disturbing the social structure," Mishra told ScoopWhoop.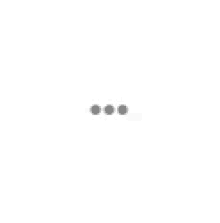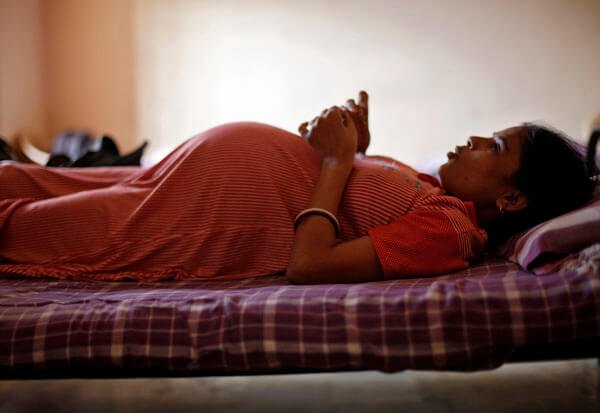 She added that she supports surrogacy for married couples who can't have a child.
But what about personal choice? One can choose to remain single and be a single parent, right? 
"Why not adopt? Why this urge to have your own child?" Dr Mishra retorts. It's an opinion shared by Dr Swaminathan, who thinks surrogacy is hurting adoption of children in India. 
But if we allow single people to adopt, why deny them surrogacy, asks Sunita Reddy, an anthropologist and an associate professor in Jawaharlal Nehru University, who has participated in surrogacy-related studies.
"I think surrogacy as an option for single parenthood is fine as long as it's done ethically. What ails surrogacy is malpractices such as exploitation of surrogate mothers. But if a single parent follows all regulations, it shouldn't be a problem," she told ScoopWhoop.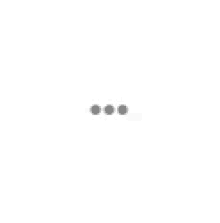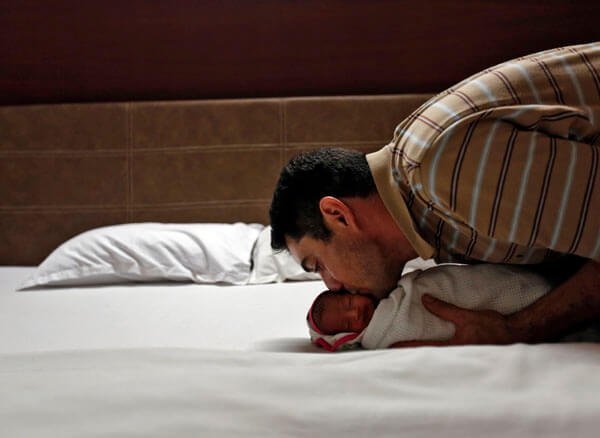 Tusshar's case has posed fresh questions in the continuing debate on surrogacy, and that too at a time when a bill regulating this sector might come up in the Parliament soon.
Will it be the case that forces India to rethink how it regulates this method of having children?