The flood situation remained grim in 12 districts of Bihar where an estimated 27.50 lakh people were affected though no fresh casualty was reported, with the toll standing at 26.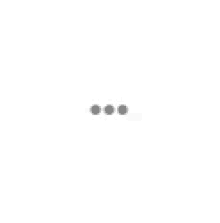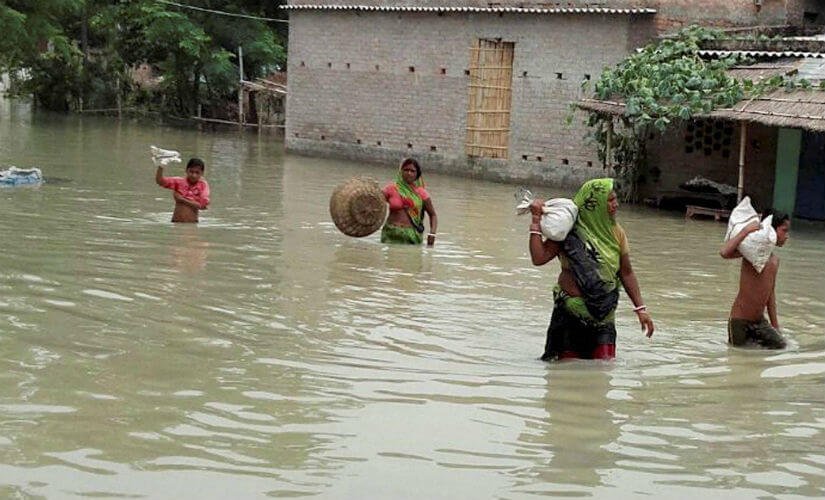 Rivers Ghaghra-Darauli and Gangpur-Siswan in Siwan district, Bagmati-Benibad in Muzaffarpur district, Koshi-Baltara in Khagaria district, Mahananda-Dhengraghat in Purnia district and Jhhawa in Katihar district were flowing above the danger mark inundating 12 districts.
With several rivers in spate, as many as 12 districts have been flooded, affecting over 27.50 lakh people spread over 200 lakh hectare area, the Disaster Management Department said in a statement today.
The flood has also damaged crops in 3.39 lakh hectares of land, it said.
Altogether 5521 houses and 4641 hutments have been damaged, the statement said, adding the damage to houses/hutments has been assessed at Rs 67.91 lakh while the valuation of public properties damaged in the flood was being assessed.
Launching massive rescue and relief operations, the state government has pressed into service 1063 boats to rescue the affected people, with 5.98 lakh of them already shifted to safer places.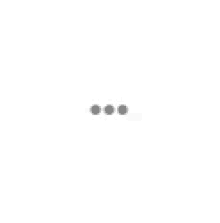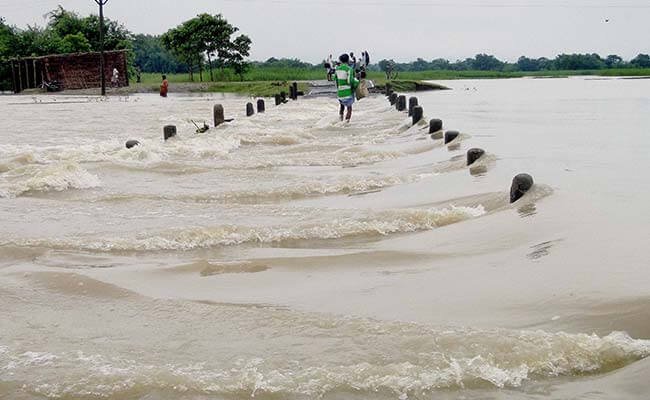 The state government has set up 415 relief camps where 2.96 displaced people have been sheltered. It has also deployed 112 medical teams to treat the ailing people at relief camps.
Arrangements have been made for food and other requirements of the flood-affected people with 3037 quintal flattened rice, 641.8 quintal jaggery, 1.84 lakh matchsticks, 3540 candles, besides kerosene oil, polythene sheets and food packets (42,100) distributed among them.
The Disaster Management Department statement further said that a team of NDRF has been positioned each in Supaul, Gopalganj, Muzaffarpur, Darbhanga and Didarganj at Patna, while one team of SDRF has been positioned in Khagaria, Sitamarhi, Purnia, Bhagalpur, Madhubani and Madhepura district.
In addition, two teams each of NDRF and SDRF have been kept at Bihta near Patna on wait.
(Feature Image Source: PTI)