Look's like all the single ladies who ruled the box office in the 1990's and early 2000s are choosing 2016 as the year to walk down the aisle. From dimpled beauty, Preity Zinta becoming Mrs Goodenough to the Rangeela girl, Urmila Matondkar becoming Mrs Mir. 'Tis the season to be married, and that too secretly.
As pictures from Urmila Matondkar's hush-hush wedding emerge, we can't help but recall all those secret weddings that took place in B-Town.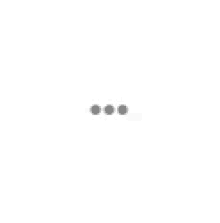 1. Rani Mukerji & Aditya Chopra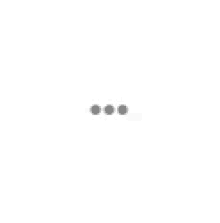 For years they denied their relationship. Rani and Aditya courted each other for many years before tying the knot in a hush-hush wedding in Italy in 2013. A press statement released by Rani announced her marriage and described it to be nothing short of a fairy tale wedding.
 2. John Abraham & Priya Runchal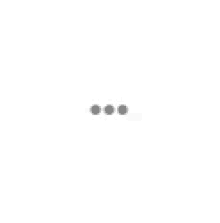 Wishing you and your loved ones a blessed 2014! May this year bring you love, good fortune and joy. Love, John and Priya Abraham

— John Abraham (@TheJohnAbraham) January 2, 2014
While these are the most memorable ones in recent times, the number was higher earlier, like:
3. Akshay Kumar & Twinkle Khanna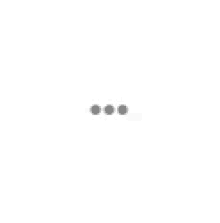 4. Sridevi & Boney Kapoor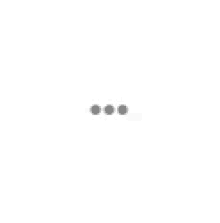 When news of Sridevi's secret wedding to producer Boney Kapoor surfaced it raised many an eyebrow and resulted in her being tagged as a home-breaker. Rumour was that Sridevi was few weeks pregnant with their daughter when she got married. The couple has since had two beautiful daughters, Janvi and Khushi.
5. Madhuri Dixit & Dr Sriram Nene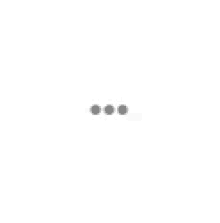 She broke many hearts when she tied the knot with Colorado-based Dr Sriram Nene. The marriage was a small affair in the US, with Dr Nene clueless about his wife's popularity. Madhuri chose to settle for an arranged marriage and made the US her home for many years, before returning to India with her family. 
6. Saif Ali Khan & Amrita Singh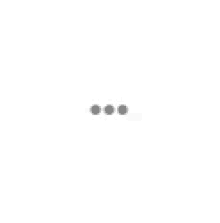 An age gap of 12 years separated Saif Ali Khan and Amrita Singh. She was an established heroine, he was a struggling actor with illustrious family roots. And when their liason was opposed by their family members due to their age difference, Saif & Amrita chose to elope and get married. 
However, it didn't end happily. The couple later divorced in early 2000 with Amrita getting the custody of their two children, Ibrahim & Sara. 
7. Sajid Nandiadwala & Divya Bharati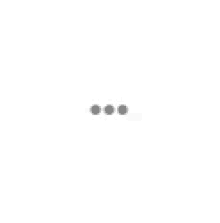 According to reports, the late Divya Bharti was so smitten by producer-director Sajid Nadiadwala that she not only decided to get married at the age of 18, she also converted to Islam. The marriage was short-lived as Bharti was found dead after falling from her balcony, allegedly in an inebriated state.
8. Juhi Chawla & Jay Mehta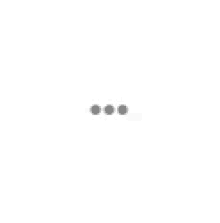 9. Sridevi & Mithun Chakraborty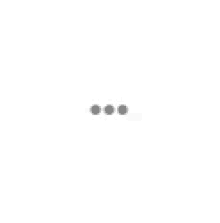 It was the marriage certificate, that was leaked in a glossy magazine, that got Mithun to acknowledge his short-lived, impulsive marriage to Sridevi in the 1980s. The marriage was later annulled in 1988. Mithun, incidentally, was already married to Yogeeta Bali when he married Sridevi. 
10. Dharmendra & Hema Malini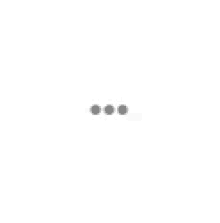 When Dharmendra's first wife, Prakash Kaur refused to divorce him, both the actor and Hema Malini both converted to Islam to finally settle down as a married couple. The wedding took place despite opposition from Dharmendra's family. And it was a secret wedding that solemnized their union.