Protests demanding lifting of the ban on bull-taming sport 'jallikattu' have spread to beyond India with the Tamil diaspora in Sri Lanka, Britain and Australia holding demonstrations.
Hundreds of UK-based Indian Tamils have come together to organize a series of protests in favour of Jallikattu this week in London and across the UK.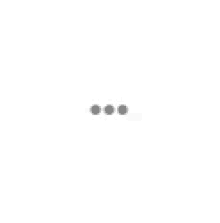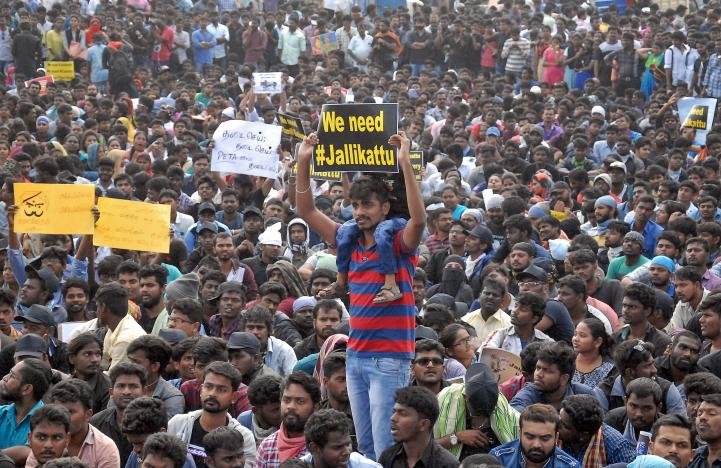 The protest group includes London Tamil Sangam, World Tamil Organisation and British South Indians. They held protests outside the Indian High Commission in London on Tuesday and yesterday. Protests are also planned in the city of Leeds in England and Dublin in Ireland.
"Hundreds have been turning out to highlight that Jallikattu is part of our tradition and identity. We are also working on a major hunger-strike this weekend to raise awareness around the issue in the UK. We are expecting over 1,000 people to join that protest," a spokesperson for the protest group told PTI.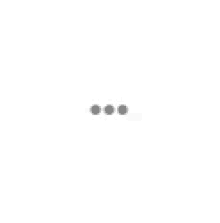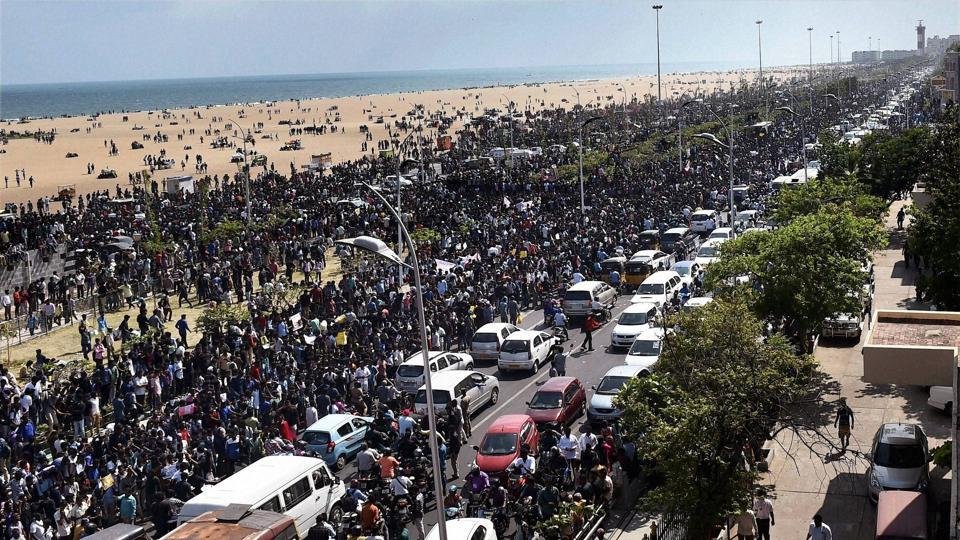 The protesters have been carrying placards and chanting slogans in Tamil like, 'We need Jallikattu' and 'Jallikattu is our identity'.
The group has also prepared a petition for the Indian High Commission, which reads, "We, Indians living in the UK, have consistently shown our support to the conduct of Jallikattu in Tamil Nadu. We are gathered here to morally support our brothers and sisters that are leading the peaceful protestations in Alanganallur, Madurai district of Tamil Nadu."
Meanwhile, in Sri Lanka, protest was held in the Tamil minority dominated northern capital of Jaffna, yesterday.
Hundreds of people held placards saying 'Why ban it when it is our culture' and 'This is a valued tradition lets permit it'.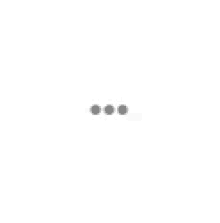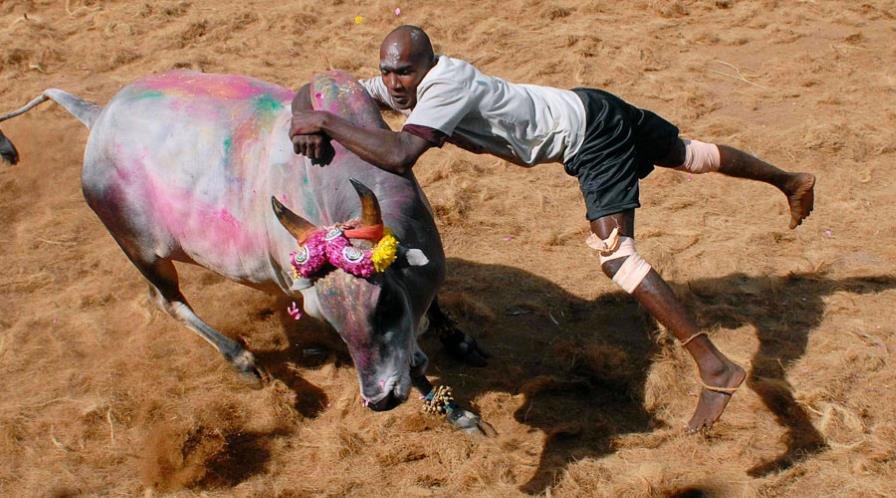 Australian Tamil community has also joined the ongoing protest against the ban on Jallikattu by holding peaceful demonstrations in Melbourne and Sydney.
A demonstration is set to take place tomorrow in Sydney in a bid to support the traditional sport while another peaceful demonstration was held in Melbourne today.
"Jallikattu is an ancient and traditional Tamil sport. The (ancient) seals of the Indus Valley civilisation depict it, which is proof that this sport was in vogue more than five, six thousand years ago -- why ban it now? It is like taking away a part of our lifestyle," a protester Thiru Arumugam was quoted as saying by media reports in Sydney.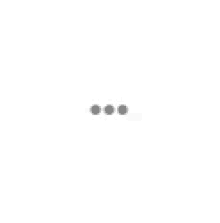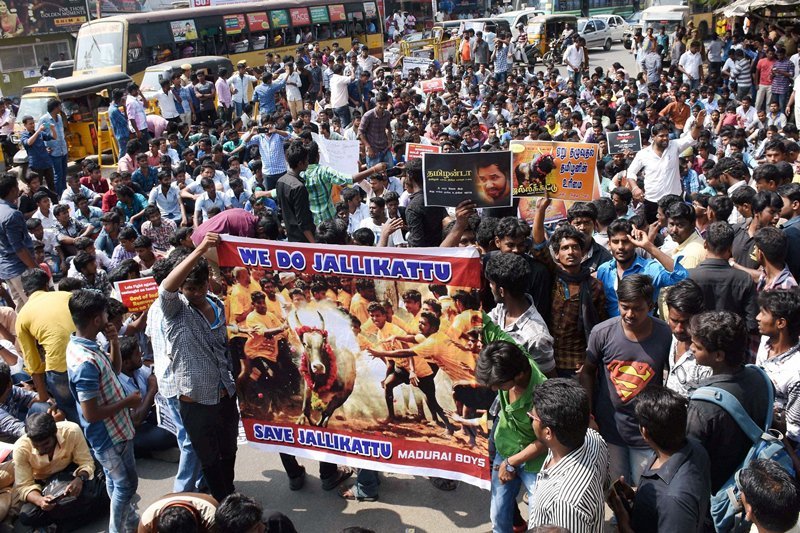 Anu Shivhaani Palaniappan, who was associated with Senaapathy Kangayam Cattle Research Foundation in Tamil Nadu, was quoted as saying, "there were hundreds of cattle breeds in India a century ago and now there are only 37."
"By banning Jallikattu, which is a practice to strengthen the bulls and bullocks, the multinationals can create a demand for cattle rearing," she said.
"Then, they will introduce their own breed varieties. They want to make money by selling us western cattle -- bull semen, medicine, etc," she alleged.
(Feature image source: PTI)