A day after Delhi's young wicketkeeper-batsman Rishabh Pant scored the fastest first-class century off 48-balls against Jharkhand in a Ranji Trophy encounter, it has come to light that a former Ranji player had scored a faster century than Pant.
During a 1990-91 Ranji Trophy match, Shakti Singh of Himachal Pradesh had scored a 42-ball ton against Haryana at Kangra Police Stadium in Himachal Pradesh but unfortunately the official scores were unable to record the match stats, reports The Times of India.
He had played a blistering innings of 128 runs against a team of which former Indian cricketer Chetan Sharma was a part of.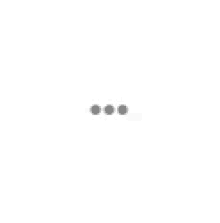 Singh, who is now a match referee with the BCCI, claims that the official scorers only started counting runs after he completed his half century. He says the actual counting was done by his team members.
He says that the only official data registered was the time he took to get his 100 which was 59 minutes.
Singh took retirement from first-class cricket in the year 2003 with 200 wickets and is not disappointed with what happened with him. 
Just after his retirement Singh spent some time in Bollywood as a playback singer. He has lend his voice in some Bollywood movies.