In yet another horrific instance of mob vigilantism, Kaushik Purkait, a 24-year old ITI student was beaten to death by a mob in Kolkata on Monday. The mob suspected his involvement in a beef-smuggling gang. Kaushik succumbed to his injuries on Tuesday, The Indian Express reported.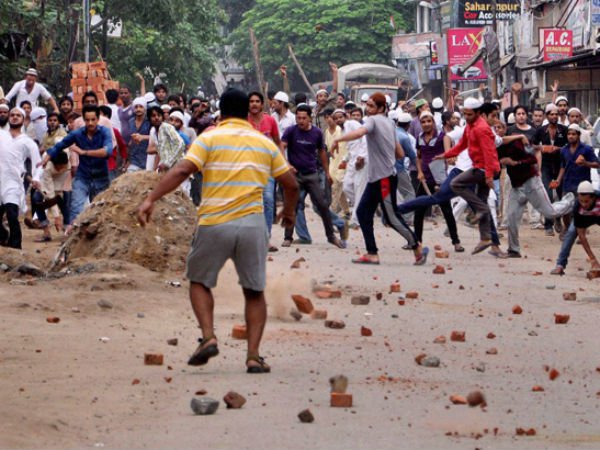 Last Monday, the mob apparently mistook Kaushik for a member of a local beef-smuggling gang while he was on his way to his aunt's place at Diamond Harbour in Kolkata. Kaushik's family has now lodged a complaint against 10 people, including Trinamool leader Tapas Mallick, who is currently on the lam.
The incident is a harsh reminder of the growing incidence of mob violence in the country, a clear indicator of a lowering threshold for tolerance. Mob violence, specially the kind incited by communal tensions, has been repeatedly recorded throughout the country.
Here's a look at some major mob lynchings over the last two years in the country:
Dadri lynching over cow slaughter

In September 2014, Mohammad Aqlaq, a 52-year-old Muslim man in village Bishara of Uttar Pradesh's Dadri district was allegedly assaulted by a Hindu mod and subsequently killed.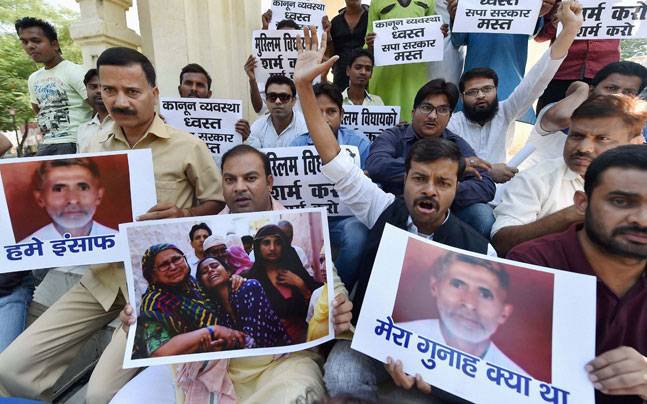 The mob was allegedly infuriated over rumours of Aqlaq and his family possessing and consuming beef, after slaughtering cow on Eid-ul-Adha. Forensic reports later found that the fatal meat in question was actually mutton. The incident caused widespread outrage for being a communal hate crime, with #Dadrilynching becoming a trending hashtag.
Dimapur Lynching for 'Justice'
In March 2015, the Nagas of Dimapur lynched a rape-accused, Syed Farid Khan, 35, after raiding him out of prison.
The 1,000 people-strong mob paraded Syed around naked, before killing him in full public view, a report in Firstpost stated. The Nagas were allegedly agitating against the rape of a Naga girl by an 'outsider' Bangladeshi man. Whether their motives were purely driven by seeking 'justice' or had a slightly more xenophobic and patriarchal color, is up for discussion.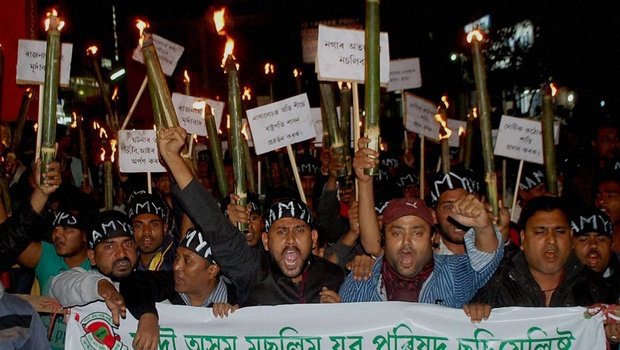 Pune lynching over morphed pictures
In June 2014, Mohsin Sadiq, an IT student, was allegedly beaten to death in Pune by an angry Hindu right-wing mob.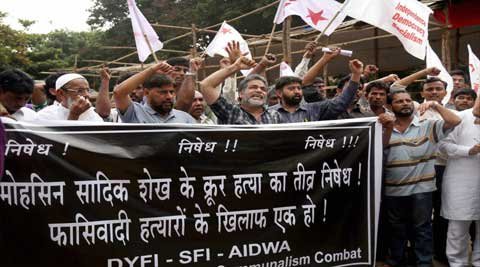 The trigger was his alleged involvement in a case of morphed pictures of Bal Thakeray and Shivaji, The Indian Express reported. It was later found that the youth had no connection whatsoever to the viral pictures.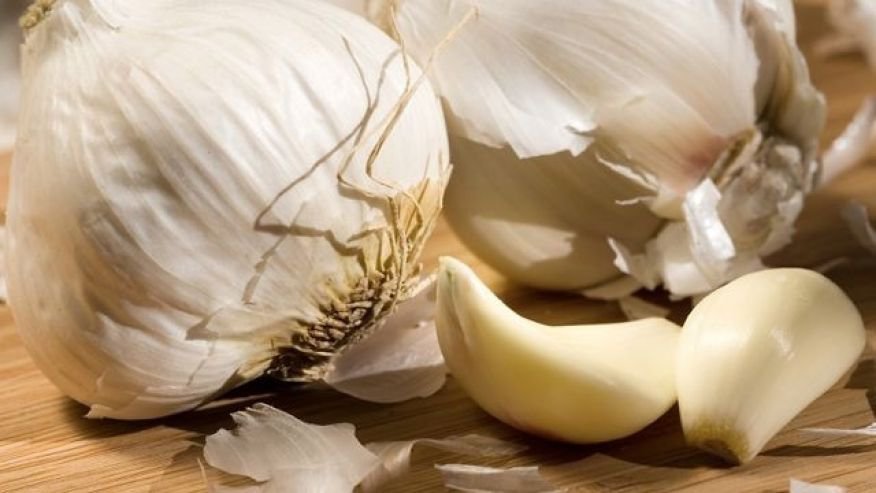 In April 2016, 33-year-old Sanjay Brijlal in Dhar, Madhya Pradesh, was mercilessly beaten to death by a mob over allegations of stealing garlic from one of the accused's house, NDTV reported.
Lynching of cow-smugglers
In October 2015, Noman, an alleged cow smuggler, was spotted and killed by a mob in Himachal Pradesh. Locals apparently saw a truck filled with cattle pass through Nahan, and tracked it. The man, along with his four accomplices, was arrested and taken to the hospital, before he succumbed to his injuries.
In August 2015, residents of a Jharkhand village dragged out five middle-aged women for allegedly practiticing 'witch-craft, and killed them at midnight.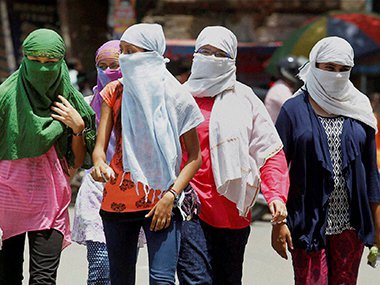 The women were 'hunted' Salem-style, under suspicions of being witches who carried out black magic, Al Jazeera reported.
This growing mob vigilantism is worrying
These incidents point to the worrying reality of mob vigilantism in India. While in some cases, the incidents act as clear examples of rising communal tensions, others reflect a volatile disdain for law and order, mistrust of the official course of justice, and a high level of intolerance among regular masses.
Is social media to blame?
An aspect that shines through an analysis of recent mob lynchings is the growing use of social media by perpetrators to mobilise hate. Huffington Post reported that almost all houses with smartphones in Dadri during the 2015 lynching, had Watsapp images of the slaughtered cows. According to a report in Firstpost, the Muzaffarnagar riots of of 2013 were fanned by a video (later turned out to be of an older, unrelated incident) that went viral on Whatsapp.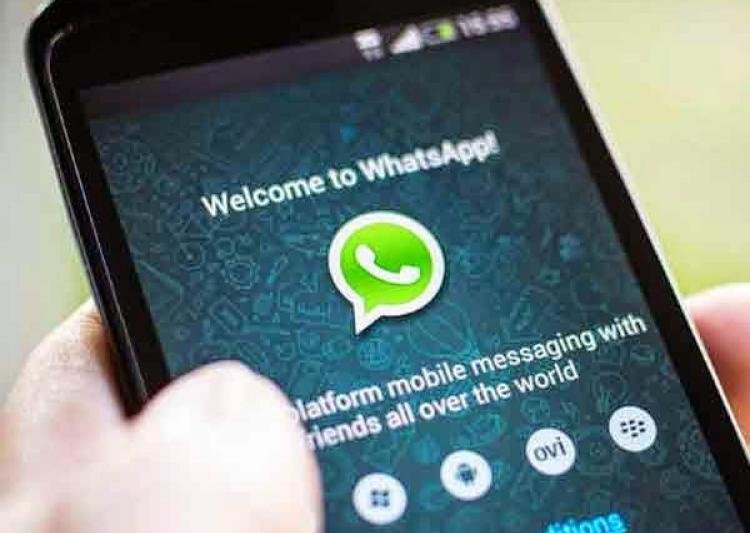 Emotionally provocative and graphic content, often morphed or misplaced, is usually found to be the source of inciting most lynchings. This is a dangerous trend, and definitely not one Modi's brand new Digital India is proud of.
Declining trust in judiciary to blame?
In a country like India where the judiciary is considered to be the third pillar of democracy, the trend of mass vigilantism reflects a loss of faith in the justice system, and an exasperation with excruciatingly slow and often disappointing legal proceedings. But taking the law in one's own hands to mete out justice en masse can never be a solution.