How often do you hurriedly flip that used sanitary pad, diaper or condom into a dustbin without wrapping it? Given a waste disposal worker or rag picker has to handle this, often without enough safety equipment, the government has finally decided to make it easier for them.
Manufacturers of these products have now been directed to also provide disposal pouches with each pack to make it easier to handle. This is a new addition made mandatory under solid waste management rules for a hygienic and clean environment released by the Environment Ministry on Tuesday, reported Times Of India.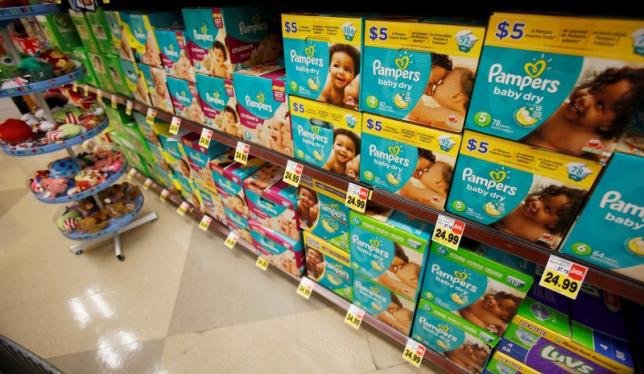 Which companies will be under its purview?
All the products which produce 'sanitary waste' will have to follow the new rules. Used diapers, sanitary towels or napkins, tampons, condoms, incontinence sheets and any other similar waste fall in the category of sanitary waste. Companies manufacturing these products will have to follow the rules.

According to the new rules:
The manufacturers will also be asked to educate their customers on proper disposal of products.

This rule will be implemented by local civic authorities across the country. These bodies have been given a six-month window to prepare a solid waste management plan in keeping with the state policy.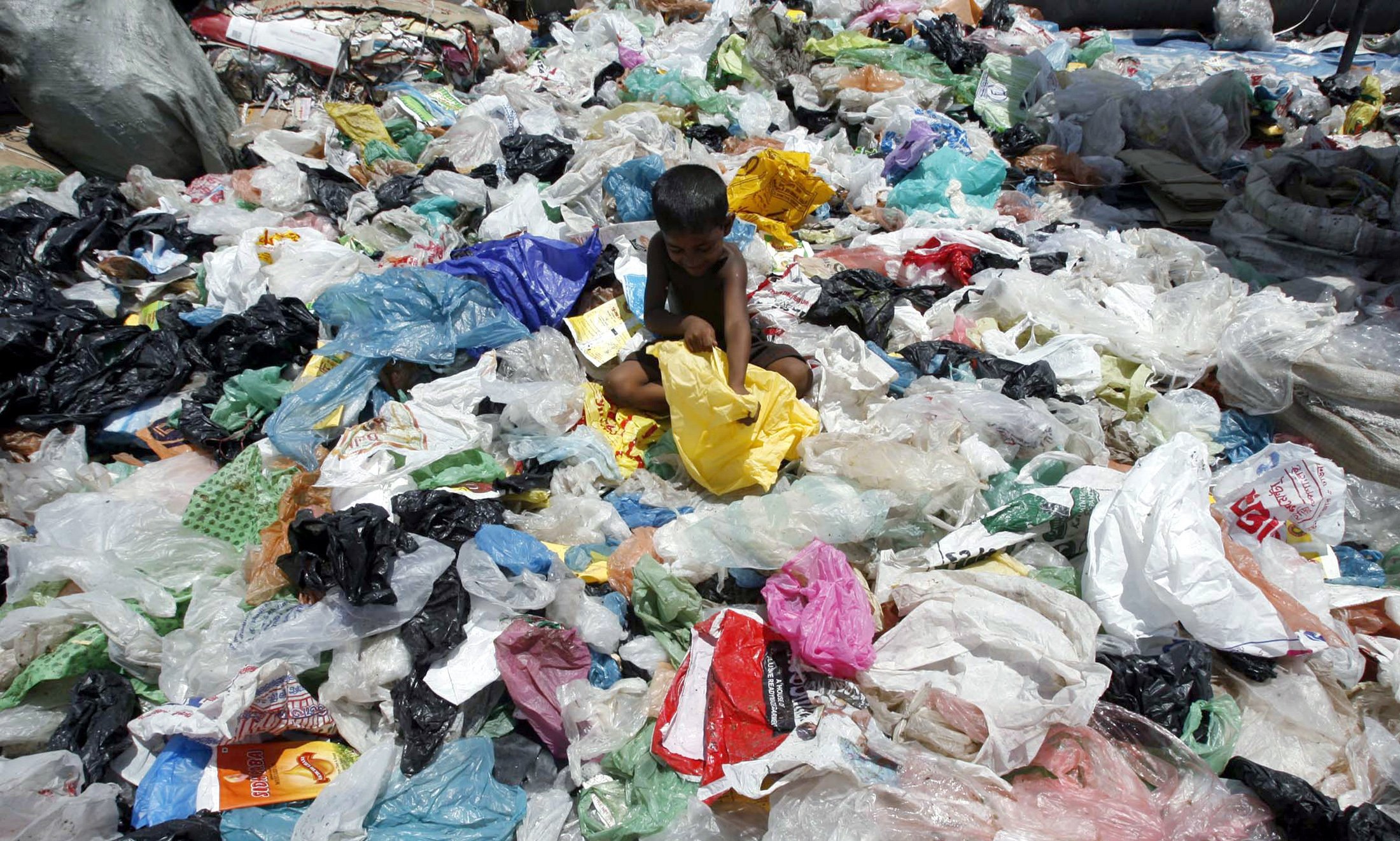 The local civil bodies will also have the authority to charge a user fee from the bulk waste generators.

Offenders will be charged with a spot fine for not obeying hygiene rules.

Ragpickers across India will be registered and will also be provided training on disposing of all kinds of waste in a scientific manner.