Delhi government today approved 'Good Samaritan Policy' under which monetary incentive of Rs 2,000 and appreciation certificate will be given to people who help road accident victims in the national capital. 
Announcing the Cabinet's decision, Deputy Chief Minister Manish Sisodia said that the scheme is intended to encourage people to take accident victims in emergency situation to hospitals so that someone's life could be saved. 
"Under the scheme, people, who are helping road accident victims, will be rewarded with Rs 2,000 and appreciation certificate by the government," Sisodia told reporters in a press conference.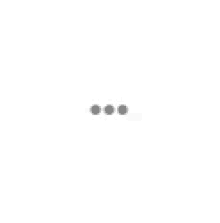 The government had mooted a proposal in August last year after a road accident victim in West Delhi's Subhash Nagar bled to death because no one had helped him. 
The Deputy CM said that most of people are unwilling to help, mainly because they are scared they will land in trouble or be harassed. 
In April 2016, the AAP government decided to provide basic life support training to all auto-rickshaw drivers in the city. The idea was to have help at hand in case of a road accident.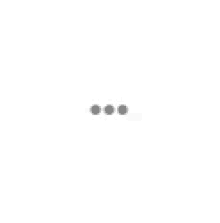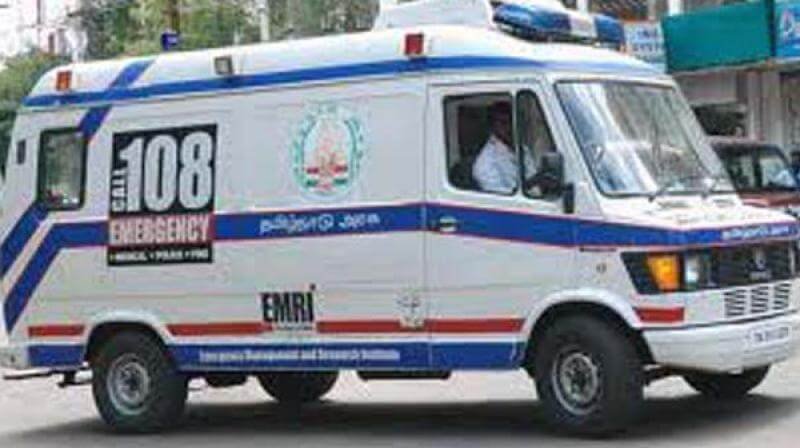 In 2015, 8085 accidents had taken place in the capital and it had the highest number of fatalities. 
"Mumbai had the highest number of 23,468 number of road accidents during 2015 while Delhi had the highest number of 1,622 deaths due to road accidents," according to the 'Road Accidents in India' report unveiled in June last year by Road Transport and Highways Ministry.