What goes around, comes around.
Days after stand-up comic actor Kiku Sharda was arrested (later released on bail) for mimicking Dera Sacha Sauda head Gurmeet Ram Rahim Insan, the spiritual leader himself has been accused of hurting religious sentiments of a community.
The All India Hindu Student Federation has reportedly lodged a complaint with the Mohali Police, for allegedly dressing up as Lord Vishnu.
Nishant Sharma, president of AIHSF, told ANI that he saw a video of Gurmeet Ram Rahim where he posed as Lord Vishnu, and thought it hurt religious sentiments of people.
In a music video, the self-styled godman can be seen descending from the sky, which the AIHSF has likened to Lord Vishnu.
Check out the video and decide for yourself:
India Today reported that cops haven't registered an FIR yet, over which the student leaders have threatened to move court.
The students also found it strange why the police were not taking action immediately.
"What is this? He got TV actor Kiku Sharda arrested just for mimicking him after which the police arrested the actor immediately. We gave a complaint to the Zirakpur police station, which is hesitating to register a case against him. We will move the court if the case is not registered immediately," Nishant Sharma told Mail Today.
The report cites unnamed sources as saying that because of the upcoming elections in Punjab, the government won't be keen on taking action against the Baba because he enjoys a huge strong support base in Doaba region of Punjab.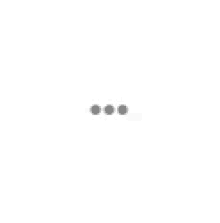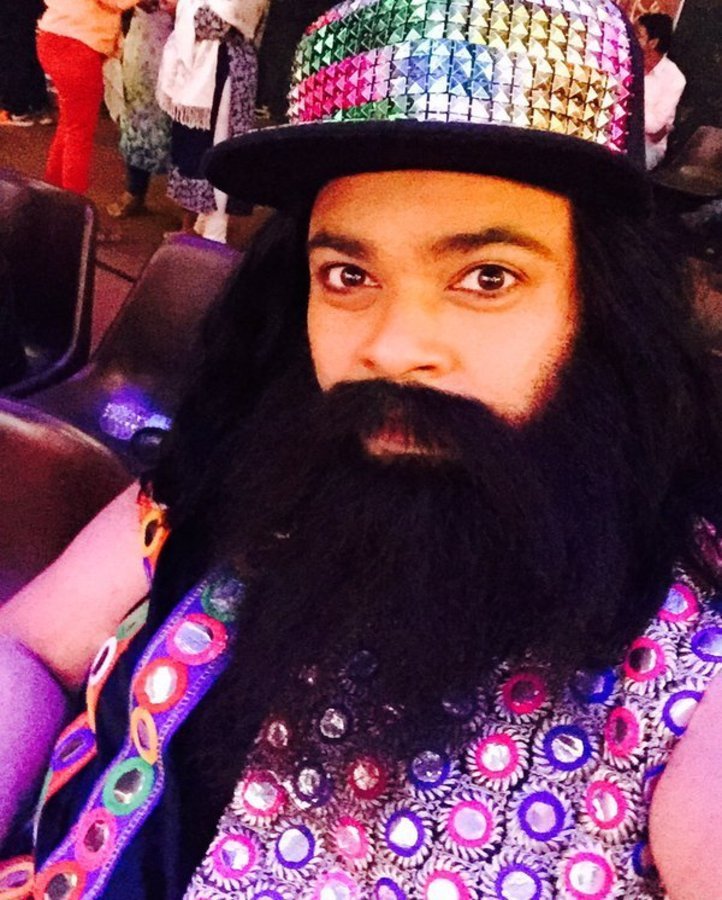 Not the first time
In 2007, Ram Rahim was accused by the Sikh clergy of dressing up as the tenth Sikh Guru, Gobind Singh, during a religious congregation of the Dera Sacha Sauda sect at Sirsa, Haryana.
The 'blasphemy' led to violent clashes between Dera followers and Sikhs in parts of Punjab at that time. Clashes continued and, during one such protest against Ram Rahim in Mumbai, a protester was even killed.
In 2015, the Akal Takht accepted his apology, but later revoked after protests by various Sikh groups.
Feature image: Youtube