In order to amp up its business in the mornings, McDonald's India is getting a desi makeover by recreating a classic Indian fast food in a new avatar. 
The world's largest fast-food chain is going to launch a brand new breakfast menu that will include the Masala Dosa Brioche. To give you an idea, it will be a burger laden with a grilled veg patty topped with molaga podi (gun powder) sauce, a flavour popular in Tamil Nadu, and anda bhurji i.e. scrambled eggs served with a bun. 
This is similar to the chain's other iconic staple, the McAloo Tikki burger, which too was inspired by India's street food and remains a best-seller till date, specially amongst vegetarians.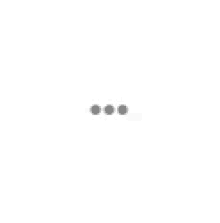 Starting 13 January, the new McBreakfast menu is being launched in 44 restaurants in Mumbai in the first phase, with plans to introduce it across west and south India in the next few months, The Economic Times reported. 
The company says these new additions to the menu would also be healthier because they would be grilled, instead of fried. Amit Jatia, vice-president of Westlife Development that runs the company's business in West and South India told The Economic Times.
"We continue to look at inspiration from Indian cuisine and bring it as a McDonald's format which will give you flavours from the west but the familiarity of Indian."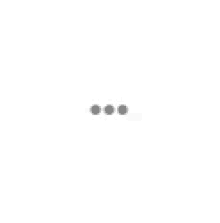 Apart from masala dosa burgers, the new menu will also have spinach and corn and hash brown brioches, along with plain and masala scrambled eggs, waffles and hotcakes.
For the past three years, western food giants, including McDonald's, Pizza Hut and Yum's KFC, have been facing slow growth figures. This new experiment is an attempt by McDonald's to target the untapped branded breakfast segment in the food market and give impetus to its sluggish business.