The India Meteorological Department (IMD) has always faced the challenge of providing weather and crop forecast in remote villages of rural India, especially in areas where even mobile networks do not exist.
And now, it has turned to the humble postman to do the needful.
The IMD will use the extensive network of postmen to first gather information on local cropping pattern and land usage, and then deliver the required forecast, reports Indian Express.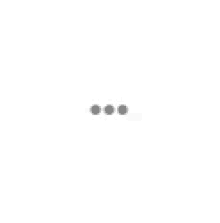 The weather department officials will thus be able to make better circle-level, custom-made weather and crop forecast.
Dr Nabansu Chattopadhyay, deputy director general at AgriMet (IMD's Agricultural Meteorology Division), told IE, "The postman will be given a template form when he goes to a village. It will have basic questions, like cropping pattern of the village, land usage, etc. He has to fill the form and get phone numbers of some farmers." 
The IMB hopes to reach 9 crore farmers across India with custom-made weather and crop advisory. As per officials, their Kisan portal and other services have been able to reach 1.9 crore farmers so far.
A trial run of the project will soon be carried out in five villages across  Gujarat, Uttar Pradesh, Uttarkhand, Punjab and Andhra Pradesh. 
This seems to be the latest in a series of steps the government is taking to revamp the 240-year-old Indian Postal Service, having deployed the extensive postmen network for delivering e-commerce parcels, ganga-jal, prasad and more.