In a noteworthy statement that is in stark contrast with its conservative ideology, the Rashtriya Swayamsevak Sangh (RSS) said that homosexuality shouldn't be considered a crime. 
In reply to a question on whether homosexuality should remain a criminal offence under Article 377 of the Indian Penal Code, RSS Joint General Secretary Dattatreya Hosabale said that sexual preferences are a personal matter and the organisation doesn't hold any view on it. 
"I don't think homosexuality should be considered a criminal offence as long as it does not affect the lives of others in society," he said, speaking at the India Today Conclave on Thursday. 
"Sexual preferences are private and personal. Why should RSS express its views in a public forum? RSS has no view on that. It is for people to have their way. Personal preference of sex is not discussed in RSS and we don't even want to discuss that," Hosabale said.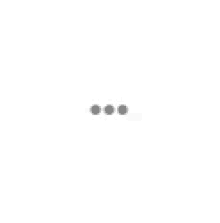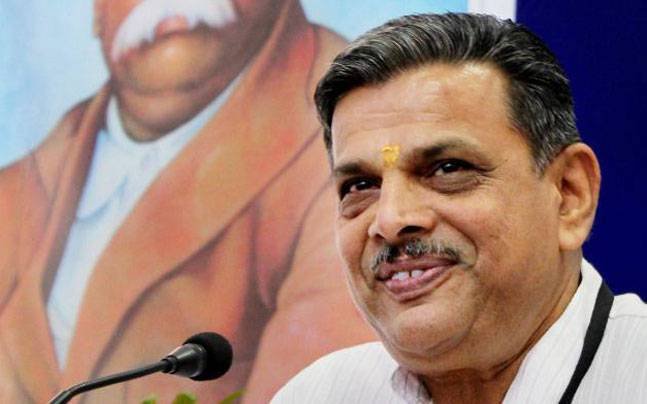 Section 377 of Indian Penal Code terms homosexuality as unnatural and carries a maximum punishment of 10 years in jail. Going by the global trends in this regard, there have been demands within the country to decriminalise homosexuality. 
The endorsement of gay rights by a member of the organisation comes as a surprise given in March 2014, just before the Lok Sabha elections, the RSS has said that it will not compromise on 'moral values, social system and traditions in the name of individual freedom' with a clear intention of not supporting live-in relationships and homosexuality.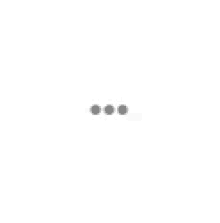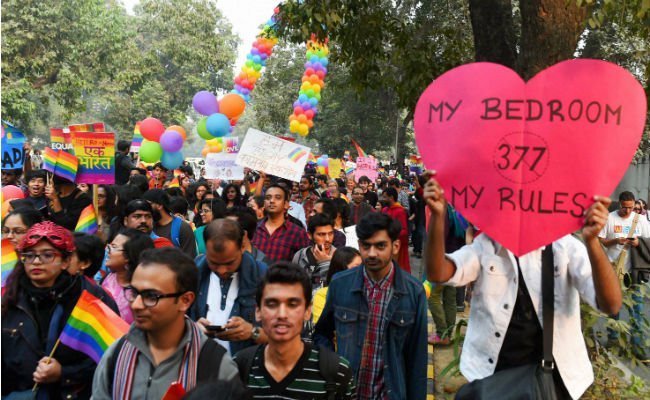 "Before extending legality to such things, we have to keep in mind the long-time deleterious effect it will have on our social life. Law accords security to the individual. However, a society that goes by its traditions, conventions, culture and life-values, cannot be secured through law. Only guidance based on dharmic and social thought can ensure security to social life," RSS general secretary Suresh Bhaiyyaji Joshi had said as per a report by the Indian Express.
There have been indications of political will for decriminalising homosexuality. In November 2015, Arun Jaitley and P Chidambaram, the two senior leaders from BJP and Congress had said that Section 377 should be struck down. 
Last week, Congress leader Shashi Tharoor tried to bring in a private member's bill in the Lok Sabha, to amend Section 377 of the Indian Penal Code but failed as maximum members voted against it.  The Supreme Court is also hearing a curative petition against its  earlier verdict which upheld the section of law criminalising homosexuality. 
(With inputs from PTI)