Bollywood actor Rishi Kapoor has been going all out against 'every national asset being named after the Gandhi family'. And he seems to be in no mood to stop. He has now tweeted out an image which reportedly displays '64 prominent places named after the Gandhis only in New Delhi.'
"Do you need that many to commemorate them?," asked the 63-year-old actor.
The veteran actor, who had in the recent past, been critical of Hindu organisations on issues like intolerance, has been on the rampage against the Congress this time. 
In a series of tweets on Tuesday, he attacked the practice of naming all the major assets of the country after the Gandhi family members during the Congress rule.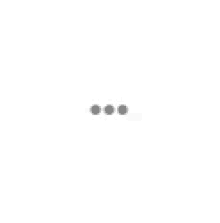 He also found a backer in fellow actor Anupam Kher, who said Kapoor's tweets are based on genuine thought. 
"Rishi Kapoorji has thought about it and I am sure a lot of people think about a lot of things that they put on social networking sites. It's genuine thought. It is not necessarily against the particular family...," Kher said, adding that the achievements of other people should also be lauded. 
Meanwhile, Congress responded strongly to Rishi Kapoor's tirade, saying the veteran actor is not aware of the family's contribution towards nation-building. 
"Some people say anything for the sake of power and due to their parochial attitude," Mumbai Regional Congress Committee (MRCC) chief Sanjay Nirupam told PTI.
(With inputs from PTI)
(Feature image source: Twitter)