It has been over a few weeks since India launched a massive 'surgical strike' along the Line of Control to kill terrorist pads and protect its borders. Since then, too much has been said and written about, over whether India needed to act in the manner it did or if the effort would culminate in something bigger and worse. And now political parties are locking horns to suit their vested interests.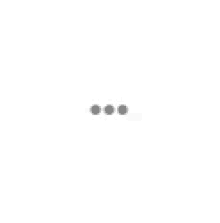 After BJP hoardings in communally sensitive Muzaffarnagar, now a Samajwadi Party hoarding has come up in Meerut, claiming that it was only after SP supremo, Mulayam Singh Yadav's advice, that the govt went ahead with 'surgical strikes'.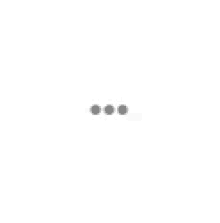 The hoarding with pictures of Mulayam Singh Yadav, and Chief Minister Akhilesh Singh Yadav, clearly lauds the Indian Army and bears a congratulatory message for the SP supremo, for advising the govt to conduct surgical strikes along the LoC.
Mohammed Shamsher Malik, a local SP leader, told TOI,
Netaji (Mulayam) has been our Defence Minister in the past, so he is well informed on what has been going on at the border. He met PM Modi and advised him to conduct surgical strike across the LoC. Our senior leaders in the district share what they discussed with leaders in Lucknow and Delhi. I got to know from them and realized the common man must know the truth, about who advised the Union government on such a bold step.
It is our political right to debate and keep a check on the govt. But what was purely a defence move, needn't have invited such a political backlash. It is interesting to note that the Uttar Pradesh elections are round the corner, and many political pundits claim, that this hoarding could very well be an act of appeasing the masses. 
Political parties are scrambling hard to gain political advantage over one another, but this politicisation, defeats our idea of India. It is time we put India above everything else and understood the gravity of the situation, for what it really is. Keeping a divisive front should be the last thing on our minds.