In a bid to encourage digital transactions, the government might introduce a tax on cash. According to Economic Times, the government is analyzing whether it should impose tax on cash withdrawal on beyond a certain limit and if it does, it will be included in the upcoming Budget.
The report states that the move is being planned so as to shrink the cash economy and encourage people for digital transactions.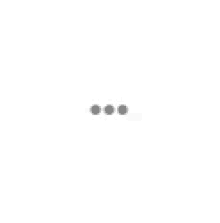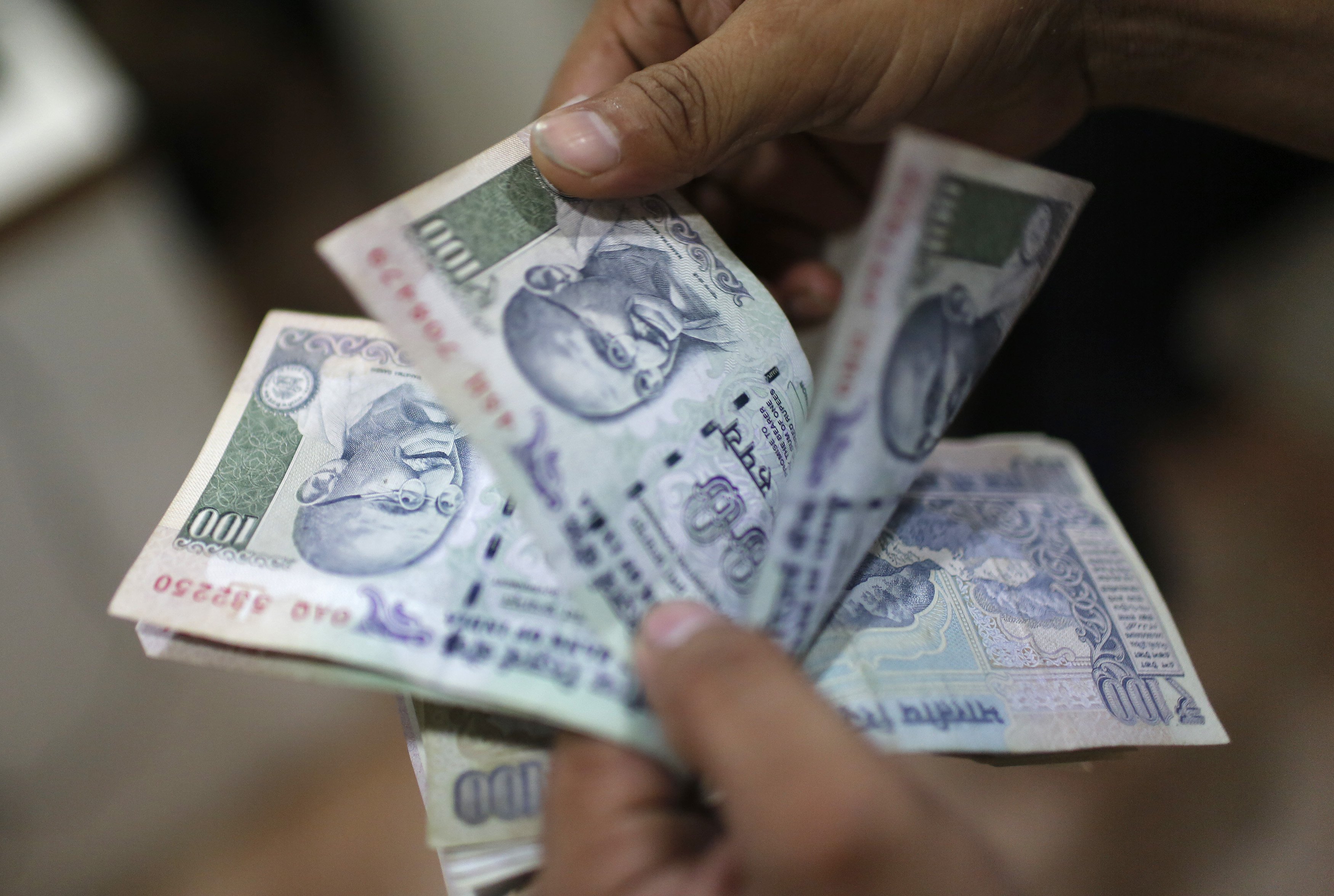 Previously, Niti Aayog CEO Amitabh Kant also said that said cards, ATMs and POS machines would become redundant in the country by 2020.
"India is in the midst of huge disruption in the world of both financial technology and in terms of social innovation (there is) huge innovation and this disruption will enable India to leapfrog. And by 2020 my view is that in the next two-and-a-half years, India will make all its debit cards, credit cards, all ATM machines all POS machines totally irrelevant."
As per a report published in Times of India, there has been a 300% surge in digital payments since demonetisation. Number of transactions through e-wallet services such as Paytm, MobiKwik has jumped from Rs 17 lakh to 63 lakh.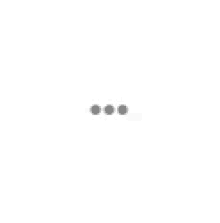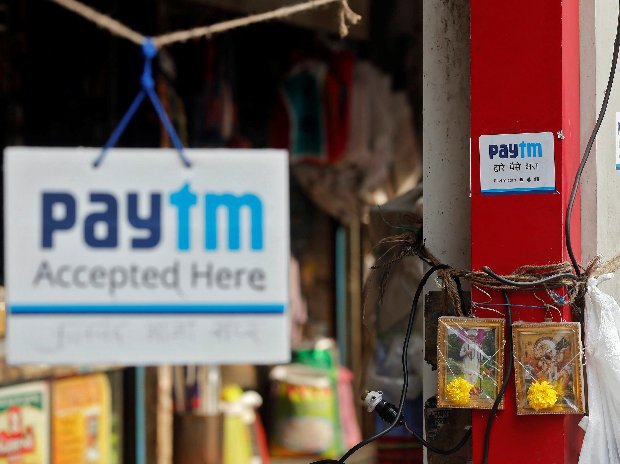 Firstpost also reports that MSMEs (Micro, small and medium enterprises) in Tier II cities have made a gradual shift to cashless transactions. A survey by CRISIL revealed that as much as 41% of the MSMEs rely on cheque or electronic payments since demonetisation.
The proposal to tax cash is being reworked from the earlier banking cash transaction tax under the UPA regime.
(Feature image source: Reuters)