We all crave for that extra money which we get as bonus while successfully referring an employee in our organisation. But can you imagine surviving only on these bonuses and not thinking about your salaries? Well, then take a cue from Uber drivers who are doing exactly the same.
Uber drivers in India are now earning in lakhs every month, thanks to its lucrative employee referral system. And all they have to do is to spot a competent driver for the organisation which has been facing a shortage of drivers thus bridging the demand-supply gap.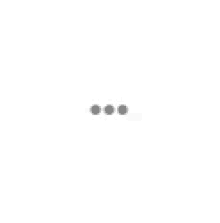 The referral policy called as Uber Dost was launched to find a solution to the shortage of drivers owing the growing demand. Under this programme, Uber pays Rs 5,000 per successful referral in Bengaluru, and Rs 3,000 in Mumbai and Hyderabad - the three cities where the programme is operational. 
The idea behind the programme was to scale up the business operations of the organisation by increasing the supply. Because drivers usually have their own solid network, the referral policy has been introduced so that it benefits both the organisation as well as the drivers.
And needless to say, Uber Dost has been so successful that many are actually earning more than what they make out of driving. Many of them are earning in lakhs every month with some earning as much as Rs 4 lakh.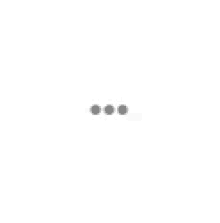 "I scout railway stations, tea stalls and tea stalls where cab drivers gather. Just last week, I earned Rs 1 lakh by referring 20 drivers," Umesh Ramadas, a driver-turned-recruiter told The Times of India. Hyderabad-based Prashanth Paravastu is another such example who earns anywhere between Rs 1.5 lakh to Rs 2 lakh a month. There are many other who are now successfully turned into recruiters from drivers.
Last year, the reports of Ola and Uber cabbies taking away handsome salaries did the rounds in the media. Well, this programme will reignite your thoughts about opting for a career change.