Apart from cash and kind, the famous Siddhivinayak Temple will now accept donations in the form of shares and securities from devotees.
Following in the footsteps of the Tirumala Venkateshwar temple, often touted as the richest temple in India, the Mumbai-based Ganesha temple has also opened a new demat account with SBICAP Securities on Tuesday, expressly for the purpose. 
It is expecting to double the donations it receives annually, once the move is implemented.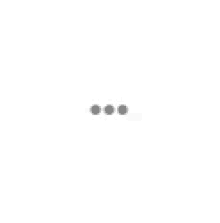 Shri Siddhivinayak Ganapati Temple Trust, has listed a number of companies whose stocks will be accepted as donations. Trust Chairman Narendra Rane, told Times of India:
"Scores of businessmen who are devotees of Lord Ganesh promise to donate shares to the temple once their wishes are fulfilled. Just like most people make a mannat (oath) to give money or gold, these devotees make a mannat to donate shares if the value of their stock rises. In fact, some of them purchase a few shares especially for donation. They offer it to the deity as an auspicious beginning to their business transactions," 
Currently, the Trust receives around Rs. 75 crore in donations (cash, gold etc) annually. According to a report in Livemint, it has deposited 44 kg gold under the Gold Monetization scheme the Indian government launched last year, and also holds 106 kg gold, of which 72 kg are in the form of jewellery donated.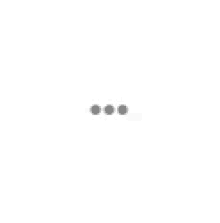 Clarifying that the temple will not start dealing in shares, Mani Palvesan, MD, SBICAP Securities. told Economic Times:
"The account has been set up to enable devotees to deposit shares. The deposited shares will then be converted into cash within a short period of time by the temple," 
The statement was also corroborated by Rane, who informed that the cash from the shares will be deposited as fixed deposits in the Trust's savings accounts. 
The Trust plans to expand the arena of e-donations and cashless transactions by further allowing donations in the form of bonds, mutual funds and gold ETFs. 
The move follows many temples in the country which have already adopted the practice of accepting shares as donations, such the Tirmala Venkateshwara temple in Andhra Pradesh, which opened up a demat account in 2015. Rajasthan's Shrinathji Temple, Mumbai's Babulnath Mandir,  Srinagar's Shankaracharya Temple, Swaminarayan Hindu Temple  and the Church of South India, all accept cashless donations. 
(Feature Image Source: Facebook/Siddhivinayak Temple)