The Union Ministry of Home Affairs has launched a comprehensive website called the Padma Awards  that curates the names of all the Padma awardees in India since 1954.
The Padma award winners from 1954 (when the award was instituted) consist of 4,329 people including Padma Vibushans, Padma Bhushans, Bharat Ratnas and Padma Shris. The website consists of a catalogued dashboard with all the names, according to the year of winning, category and profession of the winner as well as his/her state.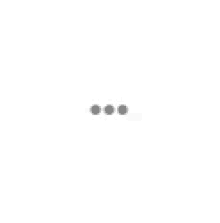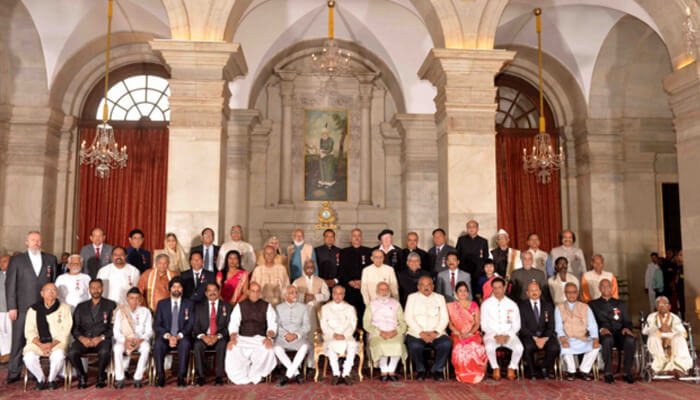 The government has also thrown open the nomination process to the general public to make it transparent and curb the crony culture of influence and lobbying. 
Padma Wards have been given every year since 1954 to honour individuals for outstanding contributions in various fields. No such comprehensive catalogue of Padma winners was available before this, relegating most of the names of the awardees to the back pages of history. 
The website also has sections that deal with the history of the awards, its inception and significance. With this engaging and user-friendly platform, it becomes a lot easier to dig up information on particular awardees. 
(Feature Image Source: PTI)
(Inputs from PTI)