The Aviation industry is set to come up with a new policy where it is putting a cap of Rs 2,500 per passenger for a one-hour flight, in an effort to develop regional connectivity. 
The Civil Aviation Secretary Rajiv Nayan Choubey, however, said the new national civil aviation policy is yet to be submitted to the Union Cabinet. The decision came after a consensus was achieved  by the ministry, following talks and discussions on problematic issues such as permission for domestic airlines to fly abroad, the open sky policy and the regional connectivity scheme, states The Indian Express.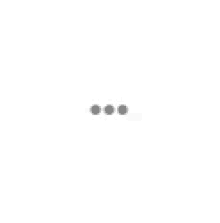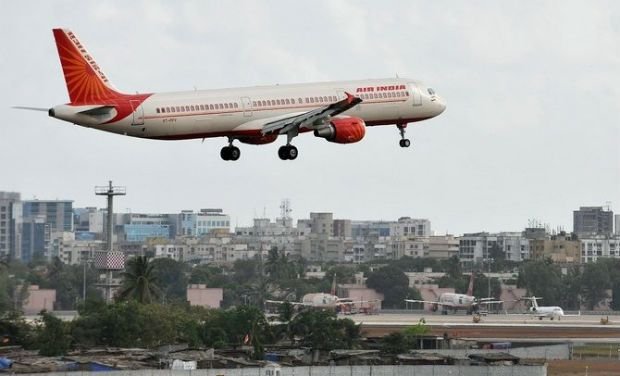 Calling it a "game changer",  Civil Aviation Secretary Rajiv Nayan Choubey told The Indian Express,
"The policy should be out in two weeks. We have finalised the draft and it will be sent to the Cabinet tomorrow. There were 22 items in the policy. We have now broadly evolved a consensus on these issues." 
Sources suggest that efforts are being made to eliminate the "5/20 rule", where a local carrier needs at least five-year domestic experience and 20 aircrafts to fly abroad. The policy intends to replace the dubious rule with a "0/20 norm", meaning a carrier with zero experience and minimum 20 air crafts or 20 per cent capacity can be deployed domestically, reports The Indian Express.   
This decision will allow many new carriers like Air Asia India and Vistara, both owned by Tata Group, to fly internationally via foreign carriers.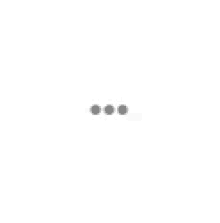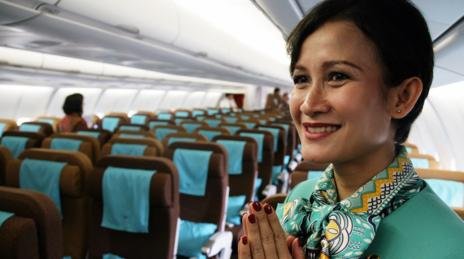 Choubey reiterated the fact that the thrust of this policy was to improve regional connectivity and reviving of airports.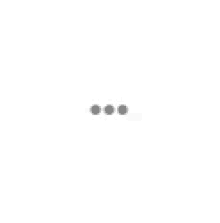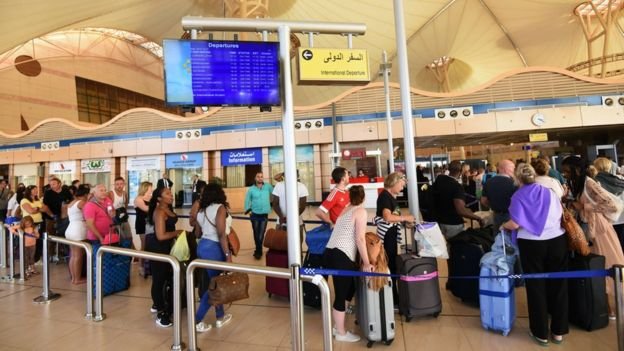 The minister told Business Standard that Prime Minister Narendra Modi totally supported the policy. He said, "The PM gave broad guidelines, including making flying affordable, increasing transparency in the sector, improving tourism and skill development."