For the uninitiated, OK GO is an alternative band from Chicago, Illinois. More than their music, they are popular for their super quirky and hip videos. Did I say videos? I meant masterpieces. 
Their videos generally have a few things in common - they are low-budget, the creativity is just next level and the videos are usually filmed in one take. They were awarded the 2007 Grammy Award for Best Video for their song Here It Goes Again.
In that video they did some pretty solid superhuman stuff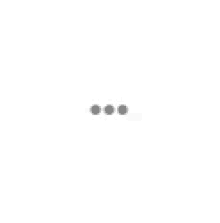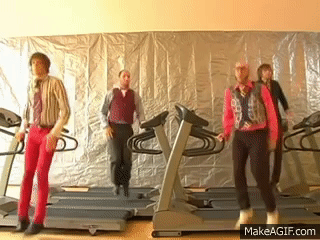 Look at them redefining squad goals for everyone in I Won't Let You Down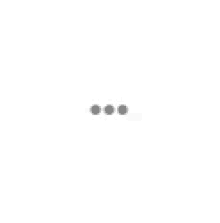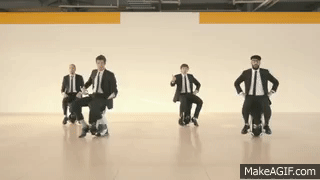 It's like these guys eat a whole bowl of cool instead of regular meals like the rest of us.  
Then they also showed off a little in White Knuckles. How are they even...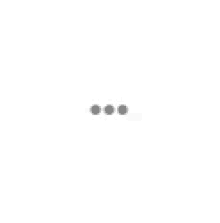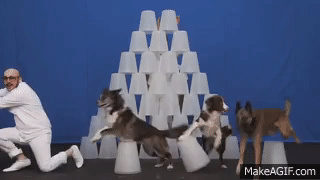 So, now to make us feel like useless lumps of flesh, they have made a video in zero gravity for Upside Down & Inside Out. Yup. ZERO. GRAVITY. 
Check it out!
My body's motor coordination has gone all zero gravity just watching this. Sigh.