Salman Khan's festival releases are synonymous with a blockbuster business at the box office. And while he thrives on the profit his films make. He is also empathetic towards the movie-goers budget crisis.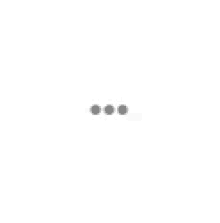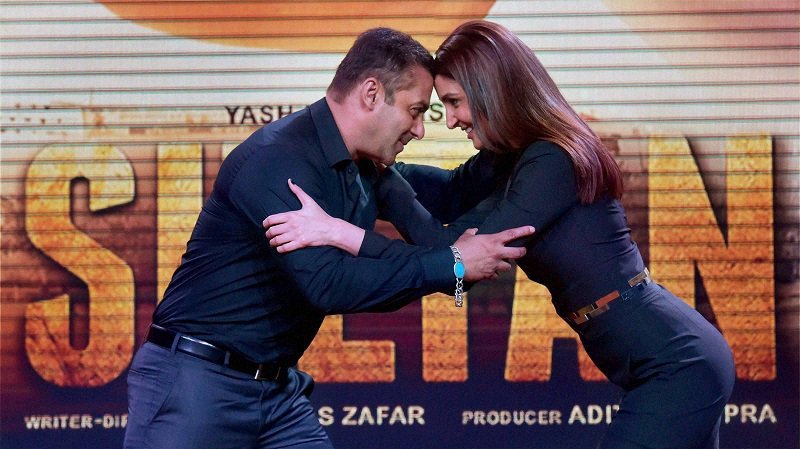 One of the reasons why uTorrent, piratebay, have so many regular visitors is because of the price you see when you login in to book a ticket that can lead many to evaluate the worth of the money spent and the time involved. Salaries often fail to keep up with the rising taxes of the entertainment. It's at that point of time, the frugal ones calmly wait for the premiere on television while the impatient ones log on to downloading sites. 
In a recent interview with Hindustan Times this is what Salman Khan said on the rising prices of tickets:  
"I think it happens with others too, as everyone wants to play the number game. And that's the reason why ticket prices are going higher. If ticket prices are low, you will get a smaller amount in return, but footfalls will be higher. But no one wants to take that kind of risk."
A risk that the actor took when they released Jai Ho in 2014. 
"We thought, 'If we have to hit the Rs 200 crore mark, we will do with Rs 200 ticket, and not with expensive tickets.' But it didn't touch that figure. We will try that again with some other film as the ticket prices should come down. Numbers (box-office earnings) are increasing, but footfalls are decreasing. I don't want that to happen," he said. 
Salman Khan's next film Sultan is all set to release on Eid next month. If all goes well then maybe watching this film won't burn your pockets.