Remember six-year-old Alex from the USA who had written a heartfelt letter to President Obama asking him to bring the Aleppo boy to America to provide him a home and family to live with?
The little kid's kind gesture was appreciated by everyone and recently, President Obama invited him to the White House, thanking him for showing kindness towards refugees and victims of war.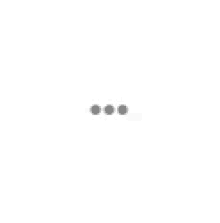 Omran Daqneesh or the Aleppo boy's image had become the face of the Syrian refugee crisis after a photograph of him sitting dazed and injured went viral. His home in Aleppo was destroyed in an air strike.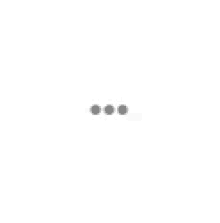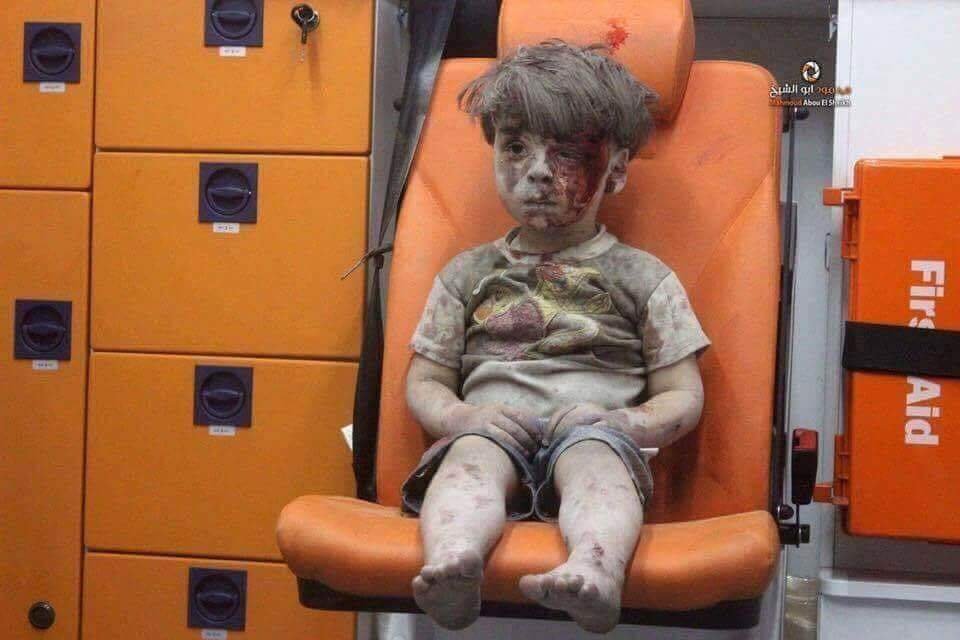 After coming across his picture, little Alex wrote a touching letter to President Obama requesting him to bring Omran Daqneesh to the US. His letter read:   
"We will give him family and he will be our brother. Catherine, my little sister will be collecting fireflies and butterflies for him. In my school I have a Syrian friend called Omar. I will introduce him and we can all play together. We will invite him to birthday parties and he can teach us another language."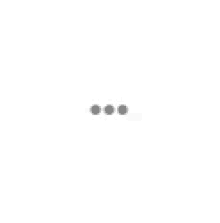 Everyone was moved by the gesture of kindness shown by the little kid and his letter soon went viral on social media. Obama himself read Alex's letter at the Leaders' Summit on Refugees at the United Nations held in September this year. Praising the boy when he met him in person in the Oval office, Obama told him:
I liked what you wrote so much that I ended up reading it to everybody. You being so nice and kind, hopefully makes other people think the same way.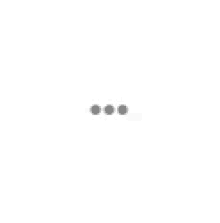 The White House tweeted the video of the meeting where Obama can be seen chatting with little Alex.
If only everyone was as kind as this boy, there would be no war.